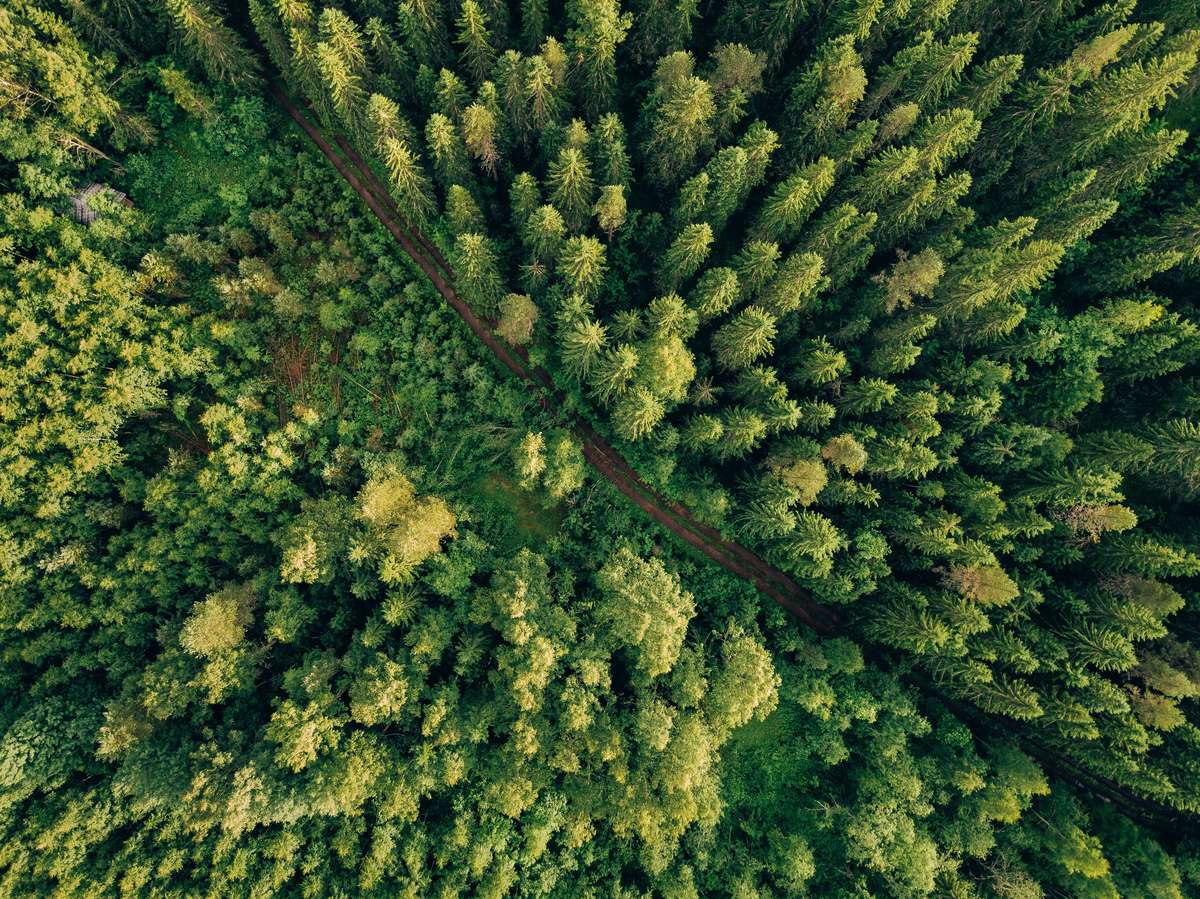 Future Goals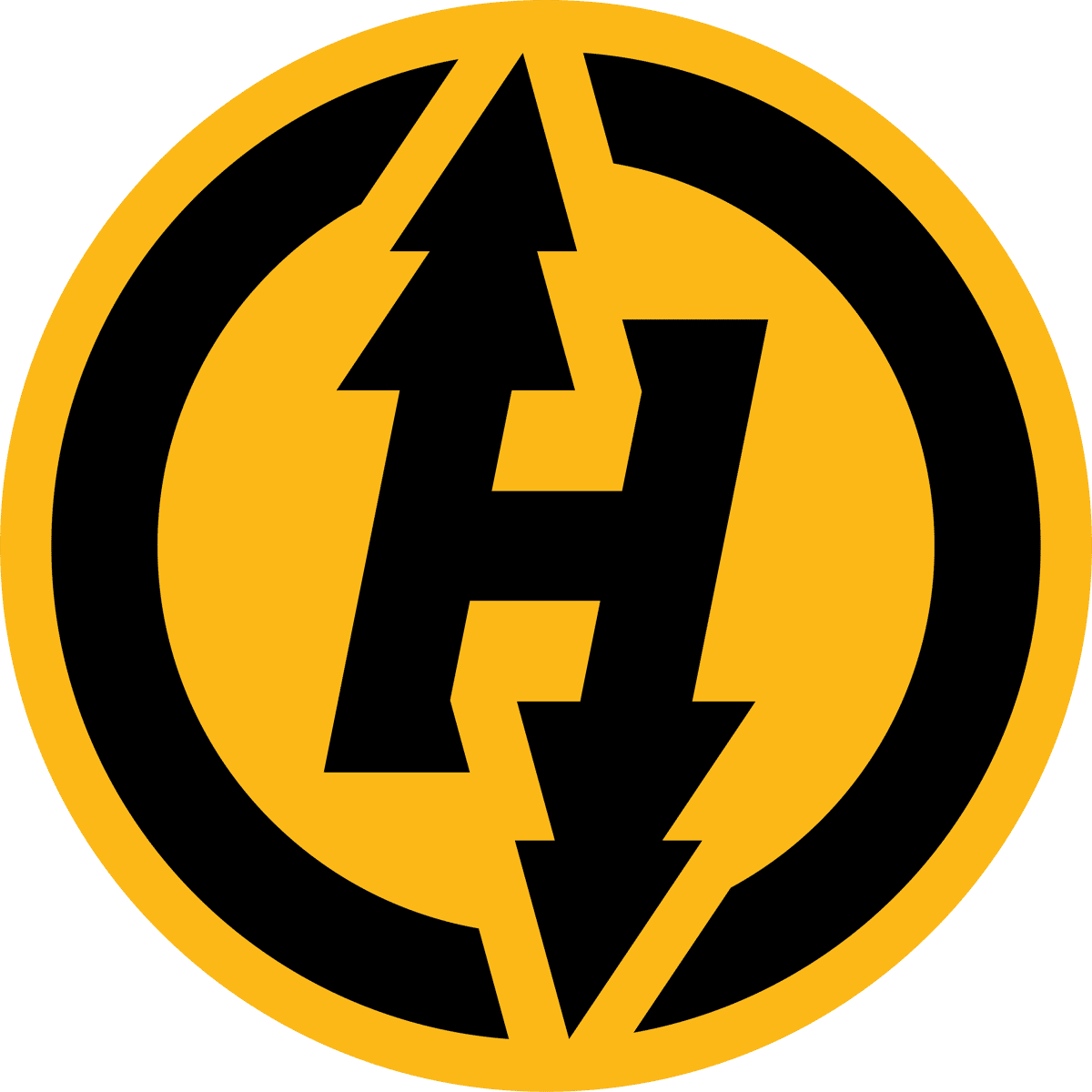 For Our People
Hopworks will continue to work hard to take care of our team, enhancing our health benefits and wellness plan by offering a comprehensive affordable medical plan with a reduced eligibility period, providing an Employee Assistance Plan (EAP), increase wellness benefits, and working toward matching our 401K plan.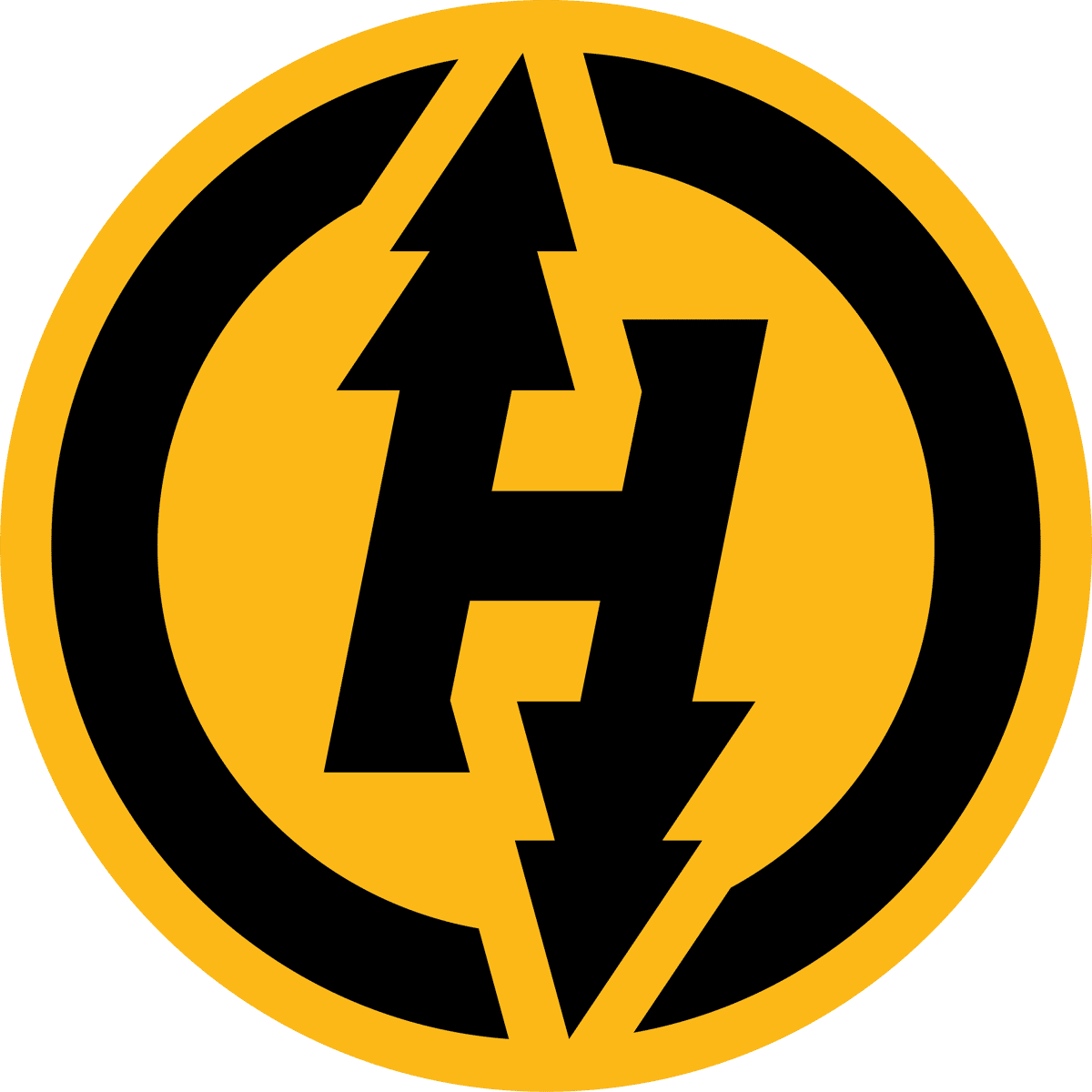 For Our Community
To support our community, Hopworks will continue to build and strengthen our partnerships with local, non-profit organizations supporting underserved communities to help create awareness and community engagement. We will donate .5% of sales through in-kind donations, fund raising, and/or monetary donations to these social organizations.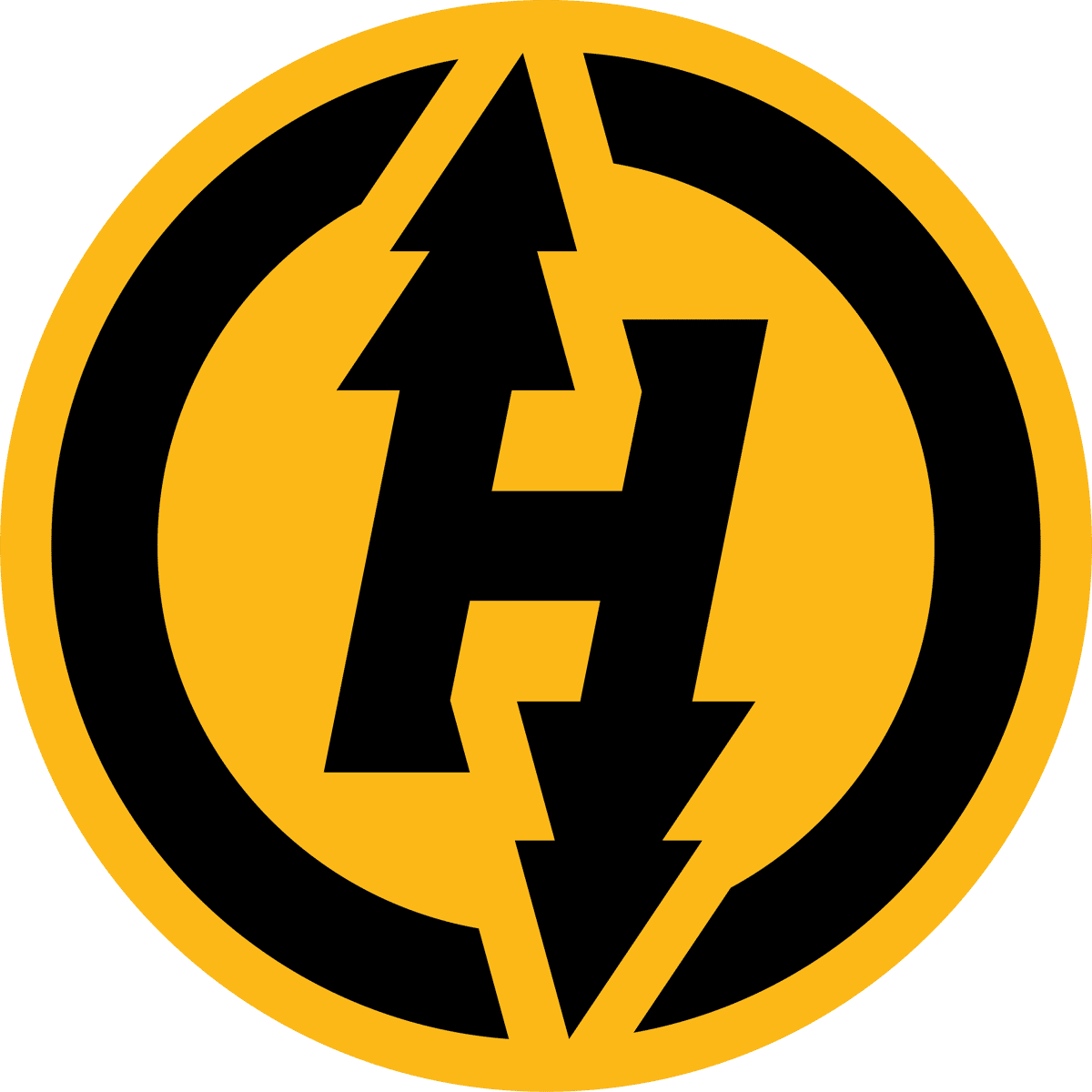 For Our Planet
To continue to maintain our low carbon footprint in our brewery operations, Hopworks will complete the replacement of our two-ton CO2 bulk tank with a six-ton unit, reducing our delivery frequency by over 65%. Along with this project we will install a new copper piping system that will eliminate leaks. We are working towards installing a high-efficiency brewhouse by 2025. This brewhouse will significantly improve the yield from the malted barley and reduce the use of water, electricity, and natural gas.