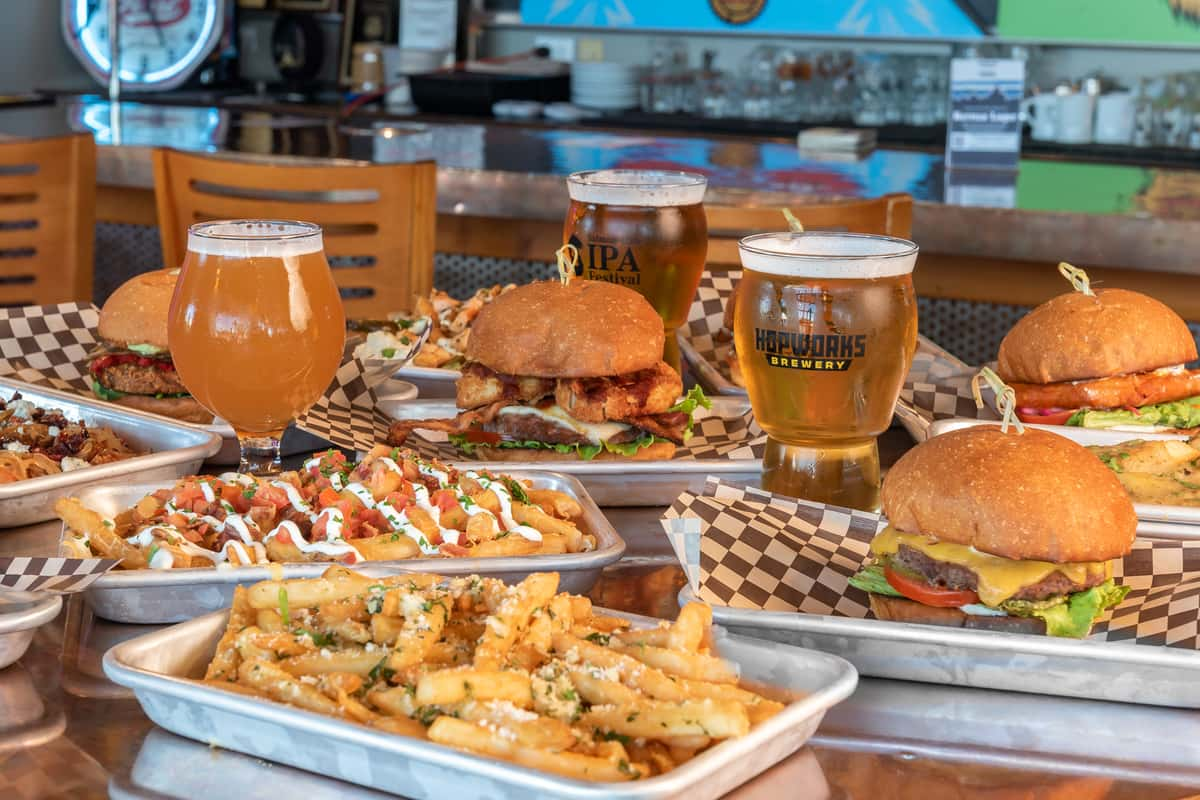 1883 lager
1883 lager

A couple months ago we were invited to participate in an unusual collaboration between the Archaeology Roadshow at Portland State University and the Oregon Hops and Brewing Archives (OHBA). The resulting beer is a pre-prohibition Lager based on a recipe from 1883. The beer is available at the Archaeology Roadshow this weekend and will soon be on tap at our brewpubs. We'll fill you in on how the beer came to be; the community connection in this collaboration made the whole experiment a lot of fun for the brewery.
The Archaeology Roadshow is a playful, educational program that provides hands-on demonstrations, history projects, family-friendly tool making workshops, identification of artifacts, and presentations by archaeologists and community members with local and traditional knowledge. The theme of the roadshow this year is Archaeology of Food so there is also an edible and drinkable component as well.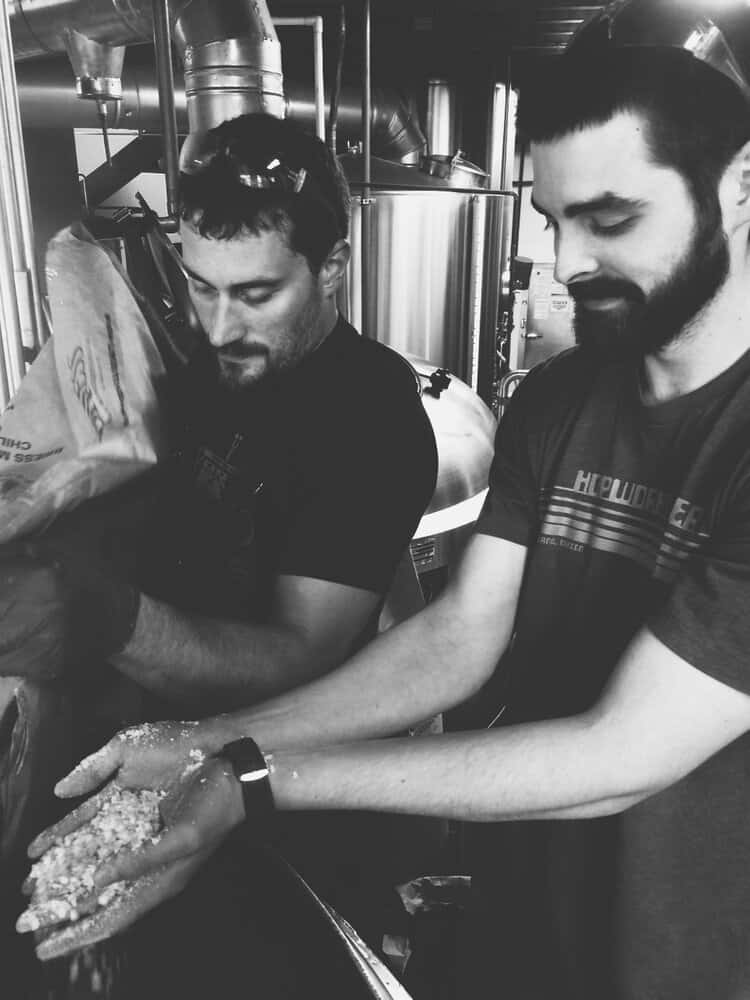 The Roadshow invited the Oregon Hops & Brewing Archive to work with a brewery to develop a special beer based off a historical recipe.The Oregon Hops & Brewing Archives is part of the Special Collections & Archives Research Center at the library at Oregon State University. Their mission is to collect historical materials related to the hops and craft brewing industries in Oregon, supporting research and working with communities, growers, and breweries to highlight the rich history of growing ingredients and making great beer.
OHBA provided us with a number of historical recipes. Some looked good, some not so hot, but we were especially interested in brewing a pre-prohibition lager after having made a tasty Western Lager with rice last summer.
We asked Tiah at OHBA to share her research process with us and this is where she started:
THOUGH I WANT TO ACQUIRE BREWING RECORDS THAT INCLUDE RECIPES, WE DIDN'T HAVE MUCH YET. FOR BEER IN OREGON WE DO HAVE TWO RECIPES FROM OREGON'S FIRST MICROBREWERY CARTWRIGHT BREWING (OPEN 1980-1981 ON SE MAIN IN PDX) THANKS TO IT BEING REPRODUCED IN FRED ECKHARDT'S AMATEUR BREWER PUBLICATION. WE ALSO HAVE THE HEART OF THE VALLEY HOMEBREWING CLUB RECORDS, WHICH HAVE CLUB BREWS DATING TO THE BEGINNING OF THE 1980S. BUT [WE] WERE LOOKING FOR SOMETHING OLDER, SPECIFICALLY A PRE-PROHIBITION LAGER MADE WITH RICE.
She went on to tell us about how the OHBA looked through brewing manuals with pre-prohibition dates, brewing and manufacturing companions, Brewers Journal, books for household management, books from the 19th century with information about making bread, keeping bees, and more, but no lager recipes. Finally there was one book "A full disclosure of the method of brewing English dry lager beer by the top fermentation system" by Thomas Perry in 1883. This one was called "Specimin Brewing, in moderate spring weather." It was a lager, it had rice, it had measurements and brewing process information. We were set!

We needed to re-interpret some of the recipe's processes and percentages to fit our brewing practices and brewery size. We calculated the percentage of grains, rice, and hops. We used rice in about 25% of the mash. We took into account the malting practices of the day and figured that our base malt should have more caramelization and toasted malts. The recipe called for Bohemian and English "new" hops, as opposed to "yearling" hops, which is no problem for us nowadays, so we used Hallertau and Golding, typical hop varieties in these regions. We also interpreted some of the notes as indicating a late addition of hops, so our beer has a forward hop aroma.
The beer is a refreshing and light, crisp lager that hits 5% ABV. The rice gives the beer a lighter body and also some earthy, toasty, and roasted nut flavor complemented by the forward hop aroma. It will make a nice warm weather beer, while also providing a view at an uncommon historical style.