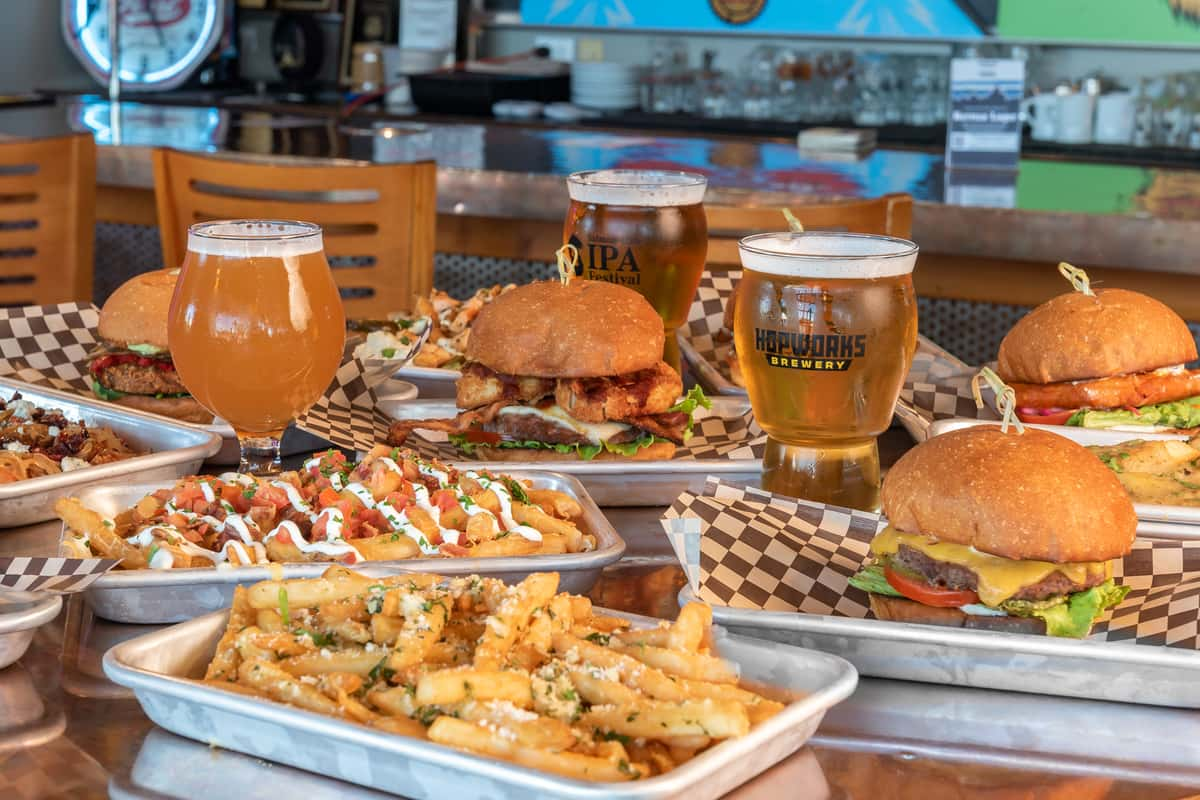 Cheers to the Freshwater Trust!
Cheers to the Freshwater Trust!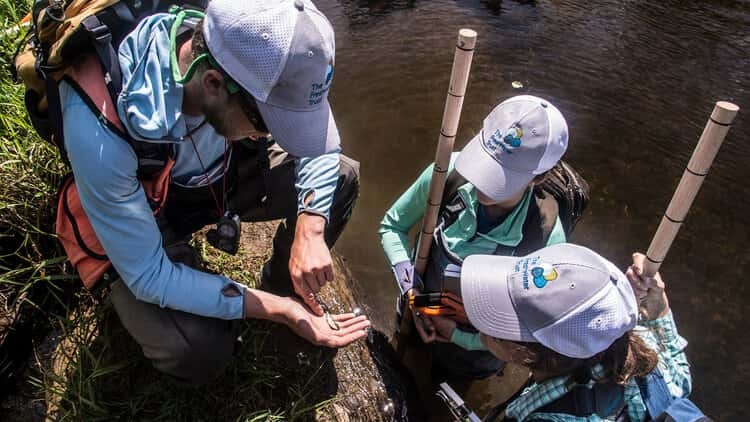 Every month we support an environmental organization through our Community Tap program. We send these organizations 1% of all our pint sale proceeds from all three pubs – so every time you drink beer at one of our pubs you're also supporting a local nonprofit. For the month of June, we're proud to support The Freshwater Trust !
The Freshwater Trust is a group of bold problem-solvers designing and implementing data-driven solutions to freshwater problems in the West. With nearly 40 employees in three states, they're working for a future where clean, abundant freshwater resources support the environment, economy and society. Using data and 21st century tools and technologies, they enable smarter watershed management to happen faster and at a greater scale behind the scenes and actually employ solutions on the ground for the benefit of both watersheds and the plants, animals and people that rely on them.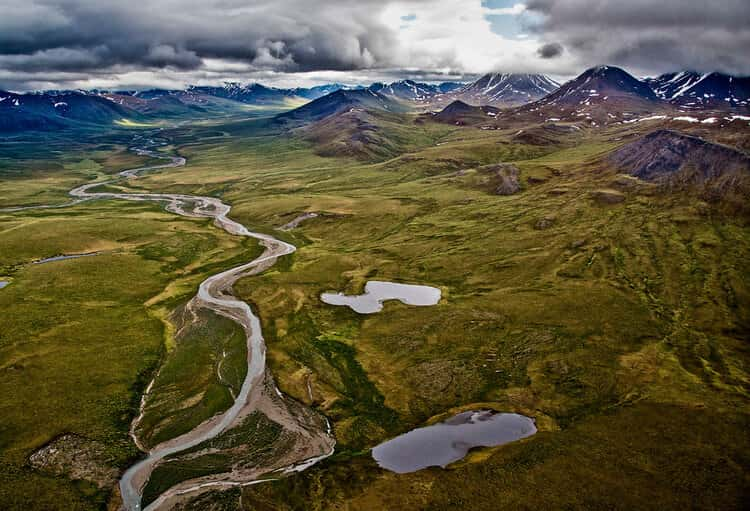 The Freshwater Trust is currently the largest restoration-focused non-profit in the Pacific Northwest, and second largest conservation group in Oregon. Based in Portland since 1983, they've improved the water quality and quantity of rivers like the Rogue, the Sandy, the Salmon and the John Day. They also have projects and employees in Idaho working on the Snake River and in the Sacramento San-Joaquin River Delta region of California.
We love The Freshwater Trust because we at Hopworks love water and are dedicated to take a stand for this precious resource! Water is an important component of making good beer and we make sure we stay true to our water initiative by supporting organizations like the Freshwater Trust. In addition to supporting like minded organizations, we maintain water neutral operations and have installed water-saving equipment that allows us to conserve five times the amount of water during daily brewing operations. We share a vision with TFT for healthy freshwater habitats in our community and worldwide. We are passionate about our environment and making changes that are impactful and sustainable. Join us in our pubs all month long to enjoy a cold beer made with freshwater thanks to the work of organizations like The Freshwater Trust.
Cheers!
Winding river