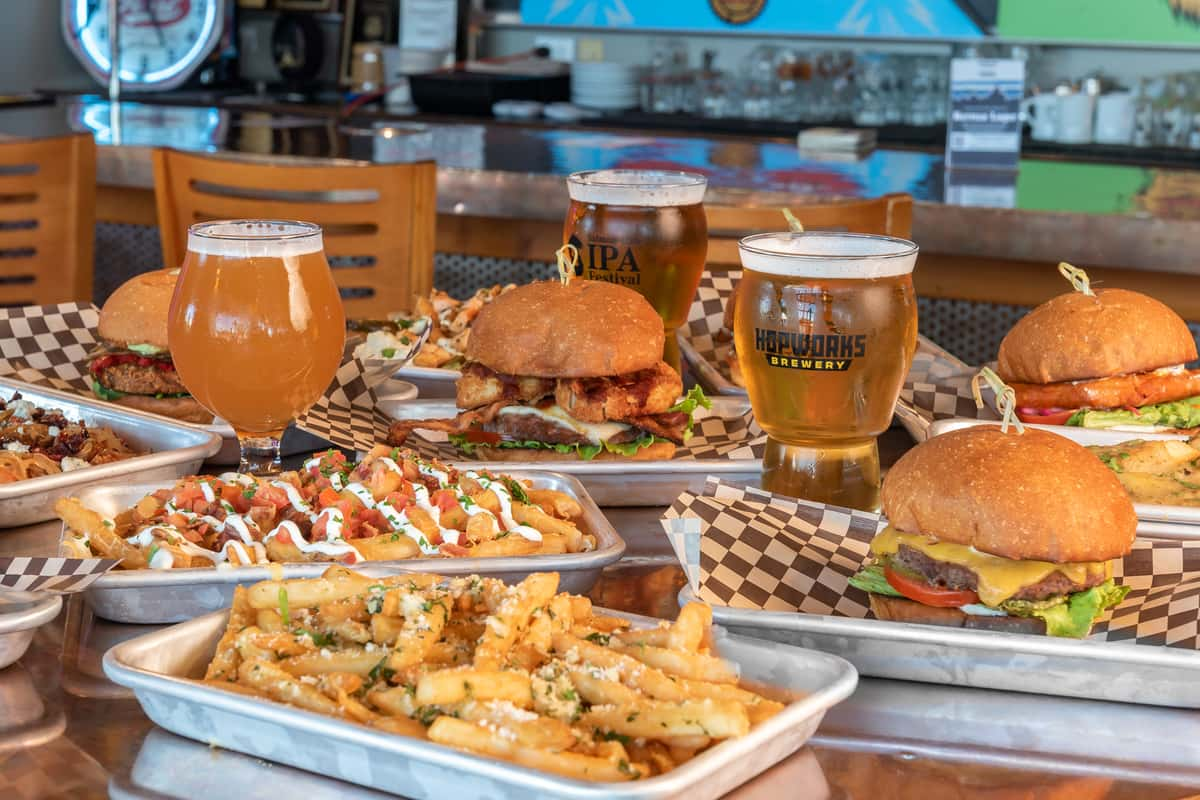 Community Tap: Forest Park Inspired Beer
Community Tap: Forest Park Inspired Beer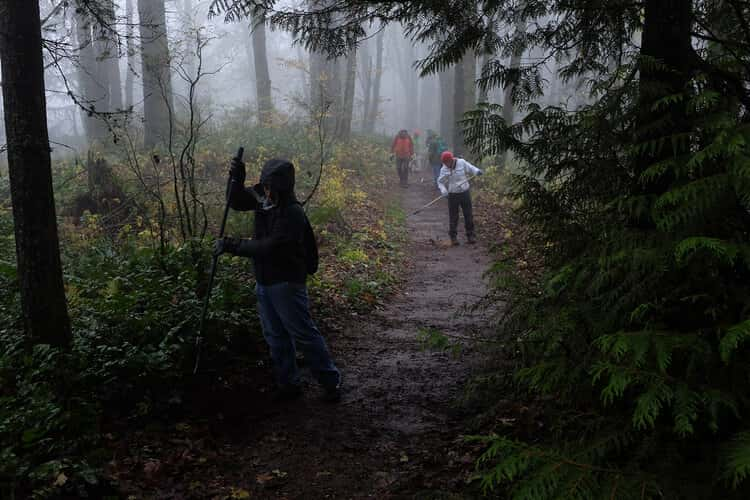 When friends and family visit Portland and ask what experiences they should have, we always point them to Forest Park. We love our beautiful park. All 80+ trail miles of it. From the furthest reaches of the Wildwood Trail to the picturesque Lower MacLeay trailhead, our park embodies the things we love about the Pacific Northwest – big trees, lush evergreens, crisp fresh air, and knowing that you can escape any moment to enjoy some time in the wild.
Our Community Tap partner for the month of December is the Forest Park Conservancy. Raise a pint in their honor, we're sending them 1% of our Powell brewpub's pint sale proceeds this month! The FPC protects and fosters the ecological health of Portland's majestic Forest Park by maintaining and enhancing the park's extensive trails network. They inspire community appreciation and future stewardship of this urban wilderness as a gift for future generations. If you're looking for additional opportunities to give to the Forest Park Conservancy, consider donating through the Give!Guide.
In honor of our partnership we will tap four Forest Park beers at our Powell brewpub. This summer our brewers went on a series of hikes in Forest Park, through the Beers Made By Walking program, and made some exciting experimental beers inspired by the plants from the trail. Here is a list of the tapping dates and beers. These beers are very limited so get them before they disappear for good.
MONDAY DEC. 7
MORNING BREW – A light bodied, malty beverage to accompany you on any morning stroll through the woods. A hint of black malt along with vanilla leaf adds to the complexity of every sip. 5%, 10 IBU
THE SITUATIONIST REGIONAL – Get lost with this Strong Ale, brewed with tips from Western Hemlock, Doug Fir, Grand Fir, and Cedar. 6.2%, 50 IBU
MONDAY DEC. 14
SAMSARA – Belgian Pale with licorice fern, wild ginger, and extra light maple syrup. Inspired by the falling path of a Maple whirlybird. 5.3%, 15 IBU
WANDERING BREWERS BITTER – Extra Special Bitter created to evoke a day on the Wildwood Trail. Brewed without the use of wild ingredients. 4.6%, 51 IBU