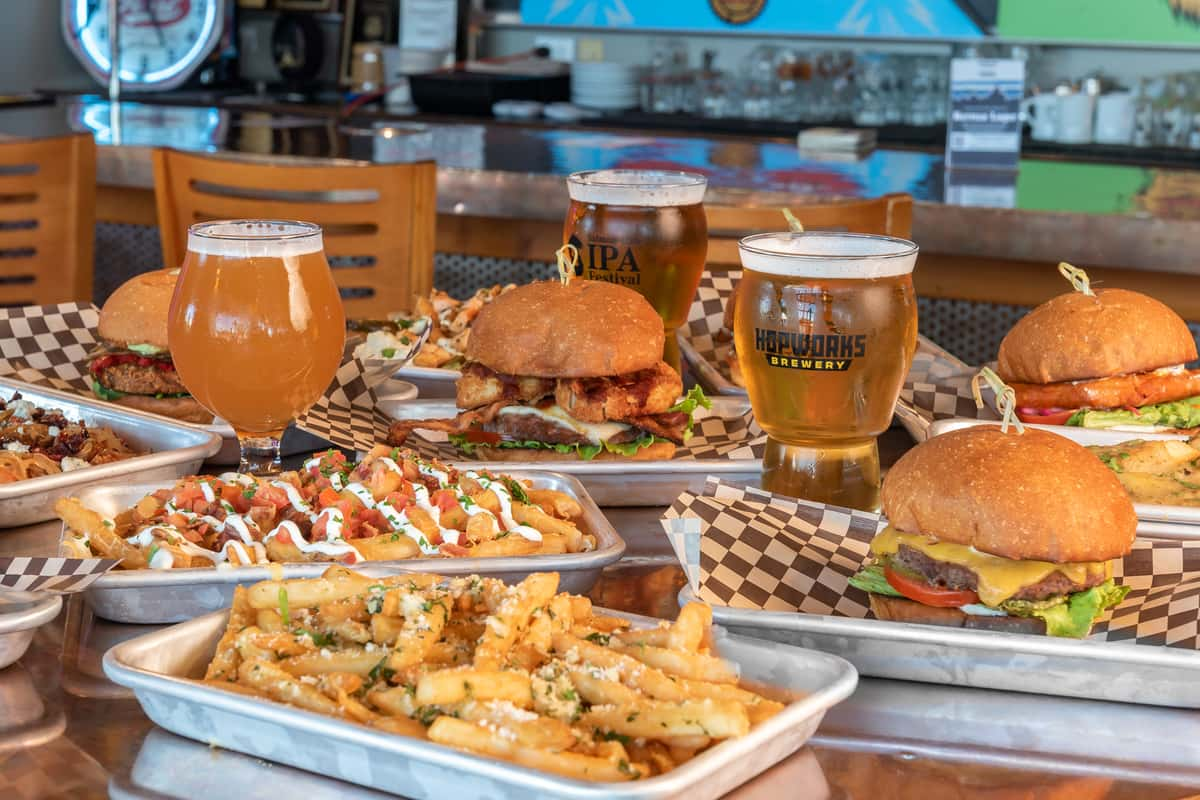 Community Tap: Glen Hay Falconer Foundation
Community Tap: Glen Hay Falconer Foundation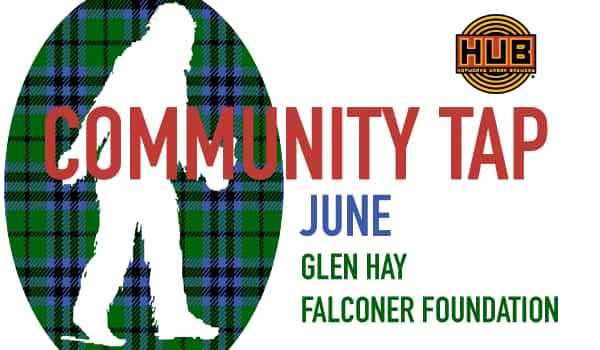 Through our Community Tap program we partner with like-minded, local, non-profit organizations that we admire and respect. We send them 1% of all pint sale proceeds, from our Powell brewpub, to that month's partnering organization. Our Community Tap partner for the month of June is the Glen Hay Falconer Foundation.
The Glen Hay Falconer Foundation is a non-profit organization created to commemorate and celebrate the life, interests, and good works of a well-loved and leading Northwest brewer. The mission of the Foundation is to contribute to the Northwest craft brewing community by providing opportunities for professional and aspiring brewers to further their knowledge and expertise.
In 2015, the Foundation is offering two educational scholarships to the World Academy of Brewing at the Siebel Institute and one to the American Brewer's Guild. The Foundation is supported by donations from the annual Sasquatch Brew Fest, which is organized and produced by Northwest Legends Foundation, and through the Hopworks Community Tap program.