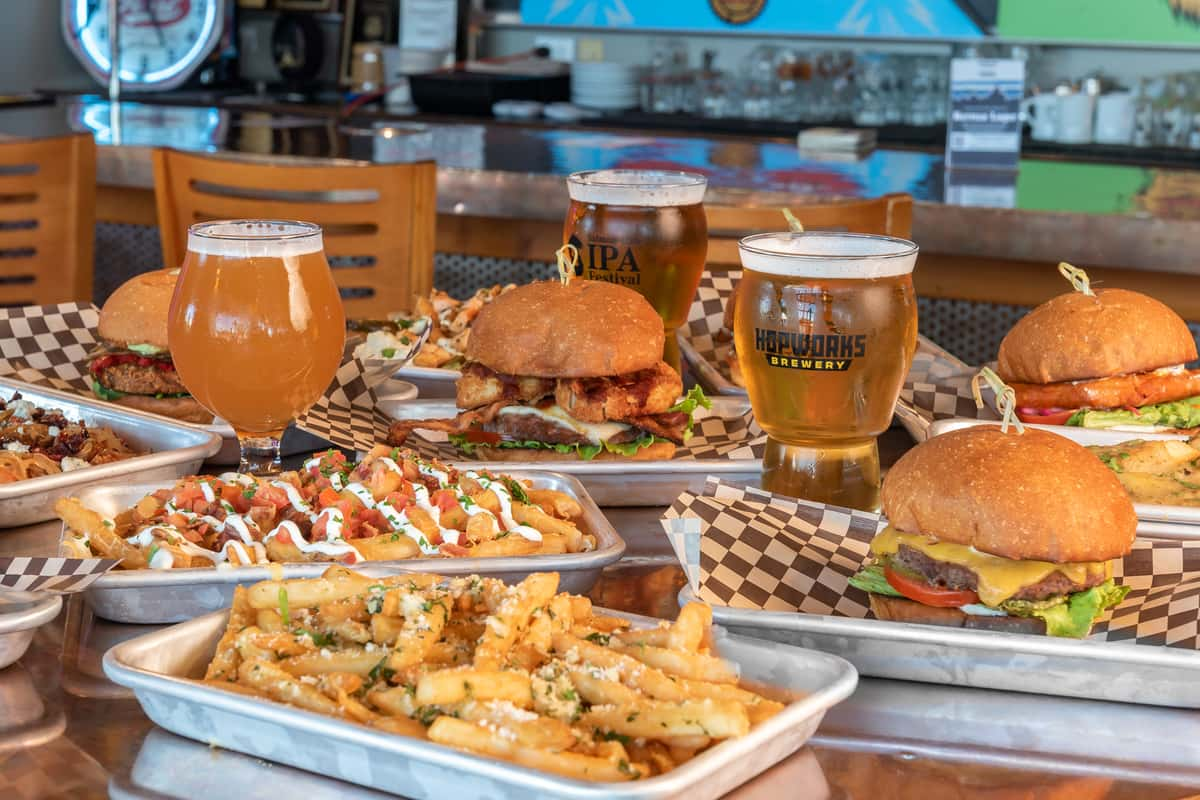 Community Tap: Willamette Riverkeeper
Community Tap: Willamette Riverkeeper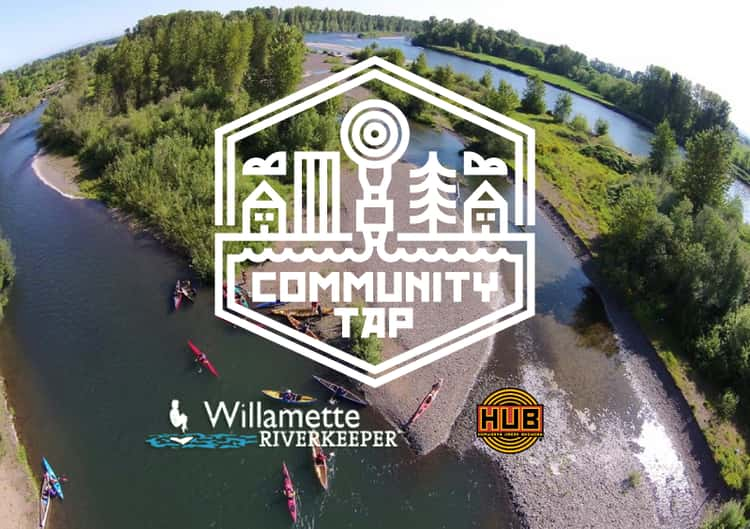 "Portland is known as "River City," but how well do you know your home river? Did you know that the Willamette is the largest watershed contained within our state, or that it hosts 70% of Oregon's population? When you think about it, we are all here because of this river! " – Willamette Riverkeeper
Our Community Tap partner for the month of July is Willamette Riverkeeper. Willamette Riverkeeper is dedicated to the protection and restoration of the Willamette River. Their mission is to enable the Willamette River Watershed to function more naturally with cold, pure water, meandering backchannels, and dynamic habitat for fish and wildlife because he health of this natural ecosystem is inseparable from the quality of life of our communities who live and work in it's surrounding watershed.
Kate Ross, Outreach and Education Coordinator at WR said this about the organization, "Since 1996, Willamette Riverkeeper has worked to protect and restore your home waters. We operate under the principle of the Public Trust, which is embodied in modern environmental laws like the Clean Water Act; the river belongs to ALL OF US! We should all be able to experience a river with good water quality, abundant natural habitat, safe for fishing and swimming. We invite you to get to know your river with us, and see why it's worthy of your support and stewardship. Join us for one of our monthly River Discovery paddling trips, or Paddle Oregon, on the nationally recognized Willamette River Water Trail, which we helped establish and continue to enhance. Volunteer for one of our Restoration Work Parties and pull invasive weeds (sometime by canoe!) or plant native species, or participate in our annual Great Willamette Cleanup this fall! Love your Willamette, dammit!"
Because Willamette Riverkeeper is our Community Tap partner, we're sending them 1% of all July pint sale proceeds, from our Powell brewpub. Each month we have a new partner, and since January of this year we have raised $4775 for local organizations that we admire and respect. This summer we are partnering with organizations that focus on water issues, so next month look for our partnership with Salmon-Safe at our Powell Brewpub and the Oregon Brewshed Alliance for our first Community Tap at BikeBar.
Come in, grab a pint, and help support this wonderful organization!