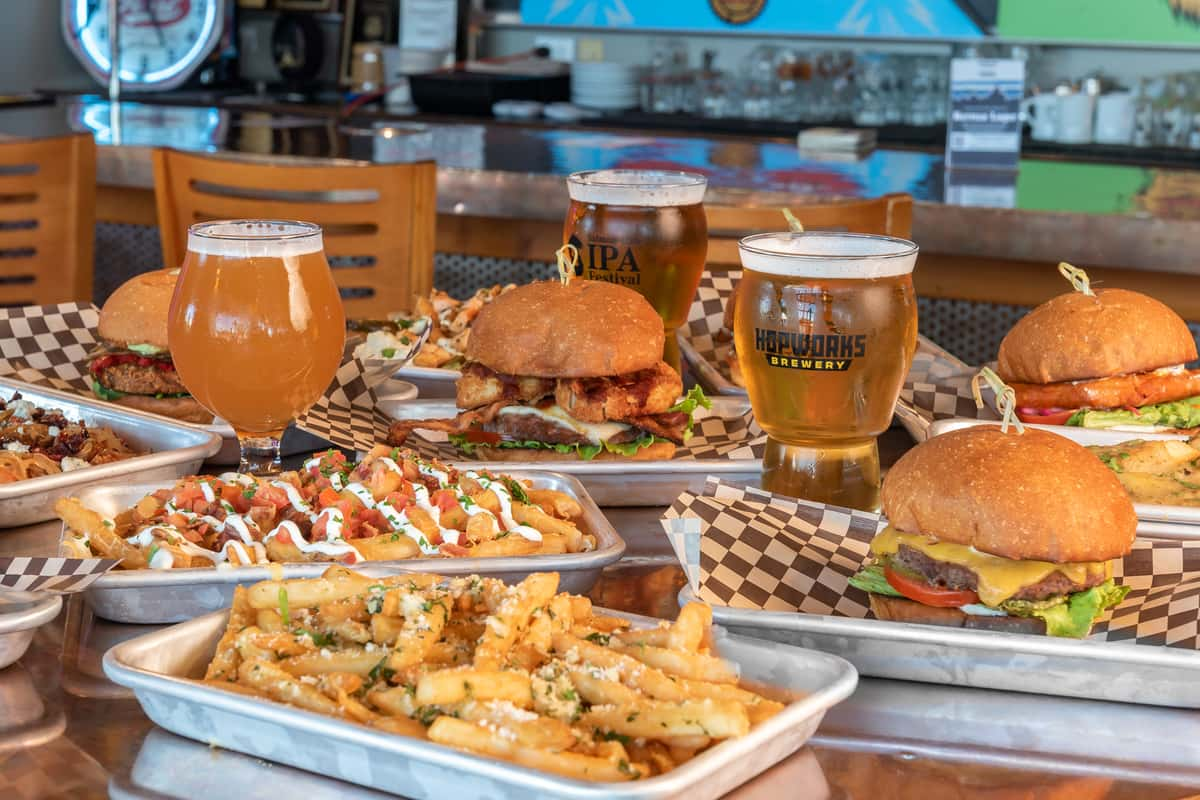 Craft Beer Week: Matt Speckenbach
Craft Beer Week: Matt Speckenbach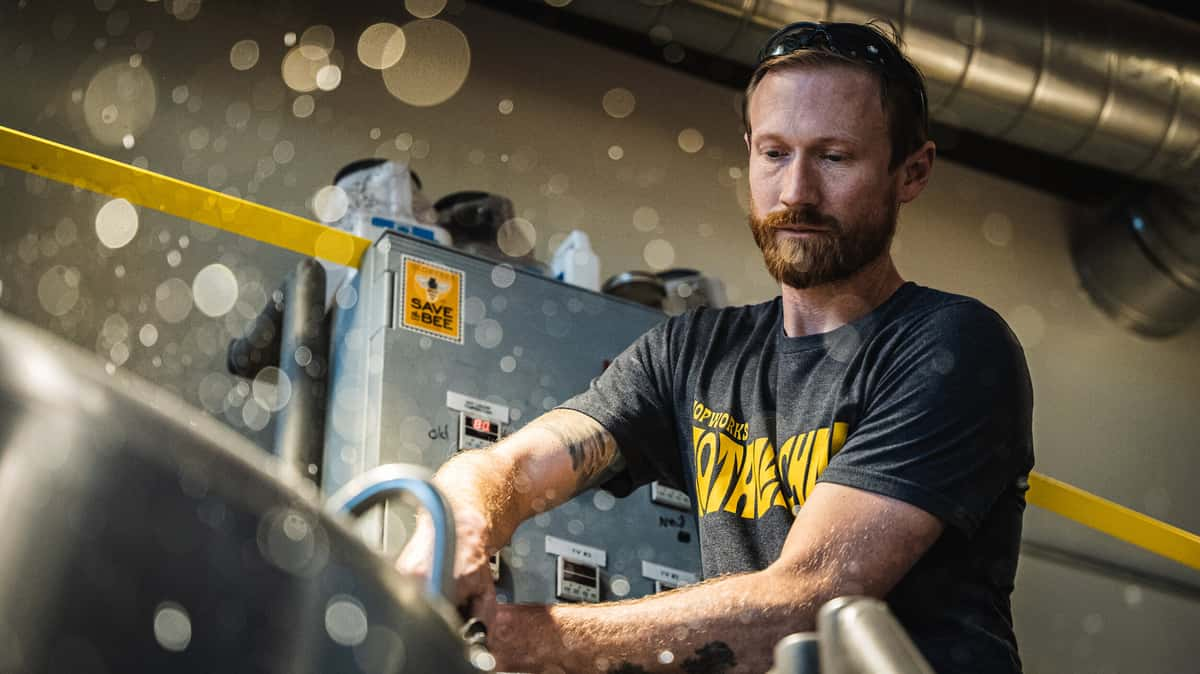 To celebrate Craft Beer Week this year, we wanted to focus on the people behind the beer. For our second interview, we spoke to Matt Speckenbach (known here as Speck!), our R&D and Brewhouse Manager!
WHAT GOT YOU INTO BREWING?
Well, college was when I first got into beer. A friend of mine handed me a Harpoon IPA and I was shocked there could be flavor in beer. Up to that point I was just drinking mass produced beer and it was really a discovery that there was a much bigger world of beers out there. There's a time and place for every beer, though.
I started homebrewing shortly after and just had a great time trying anything and everything. Not every batch is good – I had plenty of exploding bottles. But, that's how you learn – through mistakes. Those homebrew years are really important for a lot of brewers, though, to make mistakes, develop your palate, and try new things.
In 2007, I decided to move from the east coast to Oregon. I worked a lot of service industry jobs to get by, because it can be hard to break in, but someone pointed me in the direction of Hopworks. So, day one I started working in the restaurant waiting tables as part of the original crew, but my goal was always to be in the brewery. I picked up shifts in any capacity I could, so that when it came time to hire someone in the brewery, I was one of the first people brought in.
I started with scrubbing keg shells and grunt, base-level stuff. But it's what ingrains good habits in brewers to keep their areas clean and stay humble. The best brewers start at the bottom and work their way up, because they understand every part of the process.
And, at the end of the day, the person cleaning kegs is critical because they're the last person to touch that beer before it gets to you. If they do a bad job, it doesn't matter how amazing the brewers are.
WHAT'S THE MOST REWARDING PART OF THE JOB?
I honestly just love making beer and coming up with recipes. The creative side of things is the best. You get to go from an idea to finding ingredients and developing a process to brewing what you envisioned in your mind. That whole adventure is definitely rewarding.
One of my favorite things is heading up to the bar at the end of the day and enjoying something myself and the other brewers made amongst guests who are enjoying the same thing. Not every day is easy, but being able to do that can really soften a harder day.
WHY IS CRAFT BEER IMPORTANT?
Why is your local restaurant important? Your local café? It's where innovation, variety, freshness, all that stuff comes from. The more people get out there and follow their passions, the more variety and fun there is in everyone's life. You need people pushing the boundaries to elevate beer and small brewers have that ability to get creative and do that.
FINALLY, WHAT HUB BEER ARE YOU CELEBRATING CRAFT BEER WEEK WITH?
I'll be celebrating with a VIPA! It feels pretty awesome seeing that beer come to life in can form now.