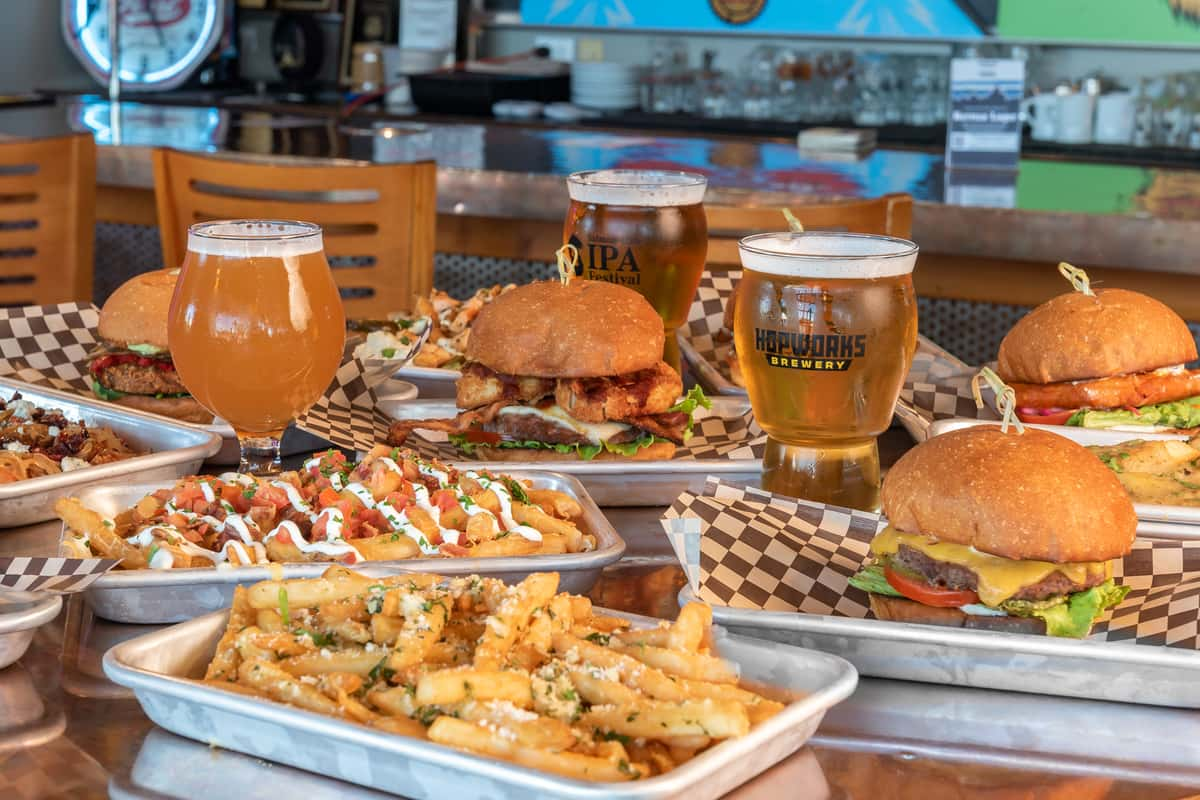 July Community Tap : NWTA
July Community Tap : NWTA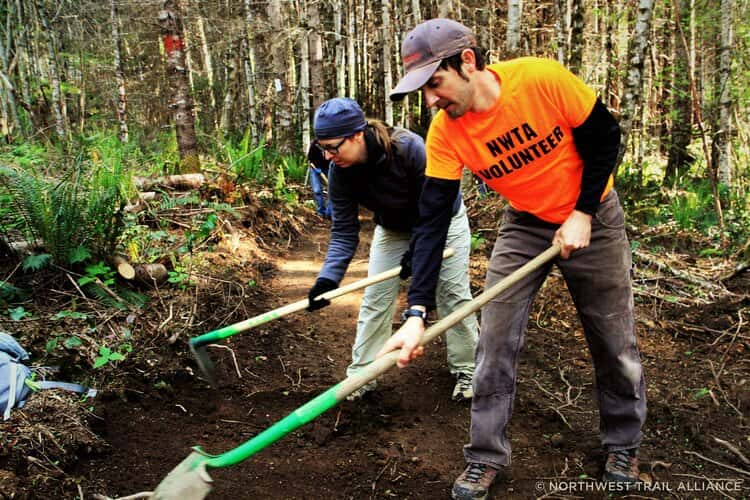 In July, as a part of our Community Tap Program, we are donating 1% of all pint sale proceeds from all 3 Pubs to the Northwest Trail Alliance. Consider us your watering hole for your post bike adventure and know that you are giving back to the people who made your ride possible.
Northwest Trail Alliance is an all-volunteer, non-profit organization based in Portland, Oregon. NWTA is one of the Northwest's leading mountain bike advocacy and trail stewardship groups. Created in 1988 as a grassroots club of local riders, focused on maintaining and developing urban riding opportunities, they have grown into a regional advocacy group, stewarding trails and advocating for trail access across a wide radius around Portland; from Forest Park and Powell Butte within the city limits of Portland, to the southern foothills of Mount St Helens, to the western slopes of Mount Hood, to Tillamook State Forest and Scappoose.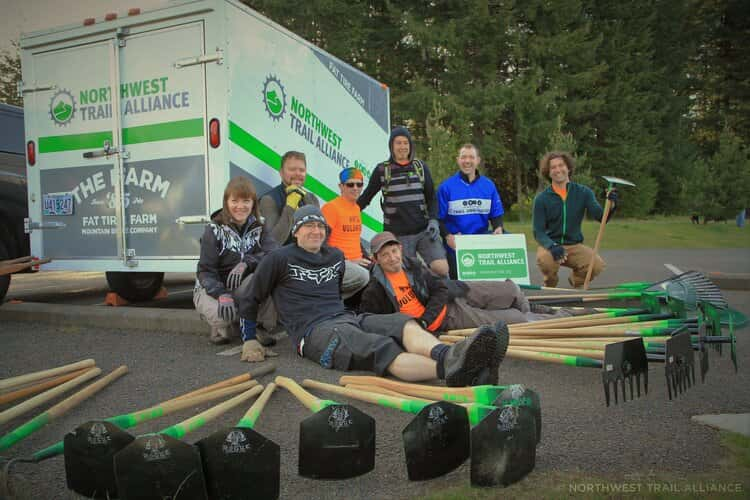 NWTA's vision is for Portland, NW Oregon and SW Washington to become an acclaimed haven for mountain biking and off-road cycling. Their work is centered around creating awareness and a positive attitude towards all types of off-road cycling — with other trail users, with land managers and agencies, and with the general public. NWTA strives to become a role model for other mountain bike and trail advocacy groups around the country.
Known around the country for it's trail systems at Sandy Ridge and LL Stub Stewart State Park, NWTA has focused in 2018 on expanding the urban riding opportunities at Gateway Green (Portland's first mountain bike park), in addition to projects at Powell Butte and Ventura Park. These trails will be further augmented by projects across the city from the Portland Off-Road Cycling Master Plan, which NWTA successfully advocated for and supported.
NWTA Relaxing
We love the Northwest Trail Alliance because of their focus on community, the environment, and of course cycling! Beyond keeping our favorite riding trails in tip-top shape, they host great cycling events like "Take a Kid Mount Biking Day". They recognize the influence cycling has on healthy communities and have designed a variety of mountain biking events that cater to the abilities of riders of every age, gender and experience level. Check out nw-trail.org for updates and come down to all 3 pubs and raise a toast to this amazing organization.
Cheers!