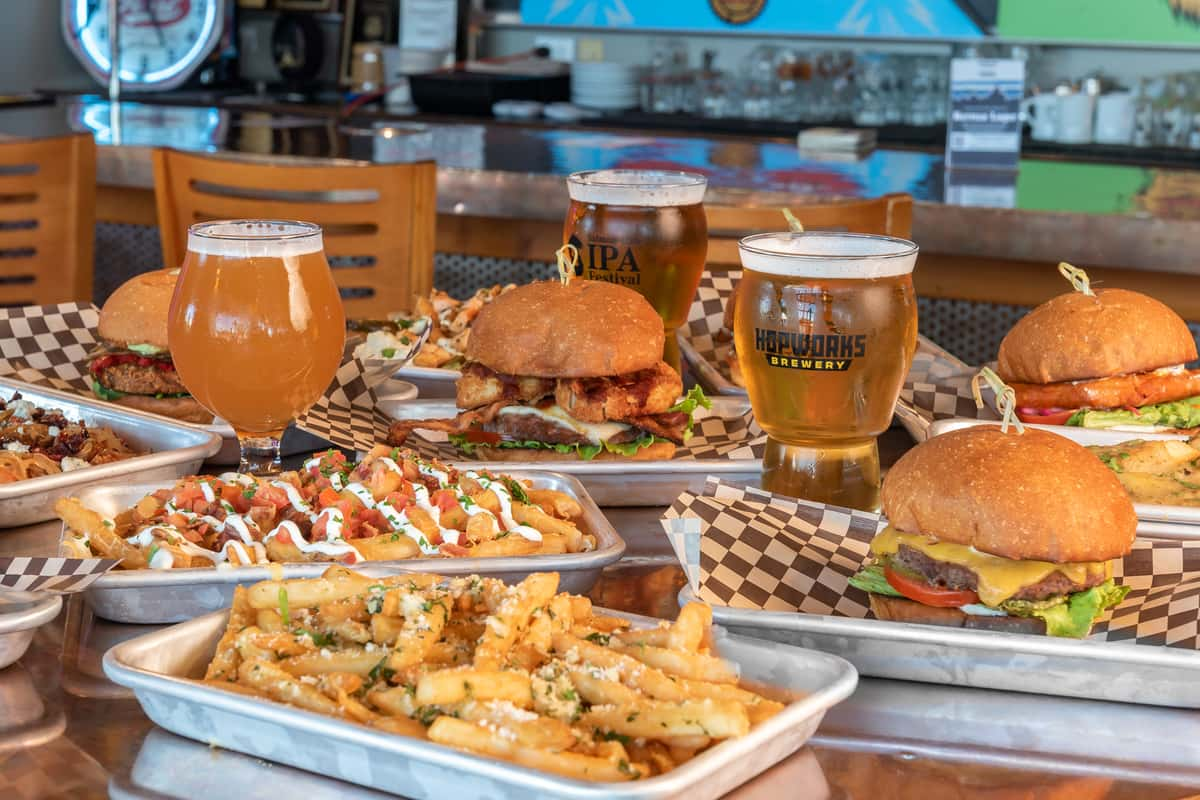 New Release: Double Dry Hop IPX
New Release: Double Dry Hop IPX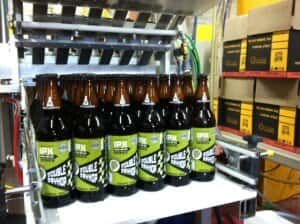 The brewers at Hopworks have been hard at work coming up with new beers for you to enjoy in bottles and on draft. Look for these guys at your favorite store, bottle shop and on-tap in the coming weeks.
DOUBLE DRY HOP IPX
6.0% ABV 14 PLATO 60 IBU
Ring the bell, class is in session. ASSIGNMENT: Organic Cascade hops. MATH: Hopworks' unique Double Dry Hopping process multiplies the Cascade's signature citrus flavor and piney aroma. HISTORY: With 40 years in production, the Cascade hop is almost single-handedly responsible for the signature NW craft beer flavor. ORGANOLEPTIC SCIENCE: Look, sniff, sip, exhale through your nose (the aroma, not the beer) and repeat. You Passed. Congratulations!
Double Dry Hop IPX is available on draft or in bottles throughout Oregon, Seattle and British Columbia.
In addition to the single hop Cascade ale currently offered by Hopworks, we'll feature different hops in the IPX series on-tap at both brewpubs throughout the year.
Cheers!