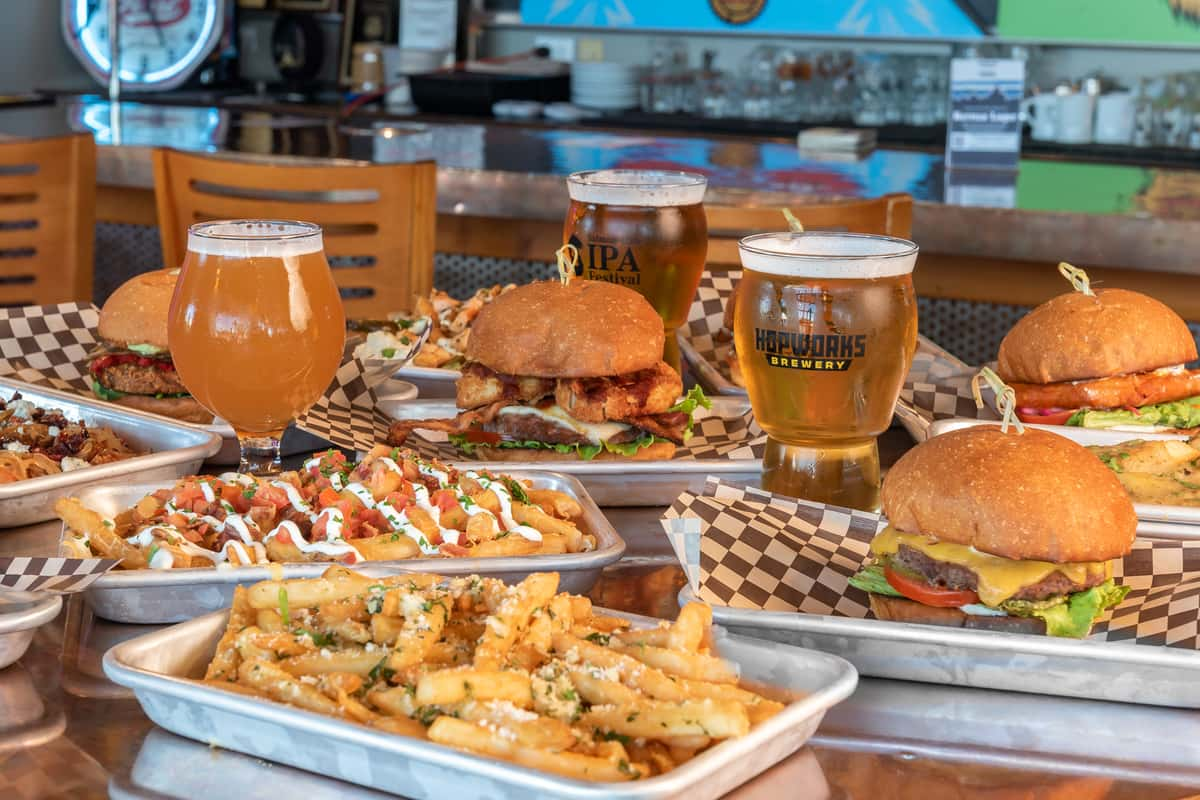 New Year's Resolution: Be More Giving, Increase Stewardship & Have a Blast
New Year's Resolution: Be More Giving, Increase Stewardship & Have a Blast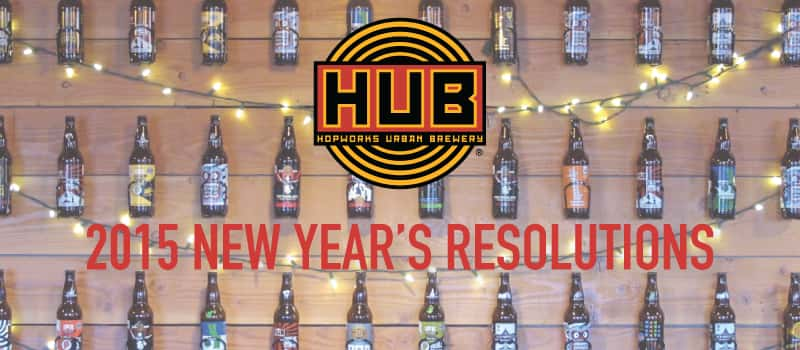 HOPWORKS 2015 NEW YEAR'S RESOLUTIONS
2015 is going to be a great year for Hopworks Urban Brewery. As the pages of our calendars inched toward the end of the year we began thinking about the things that are important to us as a brewery.
Our company was founded on the principles of sustainability. We are 100% renewably powered, we maintain carbon and water neutral operations, our beers are certified organic, we use Salmon-Safe certified hops in some beers, and we could go on. One question that we keep asking ourselves is how can we make our definition of sustainability more comprehensive in scope?
As we continue to expand as a brewery, as our employees grow their families, and as we become veterans in our community, how can we address the social aspects of sustainability? We came up with three resolutions for 2015 that address our questions. Check them out here: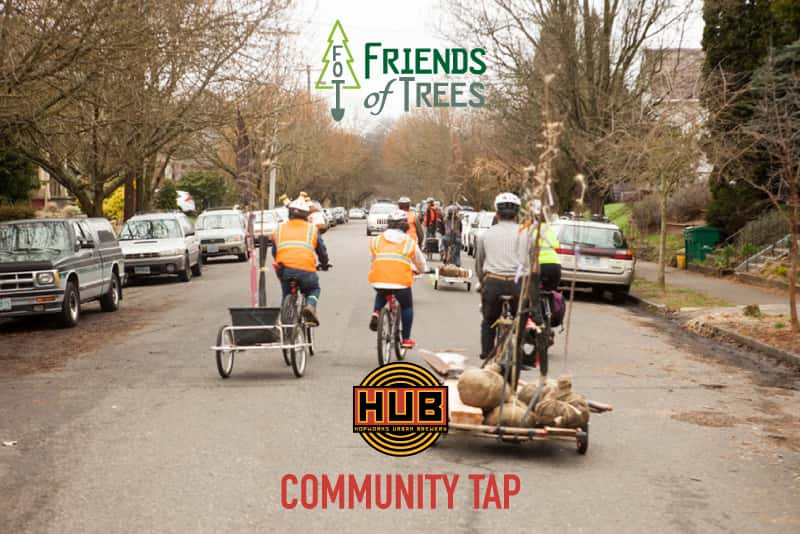 BE MORE GIVING
On the first day of the year we are officially kicking off our Community Tap program. It's our way of supporting the great organizations in our community. From now on, at our Powell location, we're sending 1% of the sales of every pint to a local non-profit organization.
Each month we'll host a new organization and we'll have a few Community Tap months at BikeBar as well. Now when you order a beer at our brew pub you can know that you're also helping support some great organizations. Our first Community Tap partner will be Friends of Trees. Read more about our partnership with Friends of Trees here and be sure to say hi to them when they visit our taproom this Monday.
INCREASE ENVIRONMENTAL STEWARDSHIP
Sustainability and stewardship are words that are ingrained into the worldview at Hopworks. This year, as always, we are looking to continuously improve our impact on the planet in ways that are more efficient and responsible. Here are a few ways that this plays out for us at the beginning of 2015. We will install a custom designed Cleaning In Place system that will allow us to save more than twice the amount of water, energy, and cleaner when cleaning tanks. We'll tell you more about that system soon.
Additionally, Founder and Brewmaster Christian Ettinger joined the board of Salmon-Safe and we will work directly with them, Willamette Riverkeeper, and Oregon Wild's Oregon Brewshed Alliance as we continue to address water conservation.