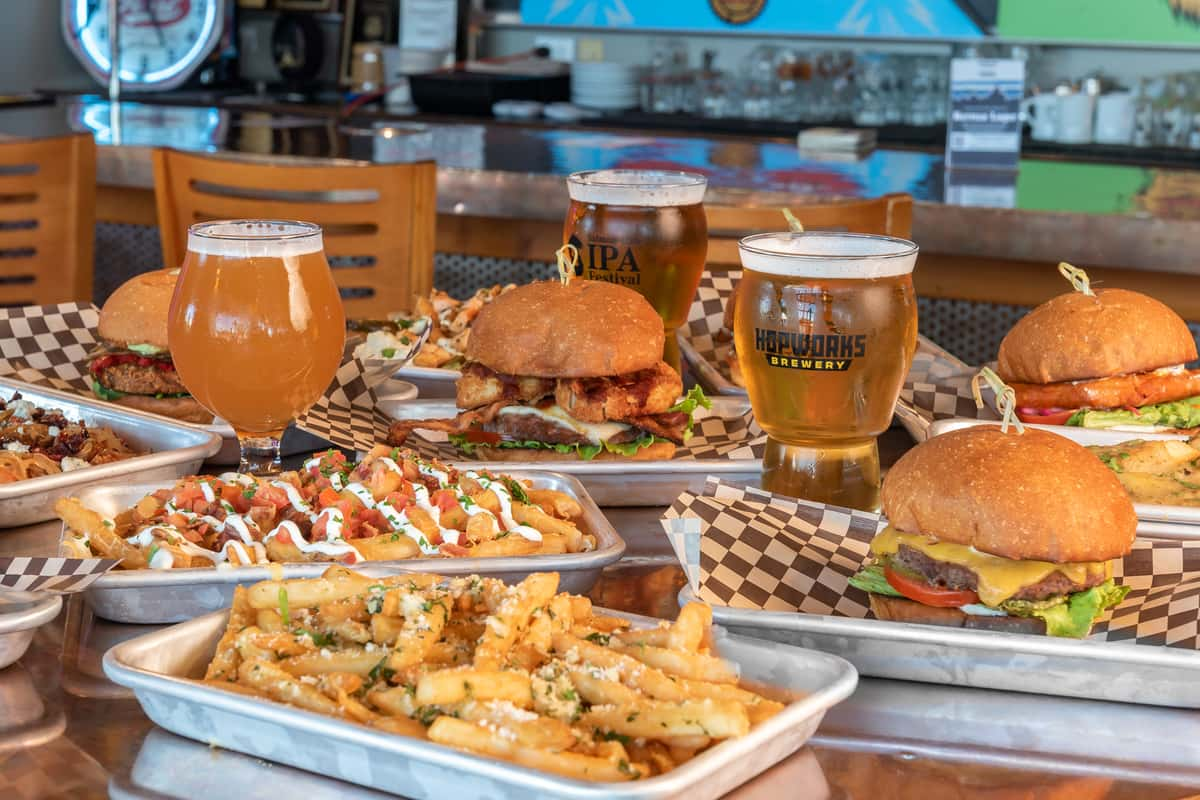 Sharpen Your Hop Taste Buds with 3 Single Hop Ales
Sharpen Your Hop Taste Buds with 3 Single Hop Ales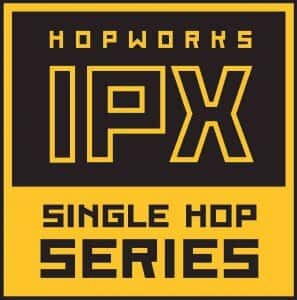 For a limited time beginning on Monday, January 13, Hopworks Urban Brewery on SE Powell is pouring three different versions of our IPX Single Hop Ale. We are currently offering a 3-beer taster flight featuring Centennial, Palisade and Columbus hops.
Each beer utilized only one hop variety throughout the entire brewing process: kettle, hop-back and dry-hop. Take the taster flight for a spin and identify the unique flavors and aromas of each hop as you compare them side by side.
In February, Hopworks Urban Brewery will release its newest version of IPX in 22 oz. bottles made with Chinook hops. Prized for its signature piney and citrus aromas, Chinook hops were born in 1985 after breeding a Petham Golding hop with USDA varietal 63102.
ABOUT IPX SINGLE HOP ALE SERIES:
Straight out of the Hopworks science lab we bring you our IPX Single Hop Series. This series highlights signature aromas and flavors of specific hop varieties that are further multiplied through our unique Dry Hop process. Look, sniff, sip, exhale through your nose (the aroma, not the beer) and repeat. Study the bitterness, flavor and aroma of the brewers spice and geek out on the signature nuances of each hop variety. Science homework never tasted so good!
ABV: 6.0% IBU: 60 PLATO: 14