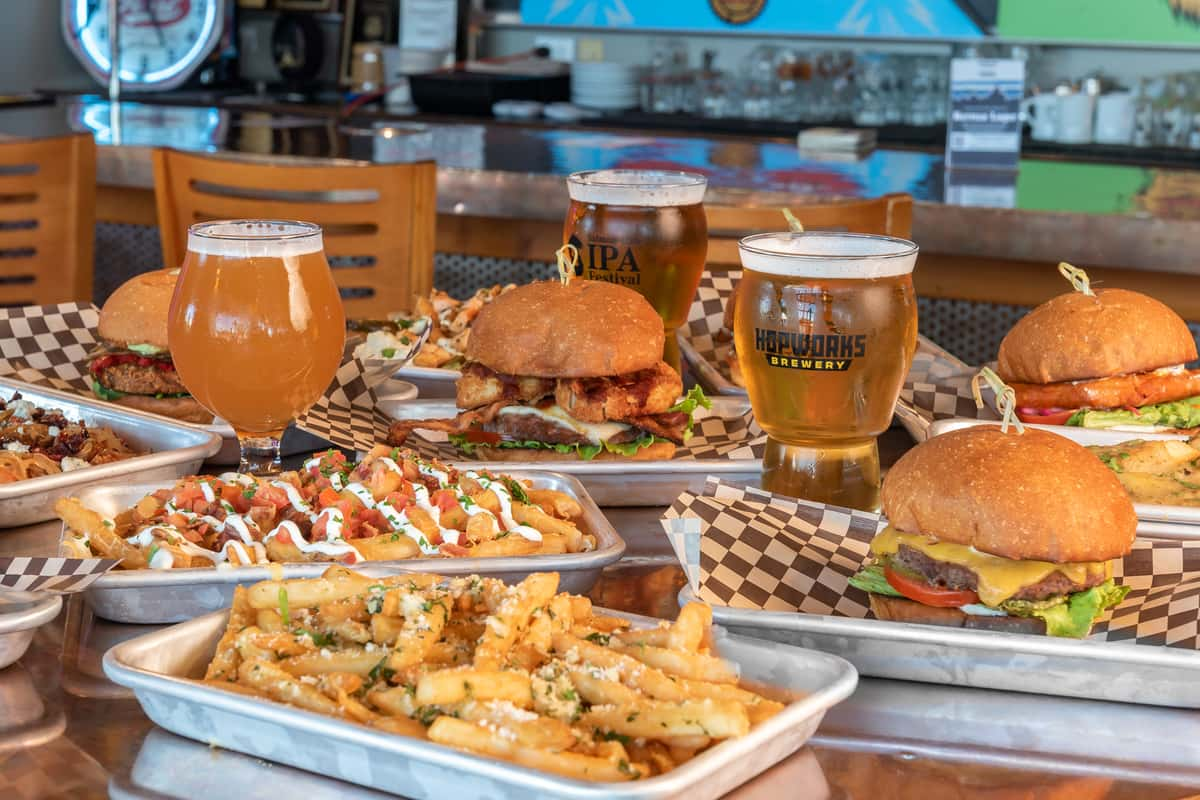 Team Member Feature: Jeff
Team Member Feature: Jeff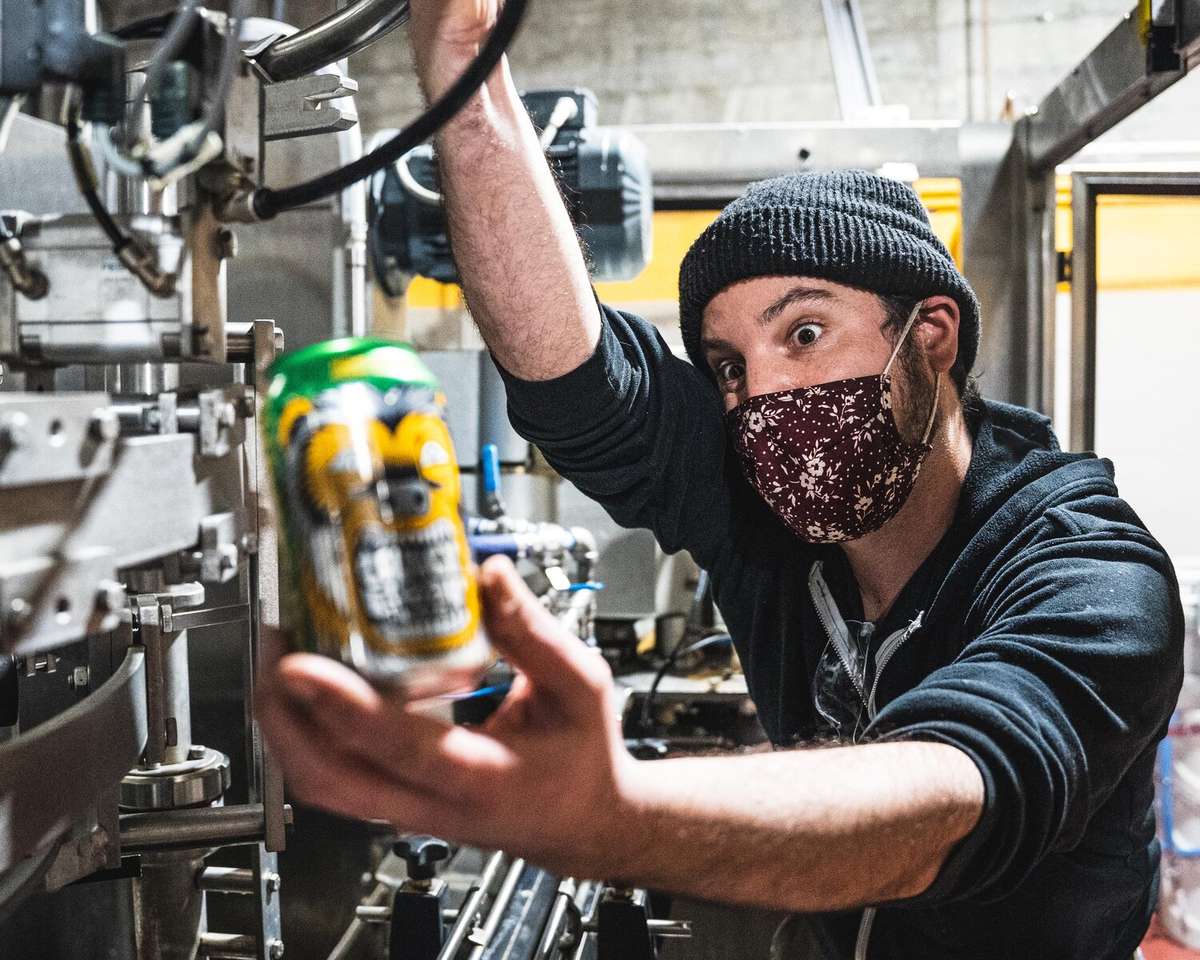 We sat down to chat with one of our brewery team members, Jeff, to hear about him and his favorite Hopworks beer!
Hi! My name's Jeff, Packaging Manager and Cellarman.
Hi, Jeff! When did you first hear about Hopworks?
I was born and raised in Portland, so I heard about Hopworks right when it first opened up. My wife and I lived just down the street at the time and checked it out the first month it was open because we actually had some friends from high school who were working here at the time.
What made you want to start working here?
I was living abroad with my wife down in Peru and I was into the beer scene there, but I had been interested in getting involved in the scene professionally back up in Portland. Hopworks was my top pick from places I was interviewing at because of our mission and the small size of the brewery - and I was also missing west coast beers in Peru, so that was of course a plus too!
When I started I was a packaging technician, which included racking and deliveries, and all the basics, but over time, I've moved into the position where I am now. It's been an interesting 2.5 year ride so far - especially with COVID, the aluminum shortage, and everything!
What do you do day to day?
I dream of seams! I stress out about seams and quality control all day long! The canning line is the last stop before the most of the public gets the product we've been creating, so you want to make sure that beer is canned perfectly and we keep our equipment in tip-top shape.
When I put on my cellarman hat, which is a bit of a vacation from being the Packaging Manager, I dry hop beers, do fruit additions, clean tanks, and keep things tidy among other duties!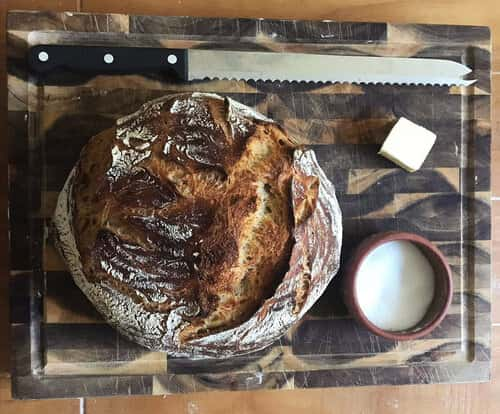 What do you do in your free time?
I am a drummer in an R&B band! With COVID, the lockdown and the winter, we're doing things a little more digitally since we can't play outside as much. Apart from that, I'm just working on the house or taking a socially distant road trip here and there. Oh, and bread-making! I made some loaves this weekend - I love it.
We're hoping to travel out of the country again, too, though! Hopefully we'll be able to do that some day soon.
So what's your favorite Hopworks beer right now?
Mine is Speed Czech! I love it. It's gonna run out soon, though, so I'm planning on switching to my next favorite - Juicy Bear! So juicy, so fantastic.
Thanks for chatting with us, Jeff! Be sure to keep an eye out for Jeff at our Powell Mothership!