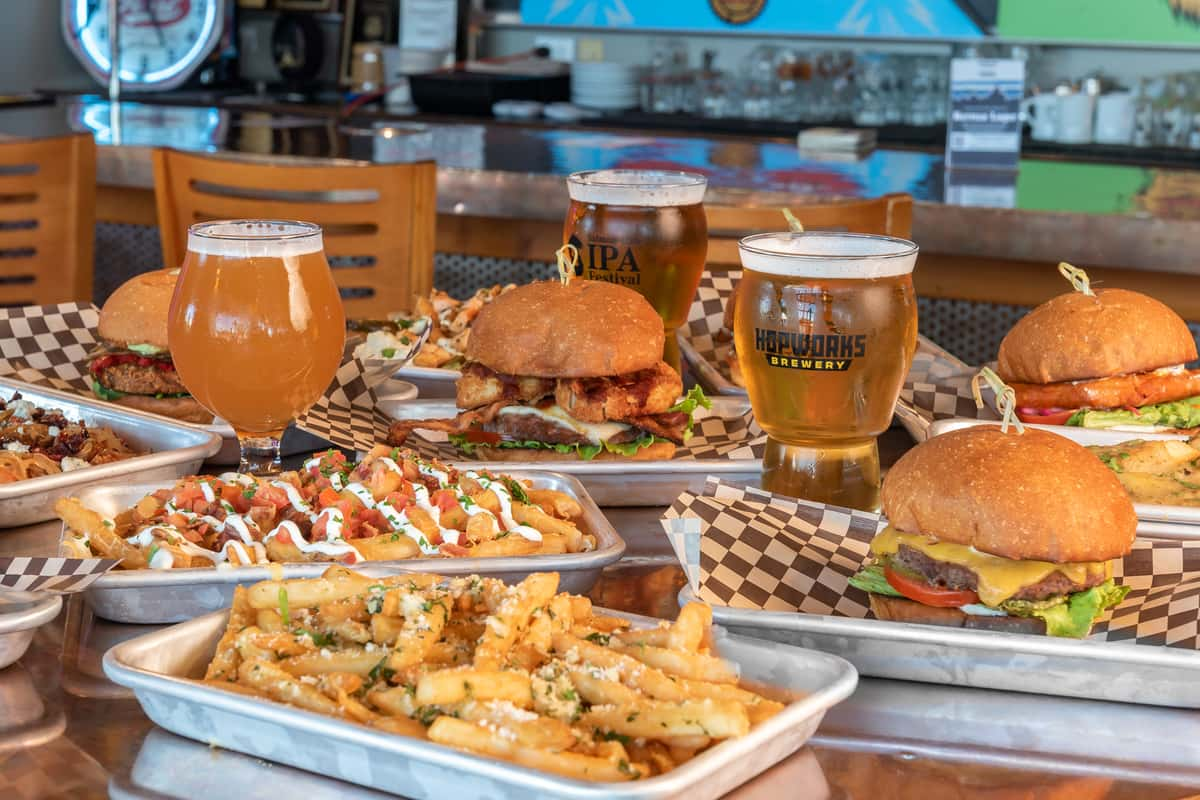 1,000,000 Bottles
1,000,000 Bottles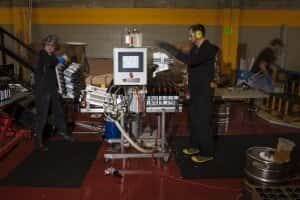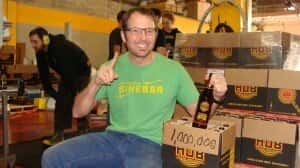 Thanks to the amazing support of our friends, fans and family, Hopworks recently celebrated the one millionth 22 oz. bottle of organic beer to come off of our bottling line. Some fun facts about producing 1,000,000 bottles of beer:
– The bottle line ran 31.5 days to produce 1,000,000 bottles
– 1,000,000 bottles = 171,875 gallons of beer
– You could fill almost 6 20' x 40' pools with that much beer
Thank you very much, here's to the next million and more!