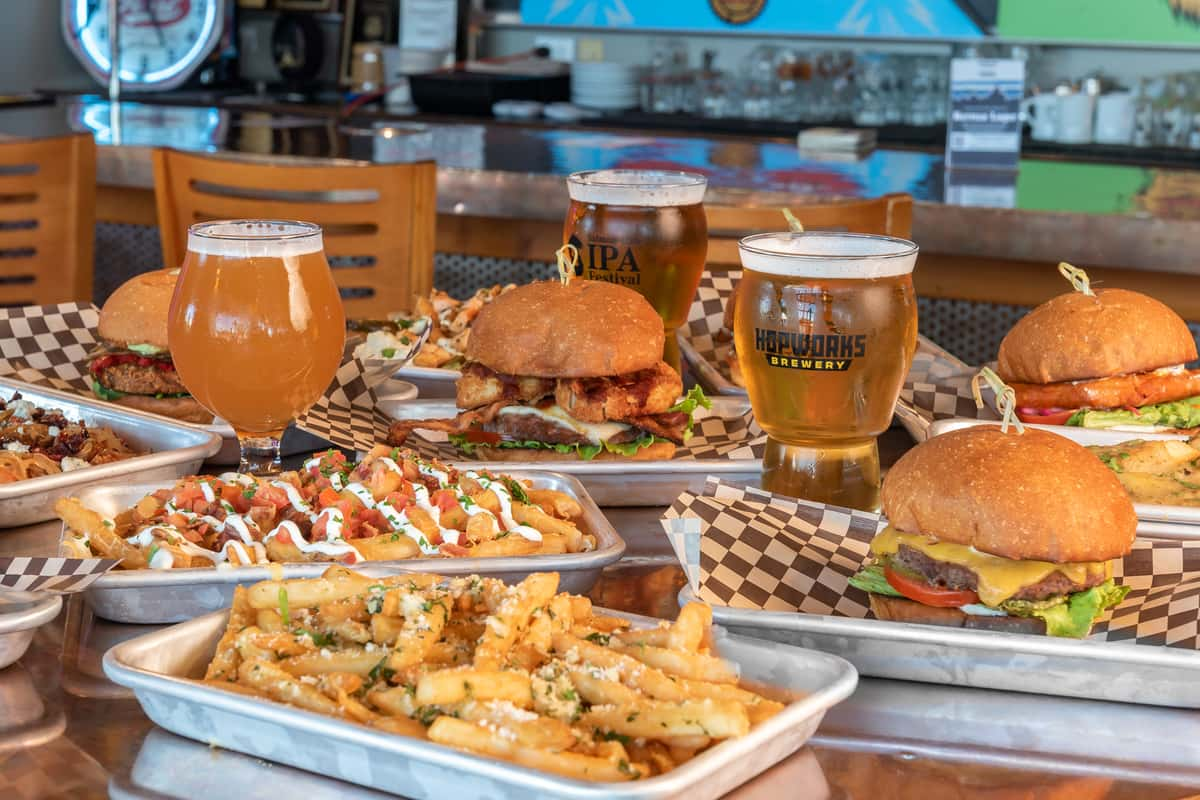 2 New Beers Released!
2 New Beers Released!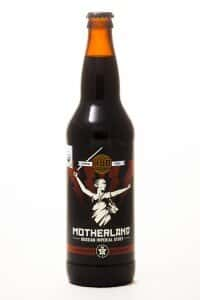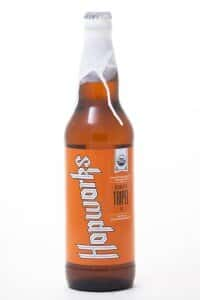 As the cool days of winter settle in across the Northwest, your friends at Hopworks have been busy brewing up a couple new beers designed to keep you warm at night. Both beers are available at our brewpubs and on draft and in bottles across Oregon for the cool winter months.
MOTHERLAND RUSSIAN IMPERIAL STOUT
9.8% ABV 63 IBU 24.5 Plato
A fortifying tonic for the People! Rich and smooth, Motherland is as black as a Siberian winter night but warming enough to weather it. Aromas of anise and cherry mingle with bittersweet chocolate flavors and a warming, spicy finish. Answer the call and raise a glass to the Motherland.
BELGIAN TRIPEL
8.7% ABV 18 IBU 18 Plato
Hopworks Belgian Tripel is delightfully fruity and deceptively drinkable. Lemon and banana esters lead to a refreshingly dry, peppery and effervescent finish. Drink like a Monk!