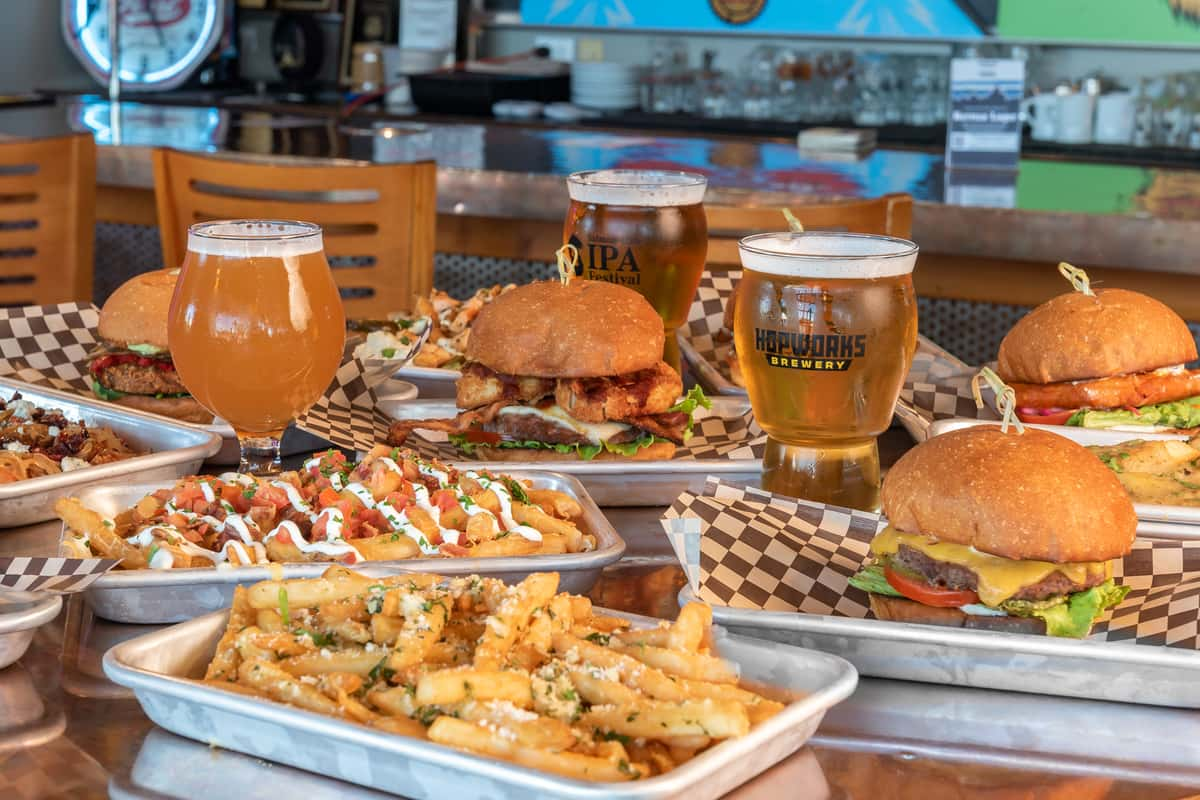 24 Karat Collaboration Beer Party
24 Karat Collaboration Beer Party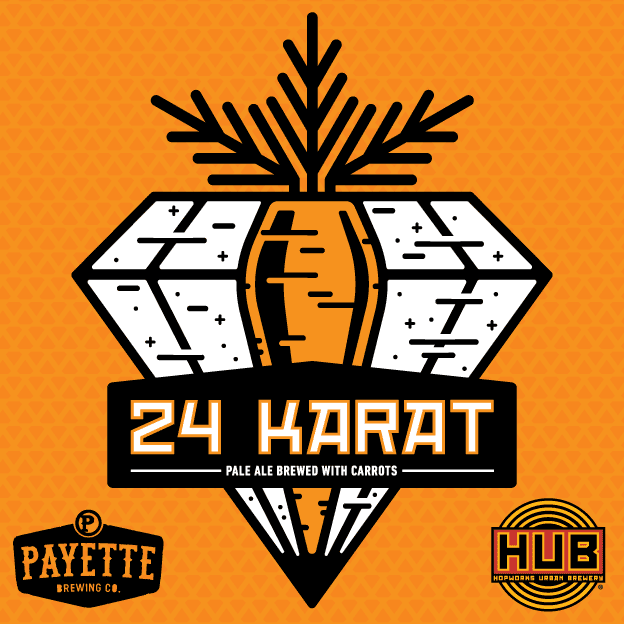 24 KARAT COLLABORATION BEER PARTY
Wed. July 15, 6-9pm
C Bar, 2880 SE Gladstone, Portland
Join the FB Event Page
A few months back we made our way to Boise and brewed a beer with the team at Payette Brewing. We made Potato Gun, an organic Idaho Potato Ale (IPA), which was an enjoyably drinkable beer. Recently we brought Payette into our brewery and made a beer that will have you seeing liquid gold. We're not talking about Yukon Gold though, we're talking about 24 Karat, an organic Pale Ale brewed with 50 lbs of organic carrots. The beer is an aggressive and earthy Pale Ale made with organic carrots and organic NW Cascade and Ahtanum hops. The beer is 6% ABV, and 65 IBUs with an additional 24 CBUs (Carrot Bittering Units).
Join us and Payette on July 15 from 6-9pm, at C Bar in Portland, for the 24 Karat Collaboration Beer Party. The night will feature beer from both breweries, including 24 Karat Pale Ale, swag giveaways, and each pint of HUB/Payette beer will give you 50 cents toward pinball.
Here are a few photos from the brew day.