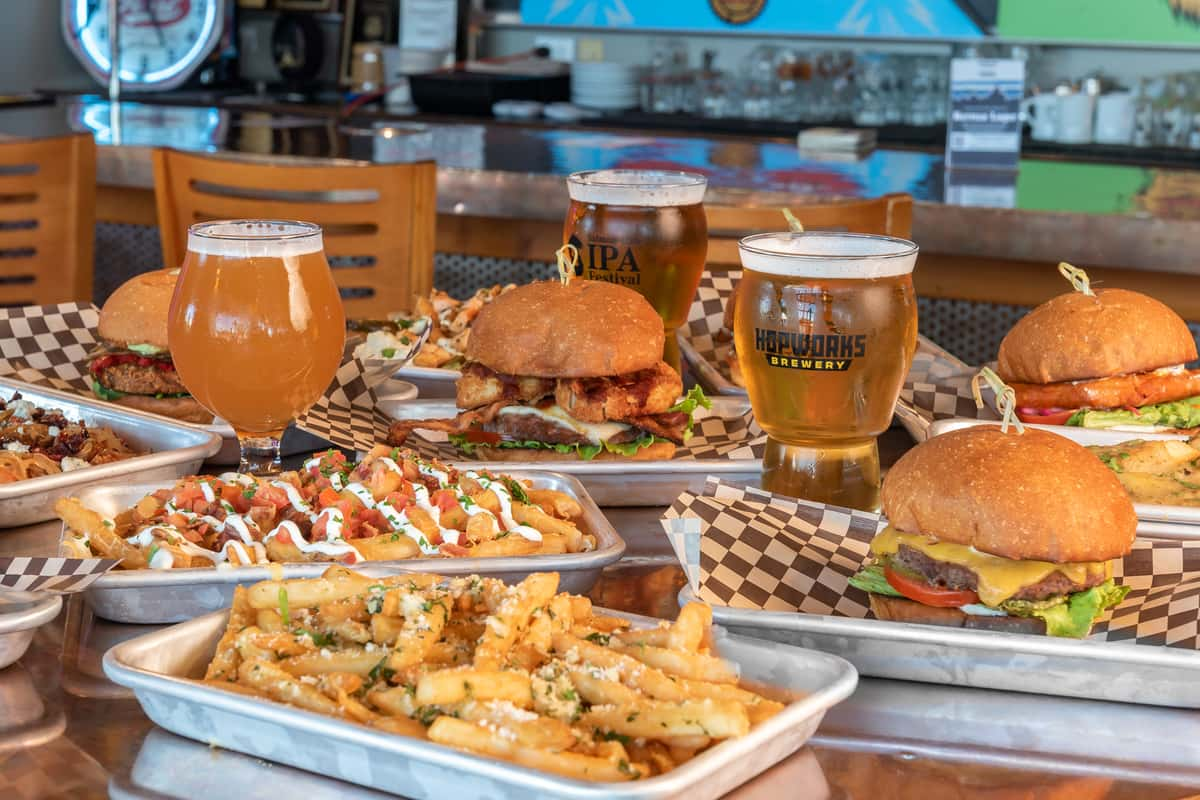 Abominable Winter Ale: On The Loose
Abominable Winter Ale: On The Loose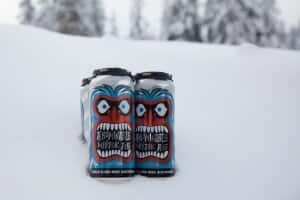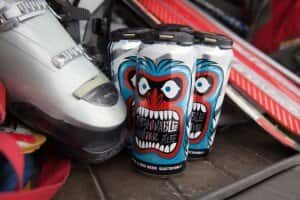 Everyone's favorite Abominable Snowman is back and on the loose in the Northwest.
Available in 4-packs of 16 oz. cans, 22 oz. bottles and on draft at your favorite bars and bottle shops, Abominable Winter Ale is the perfect match for warming you up on cold winter evenings or cooling off after a day of running down the local mountains.
Made with Cascade, Centennial, Chinook and Simcoe hops and six organic malts. "A-Bomb" has a complex floral, spicy and citrus hoppiness backed up by just the right amount of malt sweetness.
Abominable, and all Hopworks beer, is available in Oregon, Washington, Idaho and British Columbia.