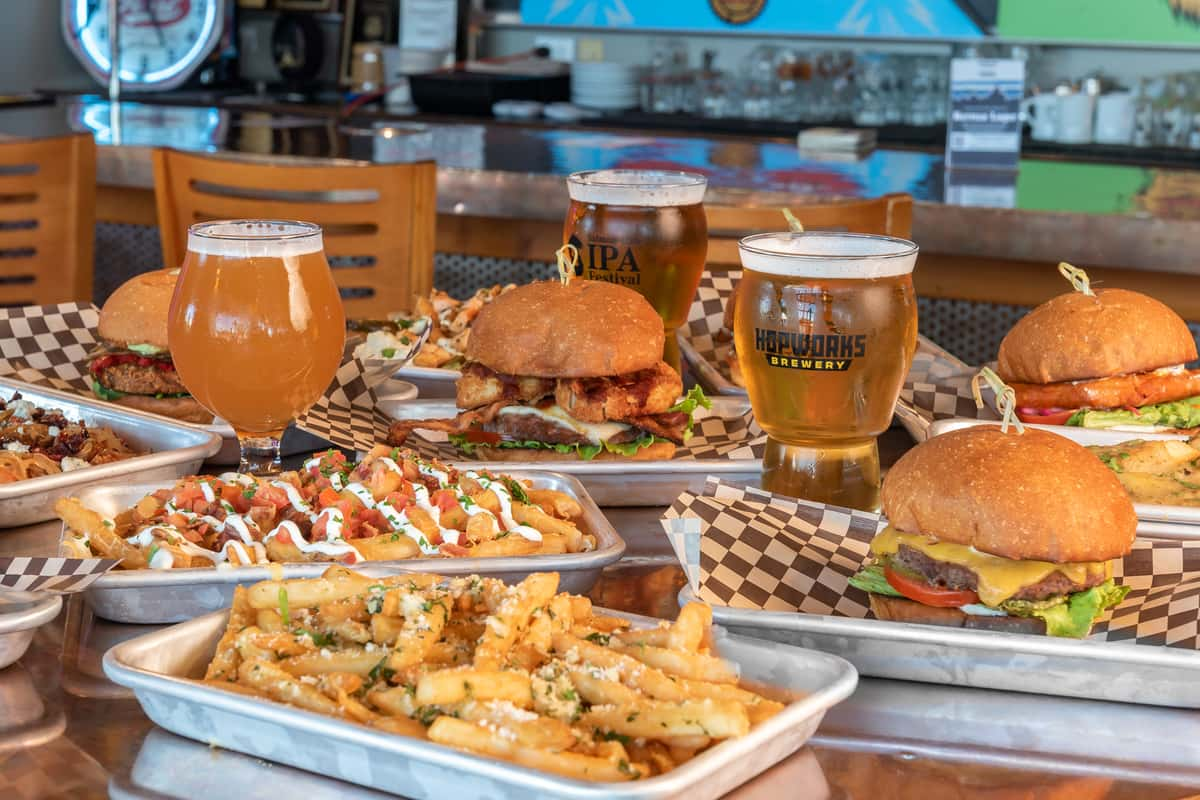 Beer Release: Motherland Russian Imperial Stout
Beer Release: Motherland Russian Imperial Stout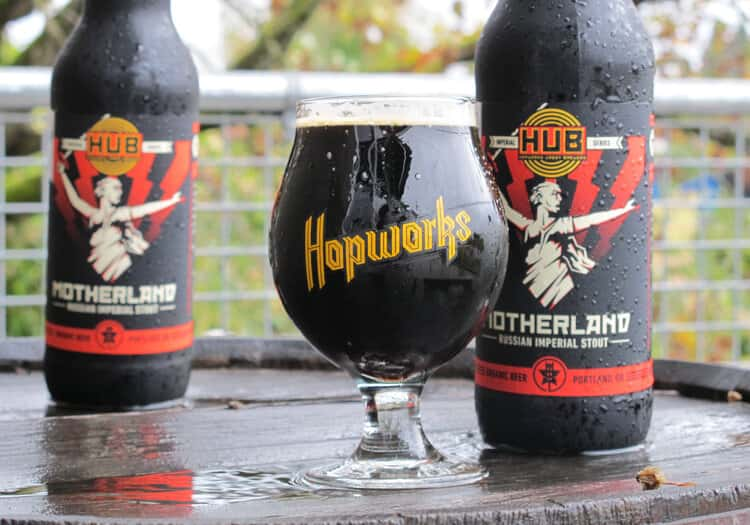 The end of Daylight Savings means longer nights for the Pacific Northwest. It also signals the release of Motherland Russian Imperial Stout. Rich and smooth, Motherland is as black as a Siberian winter night but warming enough to weather it. Bittersweet chocolate flavors mingle with deep fig and plum fruitiness and it finishes with a lingering spiciness and heat. Available November through February, this winter warmer is a fortifying tonic for the People!
Motherland is part of our Imperial Series, which features rotating imperial ales throughout the year and is geared for lovers of slow-sipping, big, bold, and highly complex beers. This season drinkers will appreciate Motherland's focus on a hearty organic malt bill that will warm your heart during cold, rainy and snow-filled evenings. The beer clocks in at 9.8% alcohol by volume and 63 IBUs.
Motherland is now available in 22 oz. bottles and on draught throughout the Pacific Northwest in bars, pubs, and stores. Motherland replaces GABF gold medal winning Organic Ace of Spades Imperial IPA in the Imperial series.