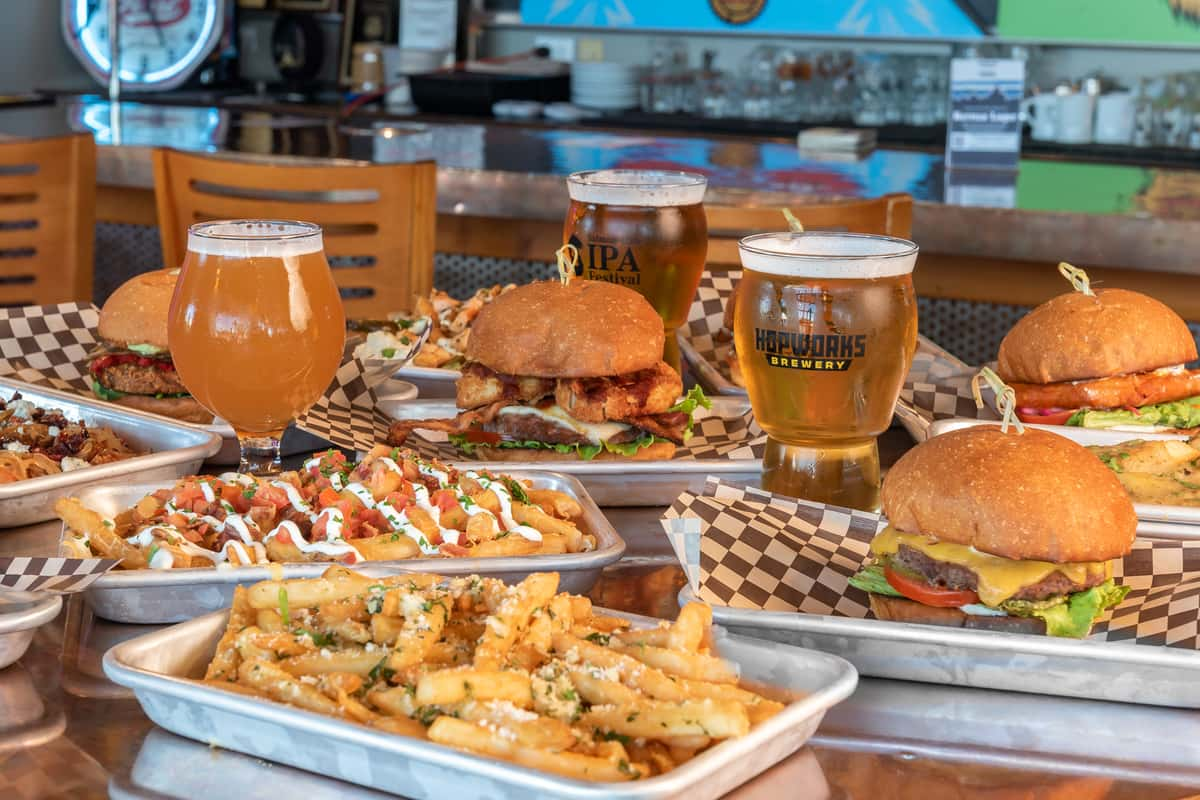 Bike TO Beer Fest 2013
Bike TO Beer Fest 2013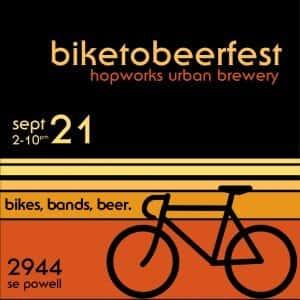 Nothing sums up the culture and spirit of Portland like local craft beer, bikes and live music. And all of those are coming together at Hopworks Urban Brewery's BiKETOBEERFEST on Saturday, September 21.
Now entering its fifth year, BiKETOBEERFEST is making some changes for 2013 including the addition of 10 guest taps from some of the company's favorite local or organic breweries and the inclusion of some on-site car parking.
BiKETOBEERFEST is a family-friendly, bike-in Oktoberfest celebrating Portland's bike culture. The event features organic Hopworks beers, local bands, bicycle-themed entertainment, bike builder demonstrations, BMX stunt riders, a climbing wall, a kids' bouncy house and the famous "Huffy Huck" bike toss competition.
BiKETOBEERFEST is taking place at Hopworks Urban Brewery, located at 2944 SE Powell Blvd. and runs from 2 to 10 p.m. HUB is encouraging everyone to ride their bikes to the event and will have a special offer for bike riders. For more information, please see www.BiKETOBEERFEST.com
We're sorry, but dogs are not allowed at Biketobeerfest. Thank you.