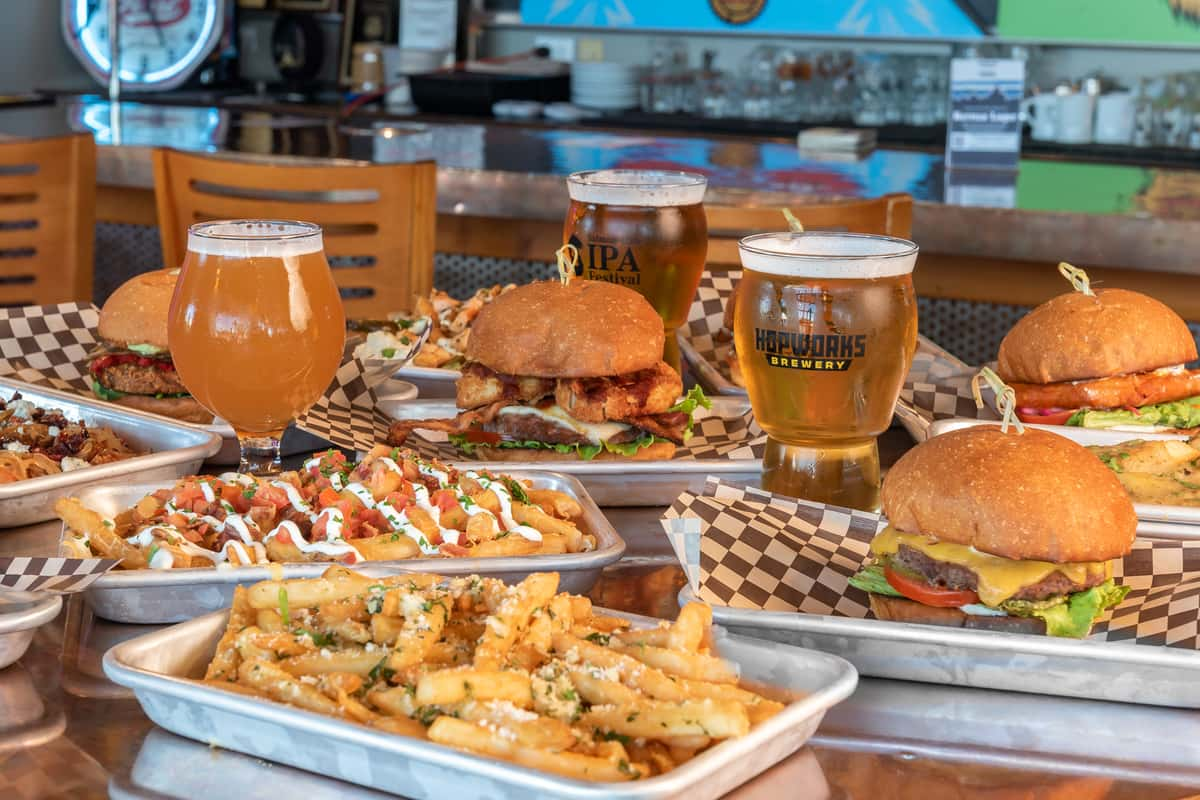 Brewbound Awards Hopworks & Patagonia Provisions
Brewbound Awards Hopworks & Patagonia Provisions
Brewbound has selected Hopworks Urban Brewery to receive the Marketing Initiative of the Year award for our work with Patagonia Provisions on Long Root Ale. The honor is given during the winter Brewbound Session to one craft brewery that successfully embarks on — or executes behind — a campaign that transcends traditional craft beer marketing.
"In an industry becoming more crowded and complex every single day, it's important to look back at the accomplishments of brewers all fighting to stand out in a beer category that now includes 5,000 companies," said Brewbound Editor, Chris Furnari. "Hopworks partnered with Patagonia Provisions to create Long Root Ale, the first commercially available craft beer using the experimental Kernza grain. This effort not only generated hundreds of millions of online impressions, it also reflected the brewery's core values and shined a spotlight on sustainable brewing and agricultural practices."
"It's an honor to be recognized for our collaboration with Patagonia Provisions on Long Root Ale," said Hopworks brewmaster and founder Christian Ettinger. "Long Root helps answer our questions of how businesses across industries can work together to protect the environment in new and innovative ways. The resulting beer celebrates regenerative Kernza, which provides amazing benefits both above and below the ground. Long live Long Root!"
Long Root Ale is a Northwest-Style Pale Ale released last October throughout Oregon, Washington and California. The grain bill is made of 15% Kernza, a wheatgrass developed by The Land Institute in partnership with Patagonia Provisions. Kernza's long roots and perennial growth allow it to thrive without pesticides, it uses less water than conventional wheat, helps to reduce erosion and removes more carbon from the atmosphere than annual grains.