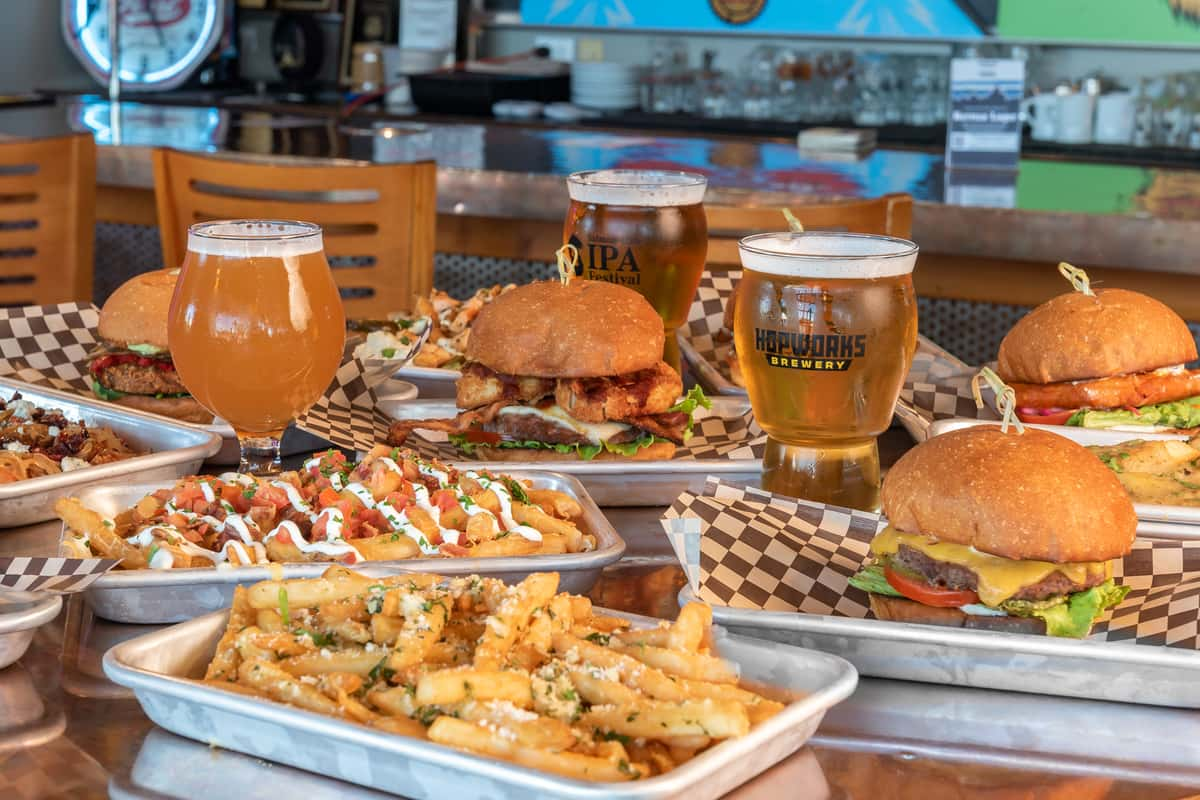 Celebrate Hopworks 5th Anniversary
Celebrate Hopworks 5th Anniversary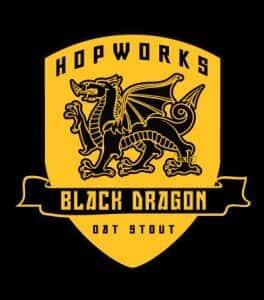 On Tuesday, March 12, celebrate our 5th Birthday at our Powell Blvd. brewpub with $2 HUBH organic beers, special releases from our beer cellar, the release of our 5th Anniversary Black Dragon Oat Stout and a free photo booth from 5 – 8 p.m.
Here's all the details on our 5TH ANNIVERSARY BLACK DRAGON OAT STOUT
ABV: 4.6% IBU: 23.6 PLATO: 13.4
Our 5th Anniversary beer is a tribute to Brewmaster/Owner Christian Ettinger's grandfather, Rev. Walter Welsh. He was a civil and women's rights activist as well as a singer and musician. Whenever they visited each other, they would go for a walk and have lunch with a dark beer – the darker the better.
In his honor, we brewed an oatmeal stout with rich, chocolatey character and a smooth, roasty finish. We would like to raise a glass to the great influences in our lives and five more years of success that is only made possible by great people. Cheers!
We're also going to have an ANNIVERSARY SHEPERD'S PIE on special on Tuesday. Check this out!
We've had an incredible first five years, and to show our appreciation for your love and support we created a delicious shepherd's pie to pair with our Black Dragon Stout. This hearty dish features a flavorful stew of all-natural local beef and fresh organic vegetables, made with our rich anniversary oat stout. Topped with extra creamy sharp cheddar mashed potatoes, this special is eminently satisfying. Choose a side of soup or salad.
For those of you in the North Portland neighborhood, don't worry, we'll have our 2nd Anniversary party for BikeBar in June.