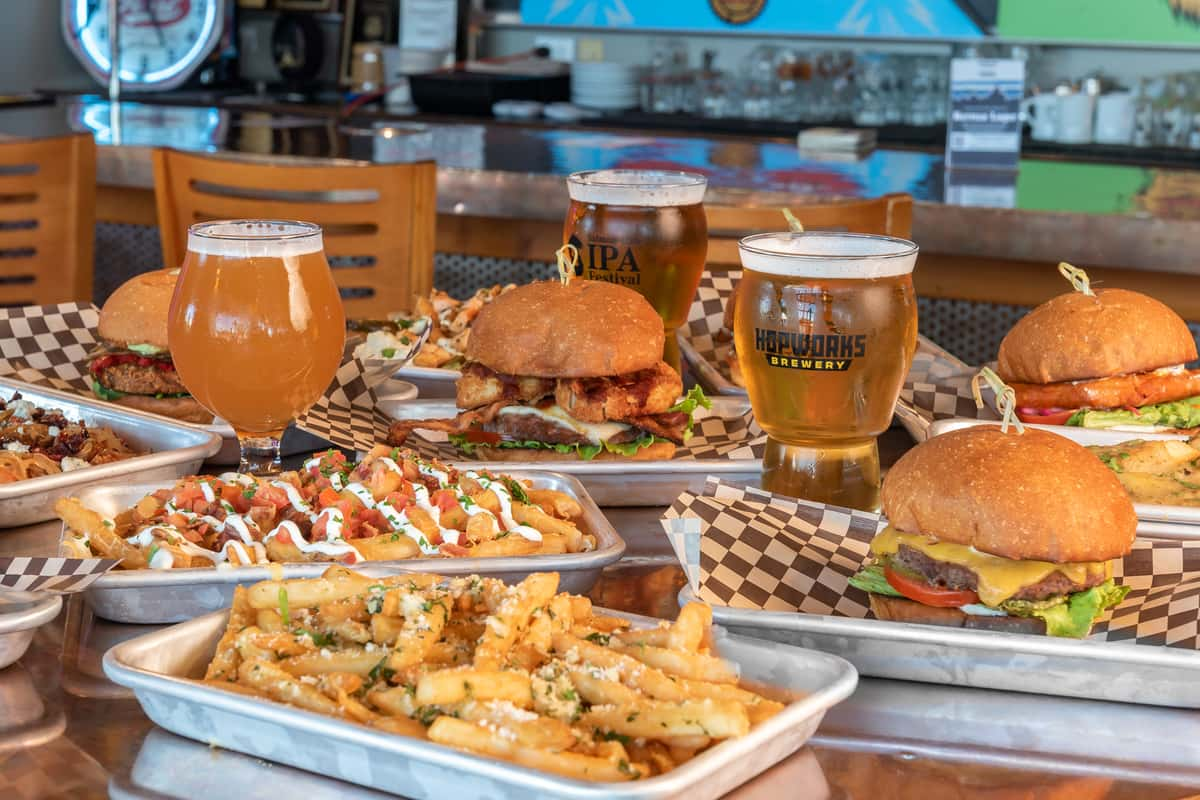 Celebrate Hopworks' 6th Anniversary on March 11
Celebrate Hopworks' 6th Anniversary on March 11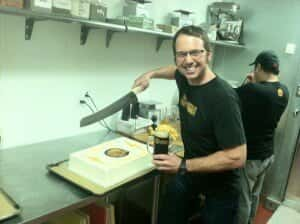 This Tuesday, March 11 is Hopworks Urban Brewery's 6th Anniversary. Join us for $2.50 pints of our core beers, along with special pricing on our Imperial and Seasonal styles. In addition, we'll have anniversary discounts on all HUB merchandise.
Hopworks will roll out a special Dark beer sampler tray through St. Patrick's Day, featuring 6 beers, for $6 featuring Survival Stout, Motherland Russian Imperial Stout, Secession CDA, Jackie Treehorn Porter, Midnight in Portland Dunkel and Bock Bock Dopplebock.
Around 5:00, brewmaster/owner Christian Ettinger will raise a pint to everyone for 6 great years followed by cake for the entire restaurant and bar.
Hopworks BikeBar on N. Williams will have its 3rd Anniversary Party this June. Cheers!