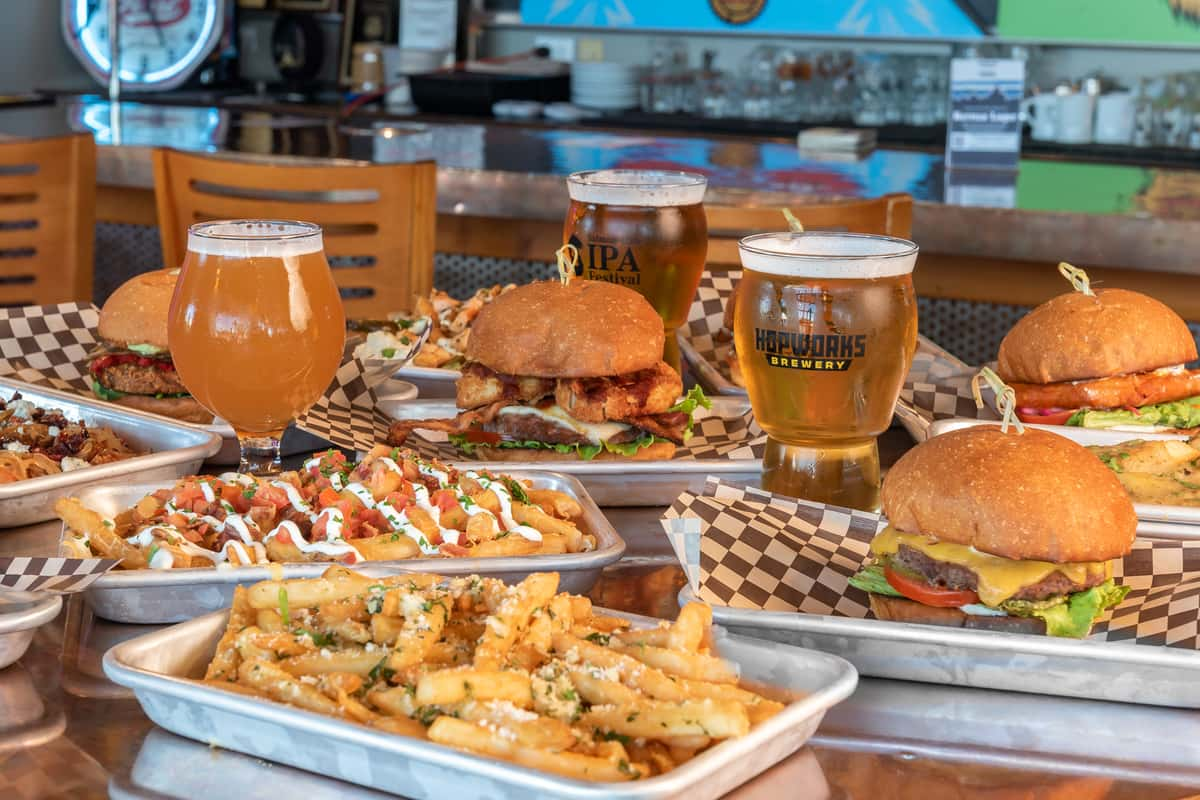 Chill Murray NEIPA, Love Letter NEIPA, & Ferocious Citrus
Chill Murray NEIPA, Love Letter NEIPA, & Ferocious Citrus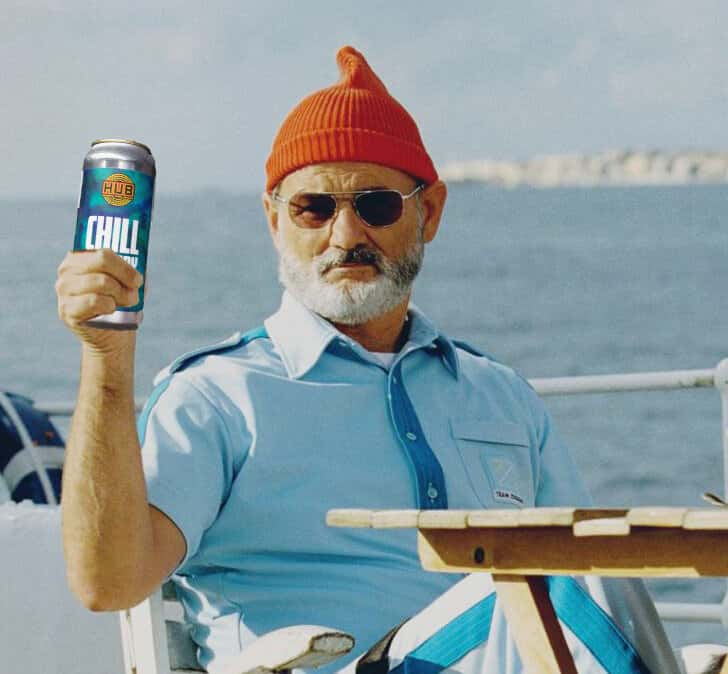 We love hops! We love hops so much, the very word appears in the name of our brewery, "Hopworks." So it comes as no surprise that on March 01 we're releasing three new IPAs. All three are of the hazy persuasion and have a beautiful hop presence. Let's take a closer look: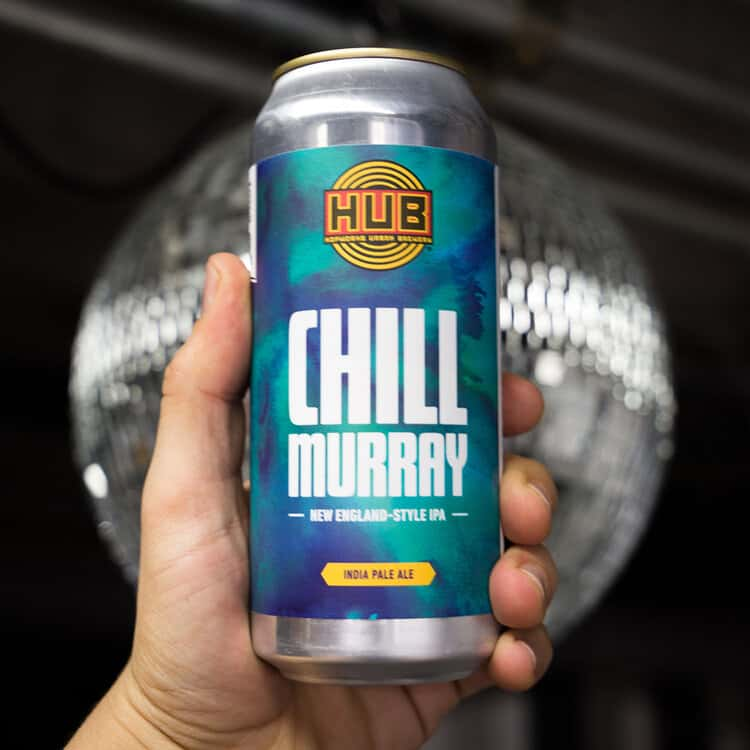 Ferocious Citrus IPA is our official spring and summer seasonal offering. Brewed with organic hard red spring wheat from Twin Oaks Farm on San Juan Island, Ferocious is hazy and smooth with an upfront burst of organic citrusy hops, and grapefruit juice. Take one sip of this crazy IPA and you'll be hypnotized. Ferocious replaces Abominable Winter Ale in our seasonal rotation, but don't be dismayed, if you you haven't tried Ferocious yet, you are in for a nice surprise.
Chill Murray is the newest beer in our Rotating Hazy IPA Series. Look for notes of idiosyncrasy and unpredictability in this New England-Style IPA. Chill Murray was brewed with Skagit Valley soft wheat, organic flaked barley, organic oats, and buckets full of Eureka, Azacca, Galazy, and organic Citra hops. On March 01 the beer will be available on draft and in limited 16oz 4-pack cans at HUB's three pubs. Only 40 cases of cans were produced and they'll be distributed as follows: 28 cases for the SE Powell brewpub, 4 cases for BikeBar, and 8 cases for the Vancouver brewpub. Crowlers will be available at HUB's SE Portland and Vancouver brewpubs.
Hopworks Urban Brewery: Love Letter IPA from Hopworks Brewery on Vimeo.
Love Letter NEIPA is the third beer in our new Win-Win Partnership Series, which highlights ingredients from fellow eco-champion businesses. The beer truly is our love letter to Bob's Red Mill, as it features Bob's haze-inducing organic oats, organic wheat, and organic spelt for a velvety, fluffy texture. It is dry-hopped with citrusy and fruit-forward Jaryllo, Mosaic, and Denali hops.
Beer Release: Ferocious Citrus, Chill Murray, Love LetterMarch 01, 11amAll three HUB pubsJoin and Share the Facebook Event
Hopworks Urban Brewery Locations
Hopworks Urban Brewery / 2944 SE Powell Blvd. Portland, OR
Hopworks BikeBar / 3947 N. Williams Ave. Portland, OR
Hopworks Urban Brewery Vancouver / 17707 SE Mill Plain Blvd. Vancouver, WA