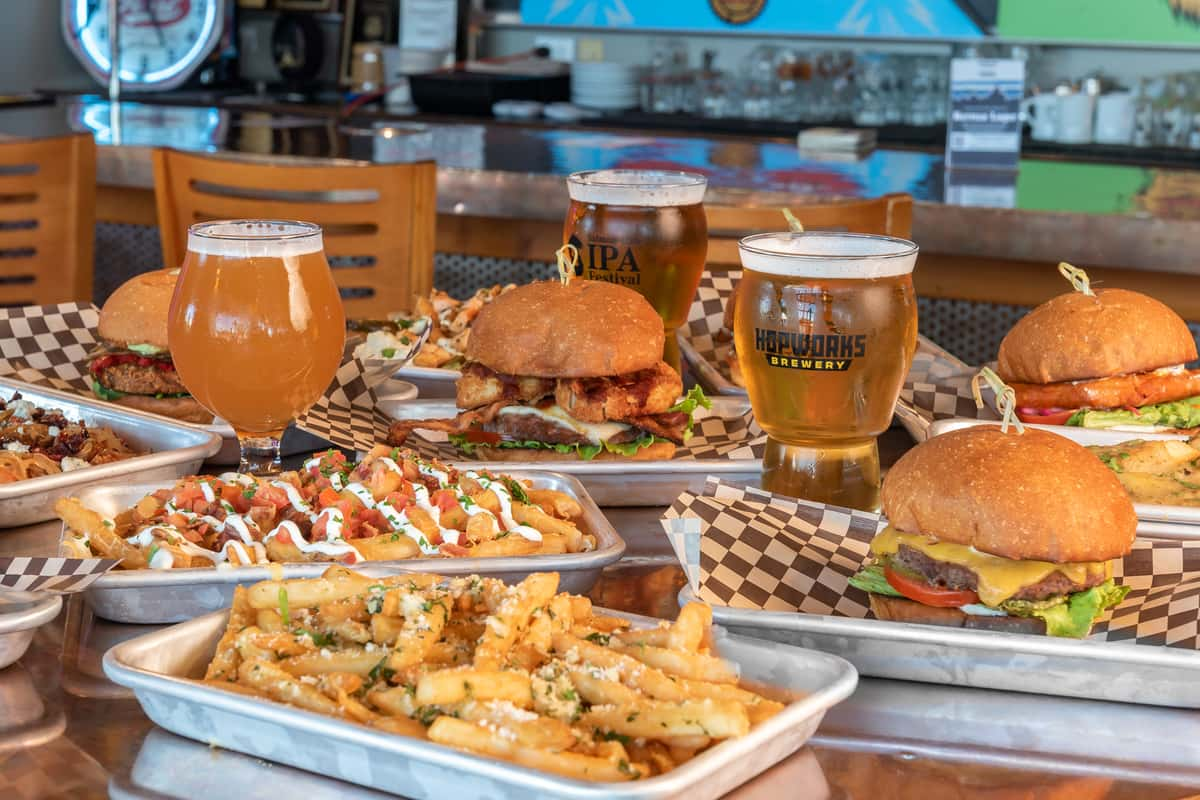 Community Tap: KBOO
Community Tap: KBOO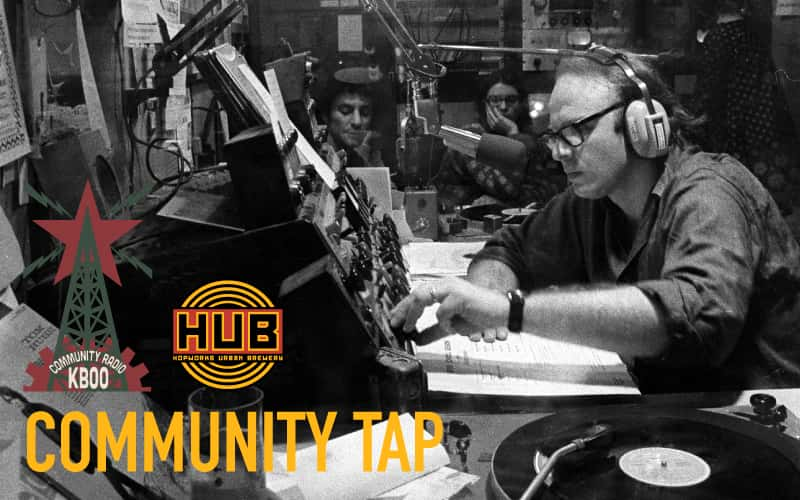 Our Community Tap partner for the month of May is KBOO Community Radio. Check them out on 90.7 fm if you live in the Portland area! KBOO is Portland's independent, noncommercial, listener-supported Community radio station. Their on-air programmers are almost all volunteers, people with special interests and talents who give their time to provide music, opinion and public access to Portland area listeners. We've supported KBOO for years during their drive month, so when our Community Tap program launched this year we knew they would make a good addition to the roster.
What does it mean to be our Community Tap partner? When you drink beer at our brewpub on Powell in May, we will send KBOO 1% of our pint proceeds.
To celebrate the partnership, we're hosting a kickoff party for KBOO on Tuesday, May 5th from 7-11pm. KBOO will broadcast live from Hopworks. We will connect KBOO DJs to our existing speakers in our bar and host The Melting Pot, DJ Anjali & The Kid live from our bar. We also made a special beer for KBOO – It's an English IPA called British Invasion.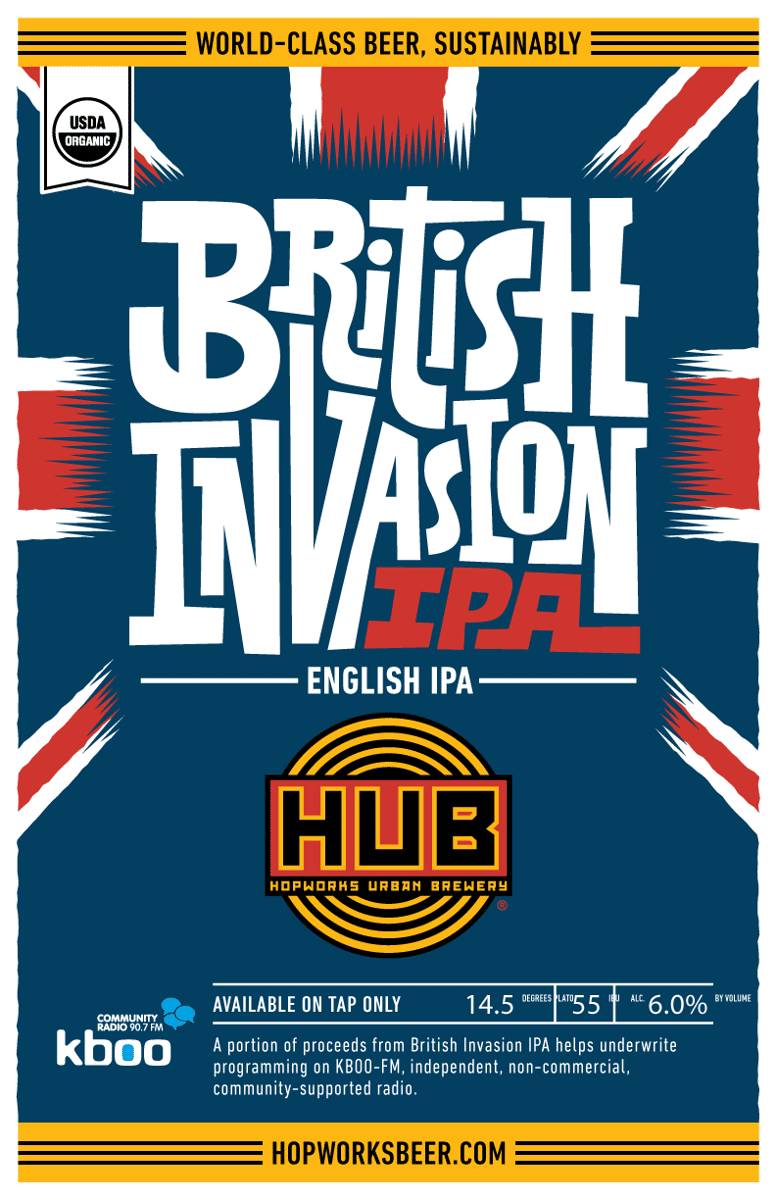 KBOO is committed to equity and diversity and has programmers and programs from many cultures. Thirty percent of KBOO's on-air programmers are people of color. KBOO broadcasts several hours a week of Spanish language programs as well as in Italian, Farsi, Yiddish, Dutch and Italian. KBOO has programs serving the African American, African immigrant and Native American communities. KBOO has programs from prisoners, labor activists, gays and other underrepresented groups.
Development Director Becky Meiers had this to say: "KBOO stands in solidarity with the community that imbues its frequency with passion and complexity, and we're so excited for Hopworks to continue its support of the work we all do through the Community Tap Program. KBOO is special to me and to all of Portland as a place, filled with diverse musical talents and genre-bending innovation, where quality local programming from passionate people flourishes. This Hopworks kick-off party is a fantastic opportunity to see a few of the amazing artists featured on KBOO in person!"
COMMUNITY TAP KICKOFF WITH KBOOMAY 5, 7-11PM
LIVE BROADCAST FROM HOPWORKS URBAN BREWERY
2944 SE POWELL BLVD. PORTLAND. 97202