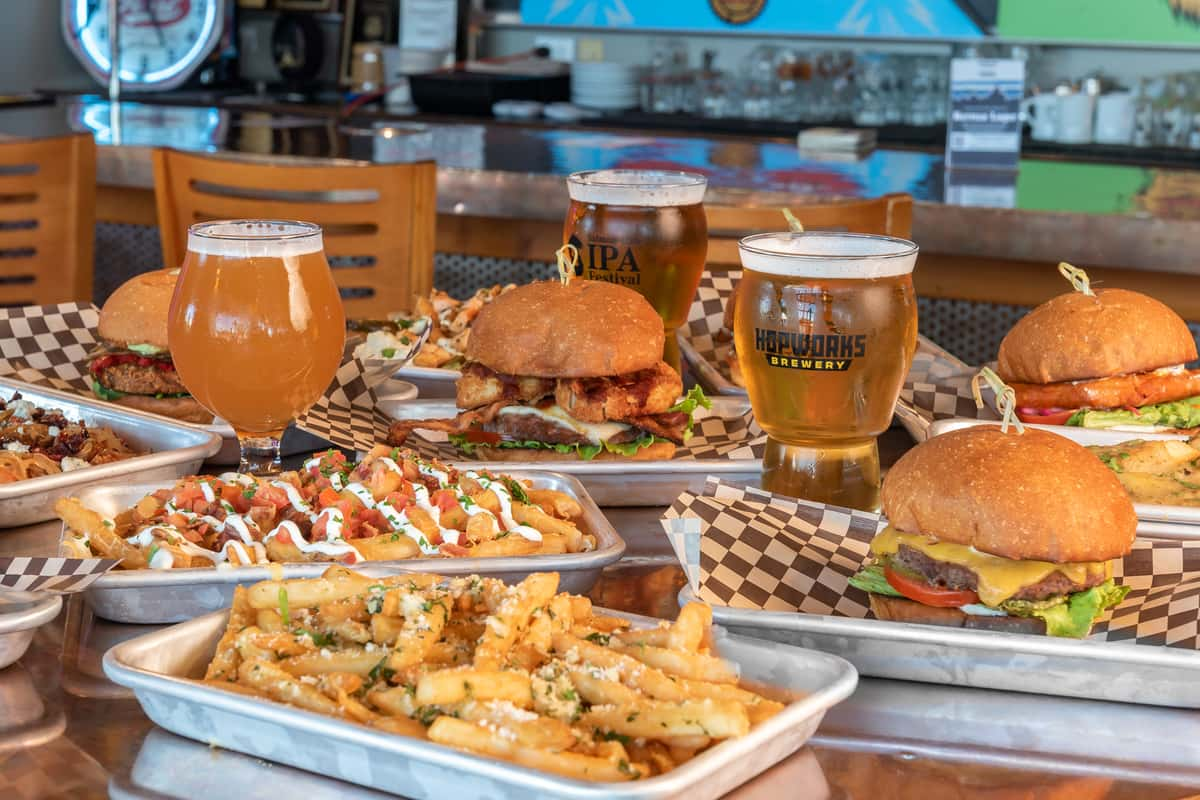 Community Tap: Oregon Bicycle Racing Association
Community Tap: Oregon Bicycle Racing Association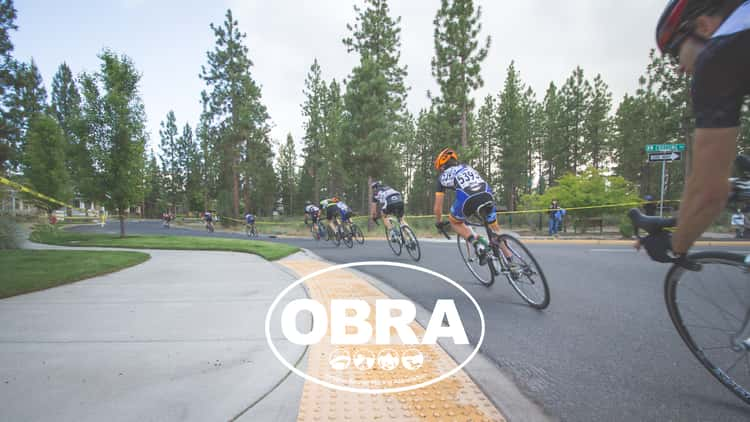 In October, Oregon Bicycle Racing Association (OBRA) is the Community Tap partner at Hopworks. Our Community Tap is one of the ways we broaden our definition of sustainability by supporting local organizations that we respect. Each month we partner with a new organization. For OBRA, this means that we're sending them 1% of all October pint sale proceeds from our Powell brew pub.
OBRA is the sanctioning body for all disciplines of bicycle racing in Oregon, SW Washington, and parts of Northern California. You can think of them as the connection between racers of all levels, promoters, officials and sponsors. As many people well know, Hopworks is a huge fan and supporter of bike culture. From the Handmade Bike & Beer Fest, to our Pub Runner bikes, and our sponsorship of numerous bike races, we believe in the freedom and fun that comes with two wheels and a little pedal power.
We reached out to Joel Fletcher, Marketing and Junior Racing Coordinator, about some of the projects happening at OBRA.
This year has been very successful for OBRA and bike racing in Oregon. We have increased our reach to junior racers by adding a Junior Mountain Bike Series in the summer as well as growing and expanding our Junior Cyclocross Series currently taking place and running into November. We have over 4,500 members annually and are always working to make bike racing more accessible, fun and of a higher quality for our members. During the Fall and Winter, we will be coordinating with different teams to schedule "meet the team" rides where new racers or racers looking for a new team can attend a group ride with teams in their area.
On October 6 we are hosting a Community Tap Kickoff night with OBRA. This is an informal meet up where you can say hi and get to know the people who organize and run their programs. They're hanging out with us in the HUB bar at 2944 SE Powell. Hope to see you there!