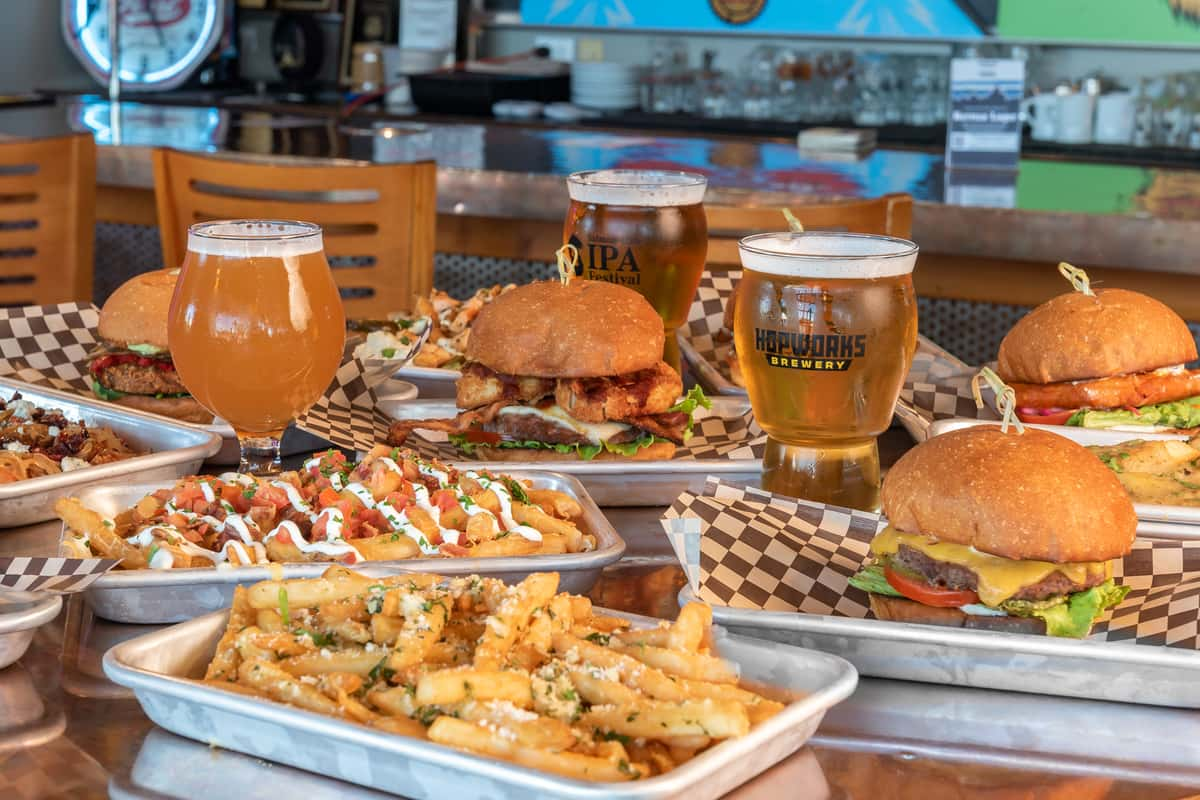 Craft Beer Week: Danielle Redman
Craft Beer Week: Danielle Redman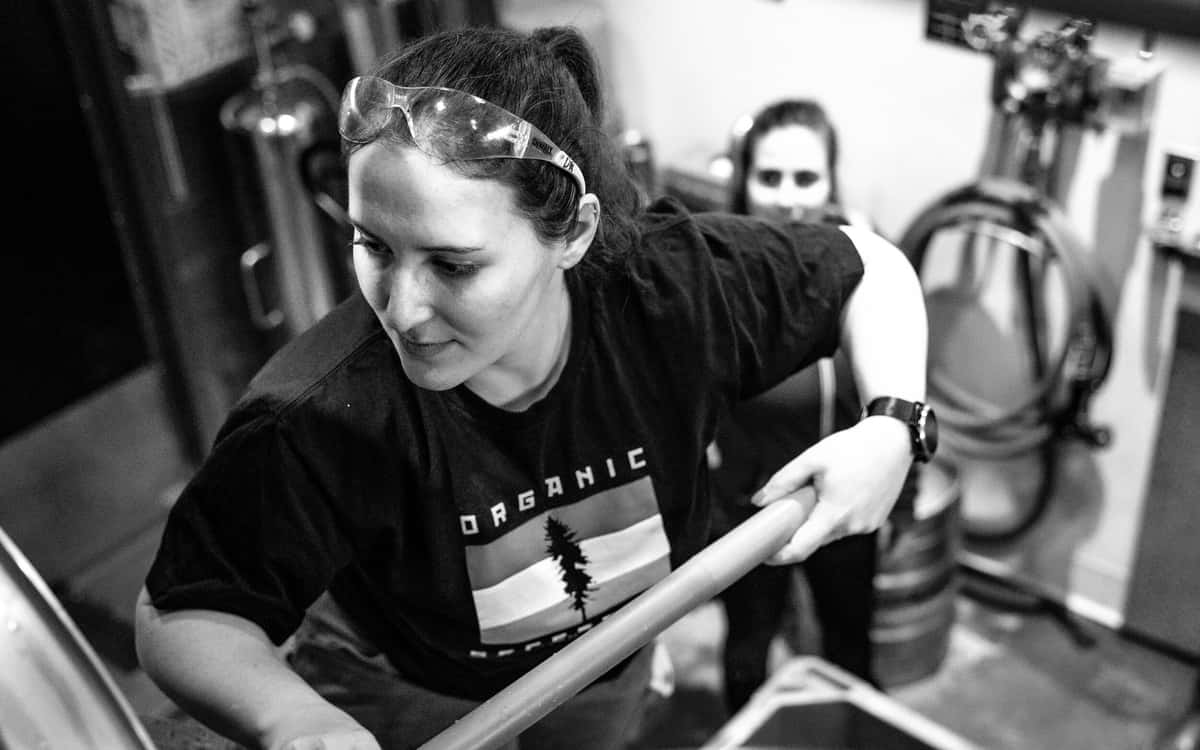 To celebrate Craft Beer Week this year, we wanted to focus on the people behind the beer. For our last interview, we spoke to Danielle Redman, our Sustainability Manager!
SO, DANIELLE, WHAT DO YOU DO HERE?
I consider myself a jack of all trades. I can be on the brew tower, in the lab, on the packaging line, in the cellar…so that's super fun and exciting! Whatever I'm needed for, I've got it covered!
WHAT GOT YOU INTO BREWING?
I got into the industry in 2015, so I'm relatively early on. Like a lot of people, I originally wanted to get into food, but I found that culinary school wasn't what I wanted. So at Oregon State, I went into Food Sciences instead. Along the way, I did a study abroad in New Zealand and that's when I first really got into craft beer as a whole.
After applying all over for internships, I finally got one at BridgePort, where I got hands-on experience and really solidified brewing as what I wanted to do. Then, I graduated college and came to work for Hopworks!
WHAT'S THE MOST REWARDING PART OF THE JOB?
Outside of just brewing, I love seeing something through from start to finish. For example, with this most recent batch of VIPA that we canned, I brewed the beer, dry hopped it, took care of it, centrifuged it with Casey, and I got to be on the packaging line. It isn't super common for one person to be there every step of the way, so it was awesome to have the opportunity to see it all come together.
I also love packaging, which I know is where most folks start, but it's this process that's really tangible and satisfying for me and you get sucked into this rhythm.
It's kind of funny because my two favorite things are fairly opposite – brewing is the thing you work the most for and packaging is the part you get introduced to when you first start off. I'm just a very visual person who loves mechanics and processes, so they're both super engaging for me!
FINALLY, WHAT HUB BEER ARE YOU CELEBRATING CRAFT BEER WEEK WITH?
I will be celebrating with Golden Hammer and Robot Panda!