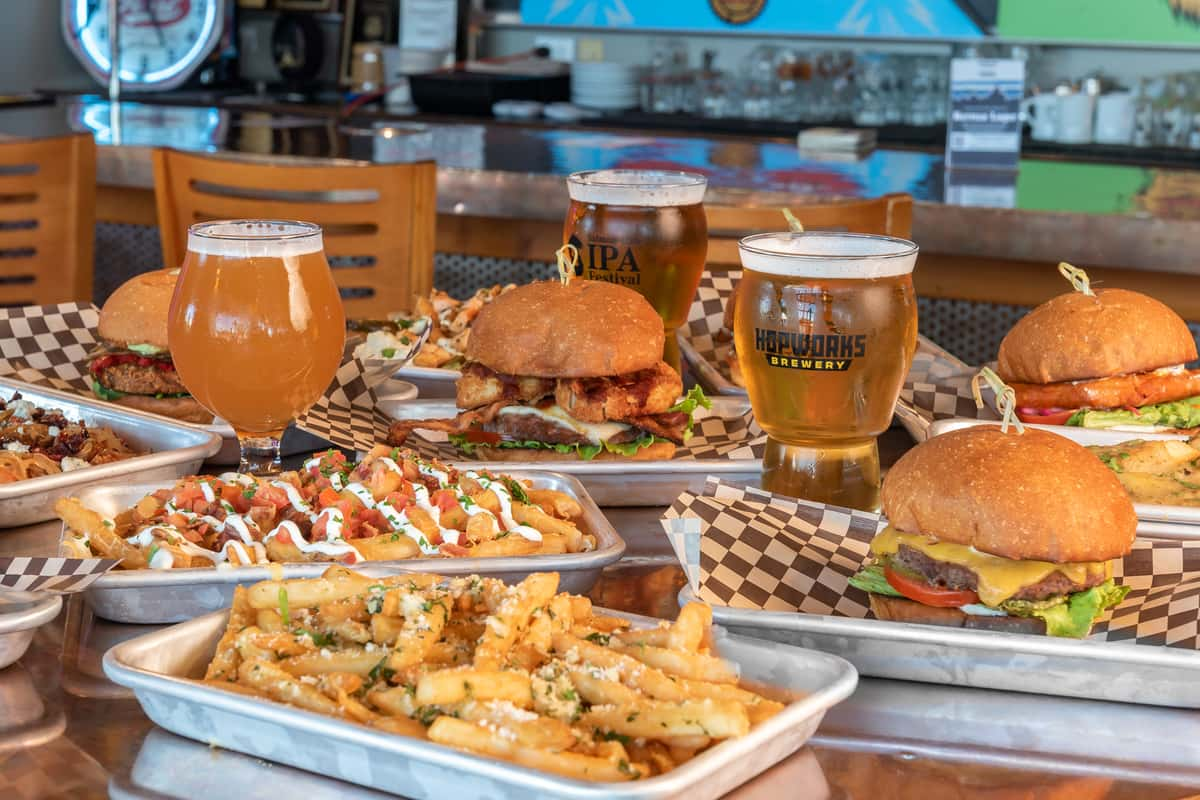 Drink a Beer for KBOO Radio!
Drink a Beer for KBOO Radio!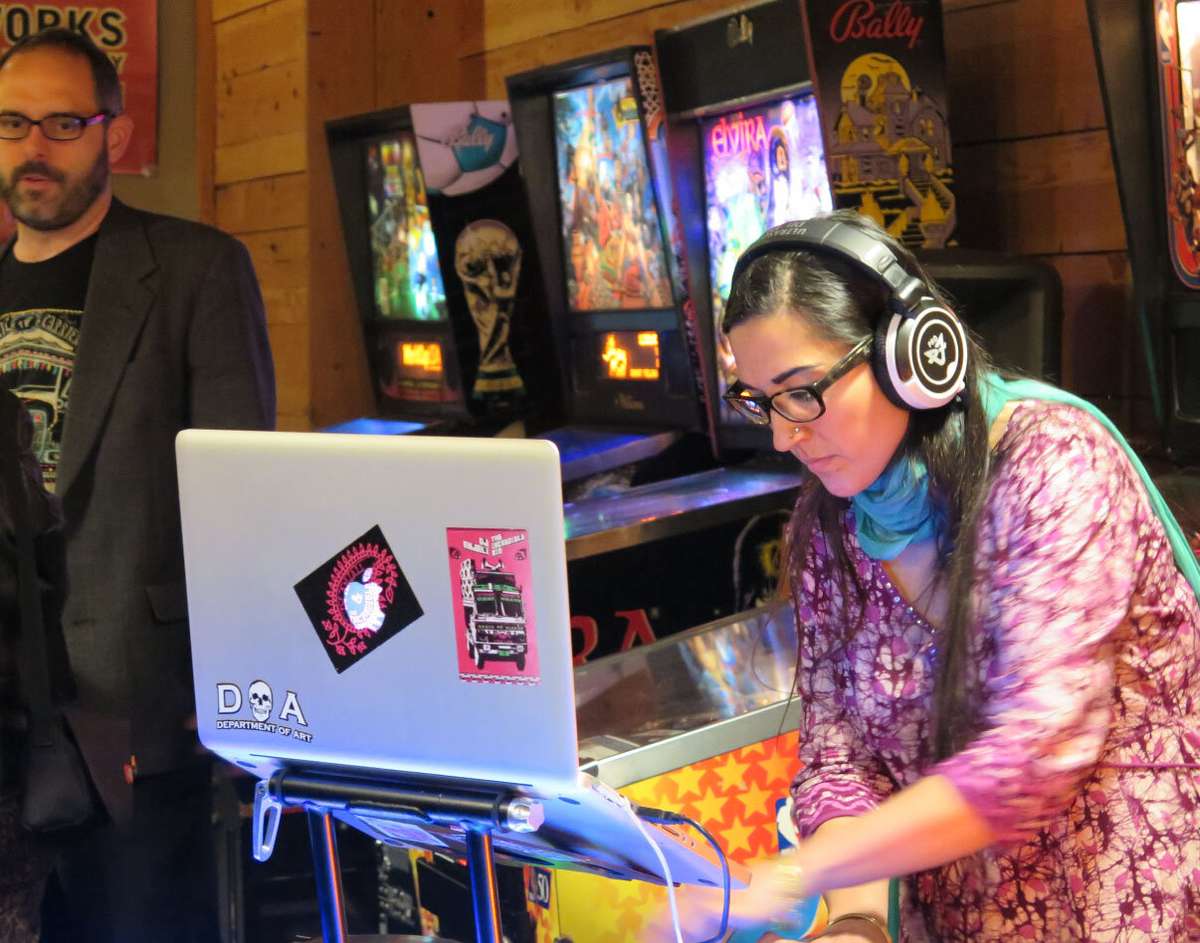 Each month we support a fantastic, local nonprofit organization through our Community Tap program. We donate 1% of our pub's beer and cider pint sales, so anytime you come in for a drink you're also helping support the community. For the month of April we have partnered with KBOO Community Radio.
KBOO is Portland's original independent, noncommercial, listener-supported community radio station. KBOO's on-air programmers are almost all volunteers, people with special interests & talents who provide music, opinion, and public access to listeners in Portland & beyond. They're also huge supporters of the development of local area youth. In many ways KBOO is actively bringing our community together. KBOO strengthens the community by providing free educational opportunities, locally-focused newscasts, mentorship for youth, and so much more
KBOO provides a free hands-on learning experience. Some of the learning opportunities include mechanics of audio production, the radio arts, digital media, and covering public affairs.
This awesome organization produces a locally-focused newscast every weekday – made by volunteer citizen reporters. Their newsroom is staffed throughout the week with over fifty volunteer news reporters who conduct informative interviews, investigative reports, and news summaries through a forty-five-minute broadcast each weekday evening, and multiple in-depth pieces aired throughout the week.
Lastly, KBOO is celebrating 50 years this year! As we embark on our 10 year anniversary this year we look to KBOO's example in community engagement for inspiration. KBOO, thank you for everything you do, we are happy to have you as our partner this month – cheers!
LEARN MORE ABOUT THE KBOO 50 YEAR CELEBRATION
AND
LEARN MORE ABOUT OUR 10 YEAR CELEBRATION