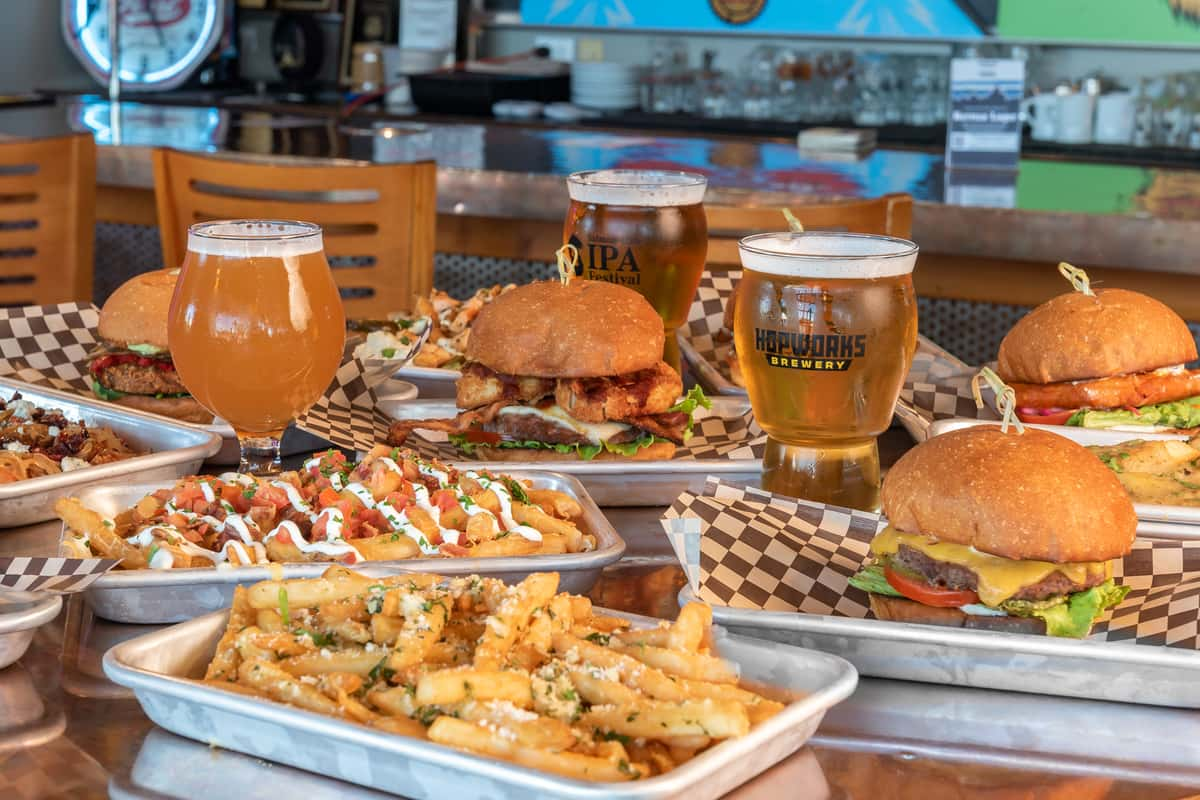 Earth Day Specials 2011
Earth Day Specials 2011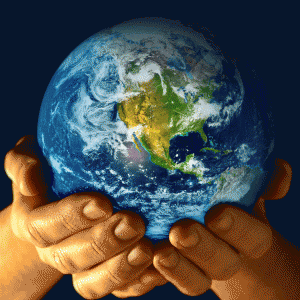 Hopworks is celebrating our commitment to the environment with some fantastic specials for Earth Day.
First up is our ORGANIC EARTH DAY SESSION ALE on tap at the brewpub and available for dock sales.
Hopworks EARTH DAY ALE celebrates Mother Earth with a complex blend of organically grown pilsner, munich, caramel and chocolate malts, balanced by the floral and citrus notes from organic Cascade and Palisade hops. Celebrate with your Mother.
4.5% ABV and 35 IBU
We're also running a special sandwich all weekend featuring several local and organic ingredients.
STEAK AND WILD MUSHROOM SANDWICH WITH ROGUE RIVER BLUE CHEESE SAUCE
Painted Hills Natural tri-tip is sliced paper thin and seasoned with cracked black pepper. Tri-tip is then cooked alongside a healthy portion of Pacific Northwest organic wild mushrooms, which we braised in our Earth Day Brown Ale and sautéed with onions and garlic. Next we top the steak with a creamy Rogue River Blue cheese sauce and garnish with fresh chives. Sandwich is served with your choice of soup, salad, fries or chips. $13.75
Finally, only on 4/22, we're running a SPECIAL ON 4 OF OUR 22'S….get it?!
Mix-n-match 4 – 22oz beers + a reusable grocery bag for $13.00 ($3.20 + deposit each)
Available beers include Hopworks Organic IPA, Deluxe Organic Ale, Survival Seven Grain Stout, Secession CDA and Rise Up Red.
Heck, we're so excited, we'll even include a discount on Ace of Spades and you can mix it in for $6.20 +deposit