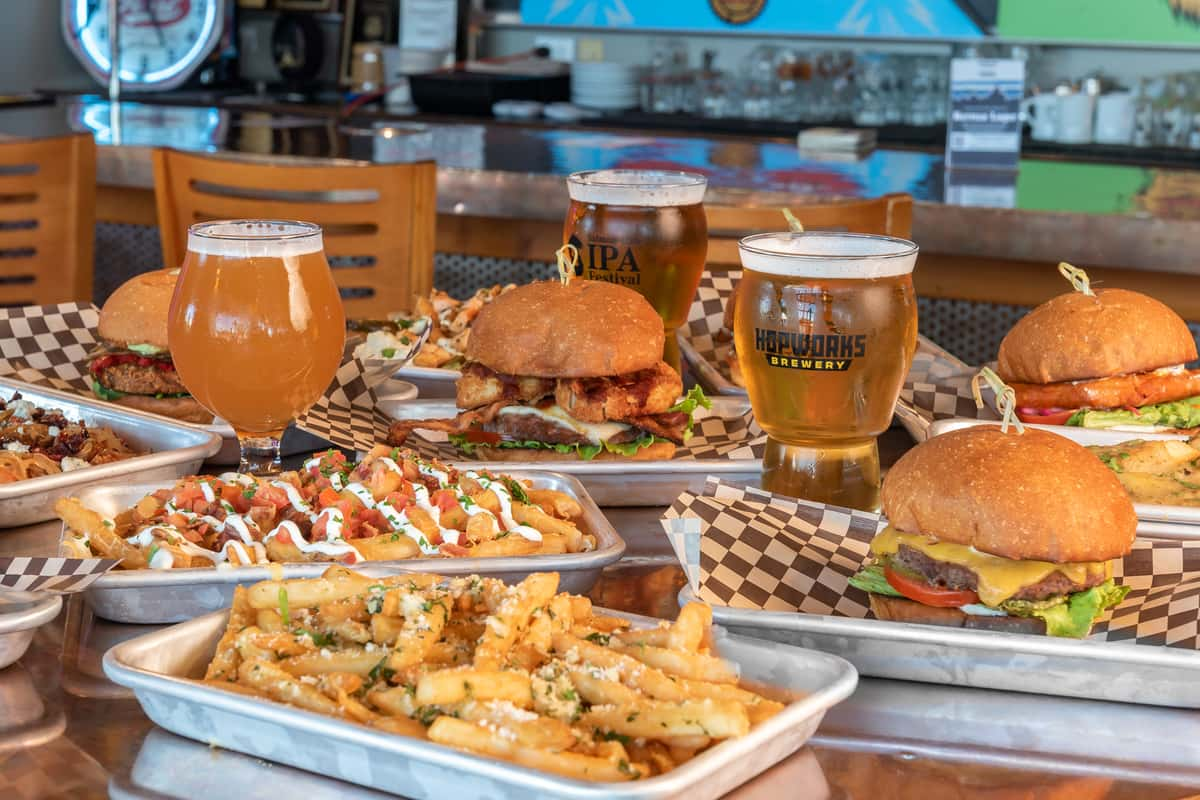 Find Hopworks at PDX Beer Week 2015
Find Hopworks at PDX Beer Week 2015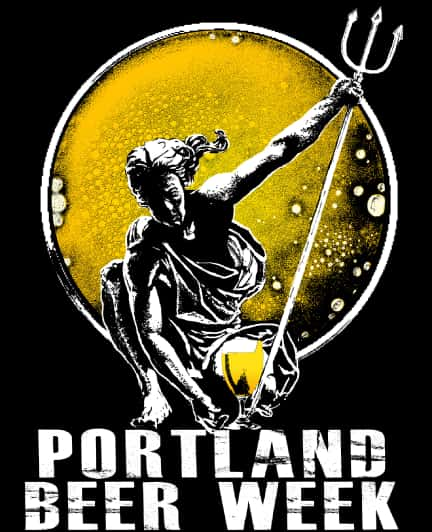 Portland Beer Week begins this week, running June 11-21. Breweries across Portland put together their most imaginative and creative beers for events like Fruit Beer Festival the the Beer and Cheese Festival. We've had a ton of fun putting together our beers and events and want to make sure you know where to find them.
JUNE 12 – RYE BEER FESTIVAL
AT EAST BURN, 1800 E BURNSIDE ST.
OUR BEER – FIGHT FOR YOUR RYE'T – A CHOCOLATE RYE MILD ALE
JUNE 12 – ZUPANS MARKET BEER DINNER
At Zupans on 2340 W. Burnside, 6:30pm,
A five course beer dinner with limited seating. Reservations are required, $45. See menu and ticket info here.
JUNE 12-14 – FRUIT BEER FESTIVAL
At Burnside Brewing, 701 E Burnside St.
Our beers:
Radlerita – Margarita-esque beer made with Lime radler, sea salt and tequila infused oak chips
ONE TUN TOMATO – Michelada made with Totally radler, chili powder, Worchestershire sauce, house made bloody mary mix, and tabasco
MARIONBERRY BERLINERWEISS – Our Berlinerweisss, "I Am a Jelly Donut" made with marionberry
JUNE 16 – FLIP CITY PINBALL TOURNAMENT
At Ground Kontrol, 511 NW Couch St
Portland's organic brewery Hopworks pairs nicely with a game or three of pinball, and tonight you'll be able to enjoy select Hopworks brews with a chance to compete for cash, Hopworks & Ground Kontrol gift cards, and more! We will serve Bourbon Barrel Aged Army of Darkness Stout.
HUB Happy Hour begins at 5pm, and the $5 buy-in Pinball Tournament begins at 7pm.
JUNE 17 – POSTERS AND PINTS
At Produce Row Cafe, 204 SE Oak St., 6-9pm
Join your favorite breweries for limited edition Portland Beer Week themed posters, speciality beers, and support Pixie Project, a local non-profit animal rescue center
JUNE 21 – BEER AND CHEESE FEST
At The Commons Brewery, 630 SE Belmont St.
The fourth annual beer and cheese festival. 10 craft beers paired with cheese. We are serving "Big Papa," a barrel aged version of our Notorious F.I.G., a Belgian Strong Ale with figs, which has been paired with Colston Basset- Stilton cheese.
ONGOING
BLUE STAR DONUTS
The lovely people at Blue Star Donuts have taken our Hopworks IPA and used it to create a spice cake donut with IPA glaze and salty pretzel topping. Grab the donut at Blue Star throughout Portland Beer Week!
1883 LAGER
We expect Portland to get warm during Portland Beer Week so we've created a perfect, refreshing pint of lager, which is available at both Hopworks locations throughout the festivities. The Pre-Prohibition Lager is a based off an 1883 recipe, and is a collaboration between PSU's Archaeology Roadshow and OSU's Oregon Hops and Brewing Archives. Read more about the collaboration here.