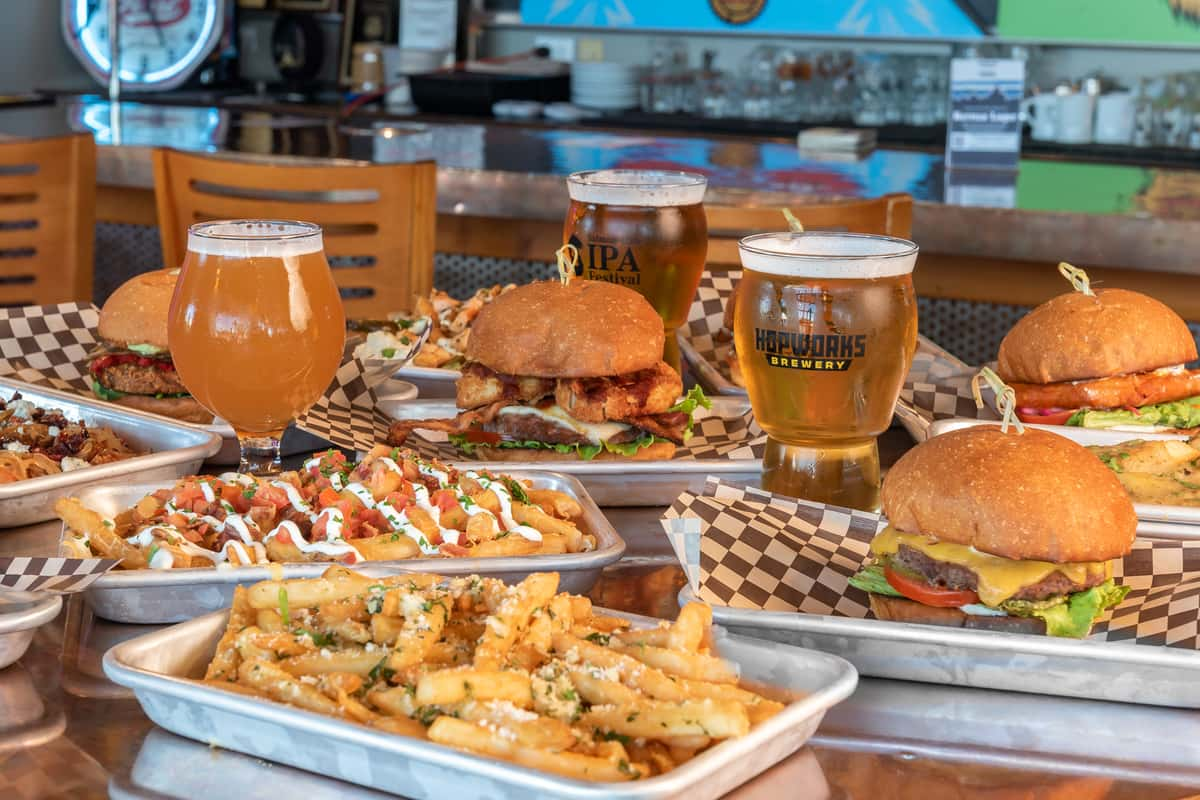 Galactic Imperial Red Ale Now Available
Galactic Imperial Red Ale Now Available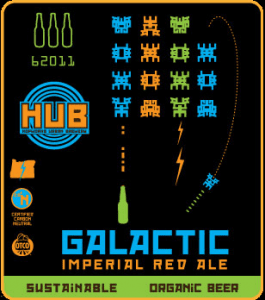 One small sip for man and one giant b
One small sip for man and one giant bottle for mankind! Galactic Imperial Red Ale is now available at both Hopworks brewpubs and at your favorite bottle shops. Filled with a galaxy of organic goodness, robust caramel malt flavors battle NW Centennial and Cascade hops for interstellar supremacy.
JUST THE STATS:
9.5% ABV 21 PLATO 100+ IBU
In addition, Hopworks is running an amazing food special at the SE Powell pub for the Galactic release.