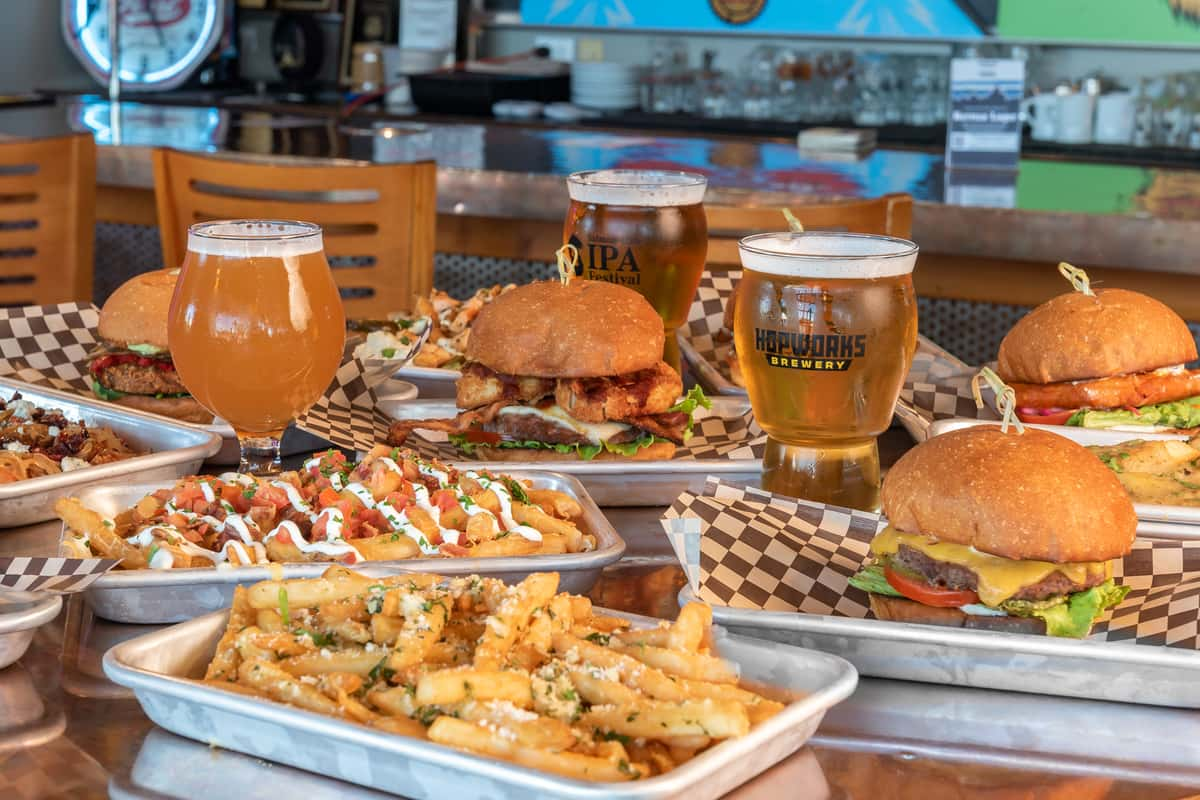 Gigabit IPA is Coming Back
Gigabit IPA is Coming Back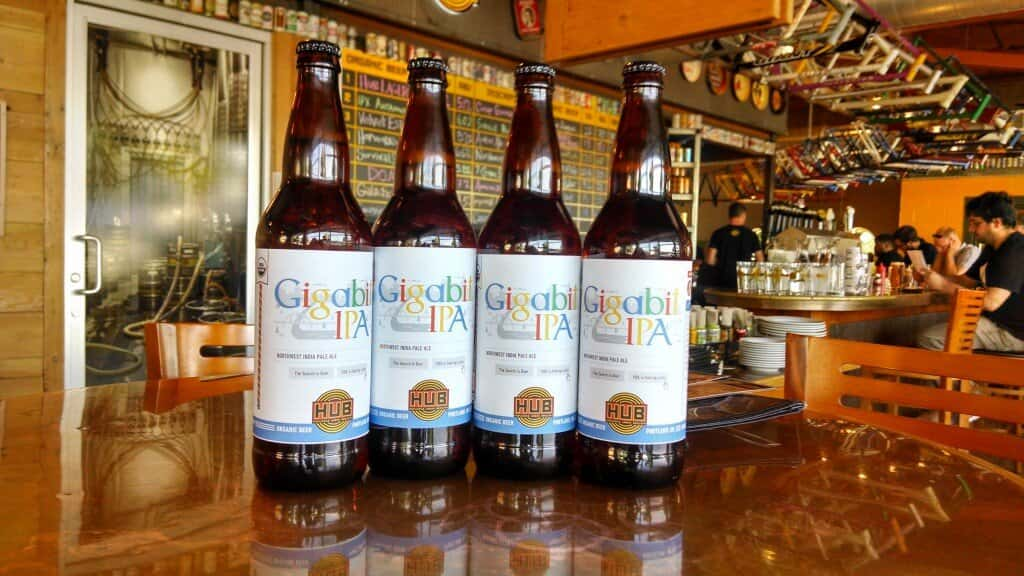 Following up on our release of Gigabit IPA four years ago, Hopworks Urban Brewery is pleased to announce our high-speed IPA will return to Portland this Summer. We are all excited about the possibility of Google Fiber bringing Gigabit internet to Portland:
Internet at 100 times the current speed would be AWESOME.
It opens new possibilities for the tech and entrepreneurial community.
Free broadband at current speeds will mean more people can have access to the Internet.
Google Fiber has said they are interested in exploring what it would take to come to PDX, so we're bringing back Gigabit IPA to help seal the deal.
Want to be among the first to sample it? Hopworks Urban Brewery and Technology Association of Oregon are co-hosting a release party – and to encourage Internet that is 100 times faster, the first 100 to come will get their very own a bottle of Gigabit IPA.
WHAT: Gigabit IPA Release Party
WHEN: Monday June 9th, 5-8pm
WHERE: New Relic (111 SW 5th Ave, Suite 2800, 97204)