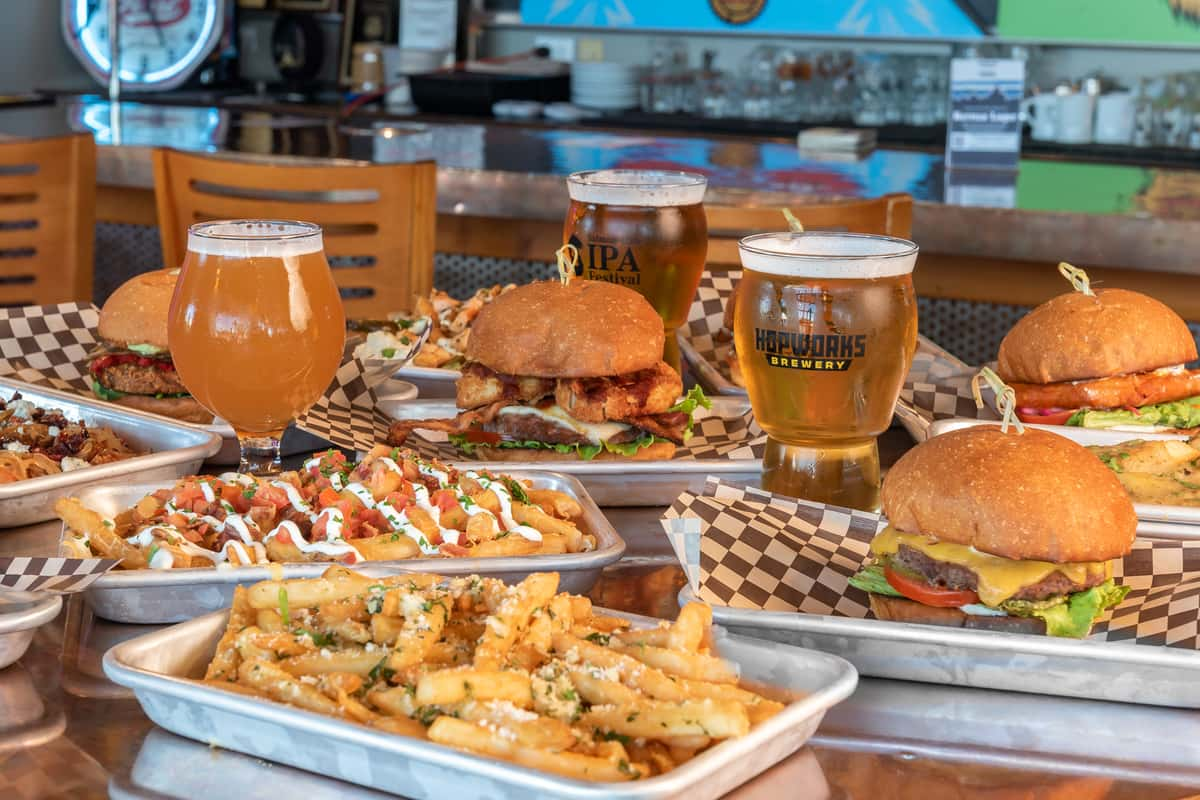 Holiday Newsletter
Holiday Newsletter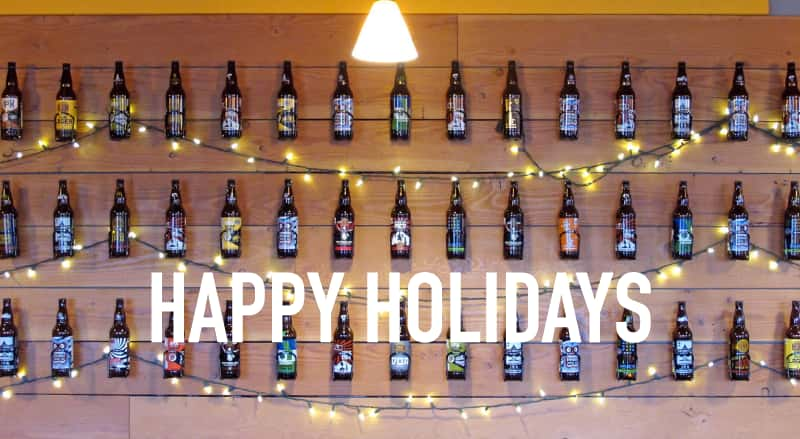 The holidays are in full swing at Hopworks! People are showing up in their #UglyChristmasSweaters, our winter warmer beers are helping spread the holiday joy, and we've stocked up on a ton of cold-weather Hopworks gear. With less than a week before Christmas, we'd like to offer a few more holiday gift ideas to the last-minute shoppers out there, and a few more special discounts.
The details are published in our newest newsletter. You can view it here.
If you'd like to get our monthly newsletter, subscribe by entering your email address into our "Subscribe" box on our sidebar.