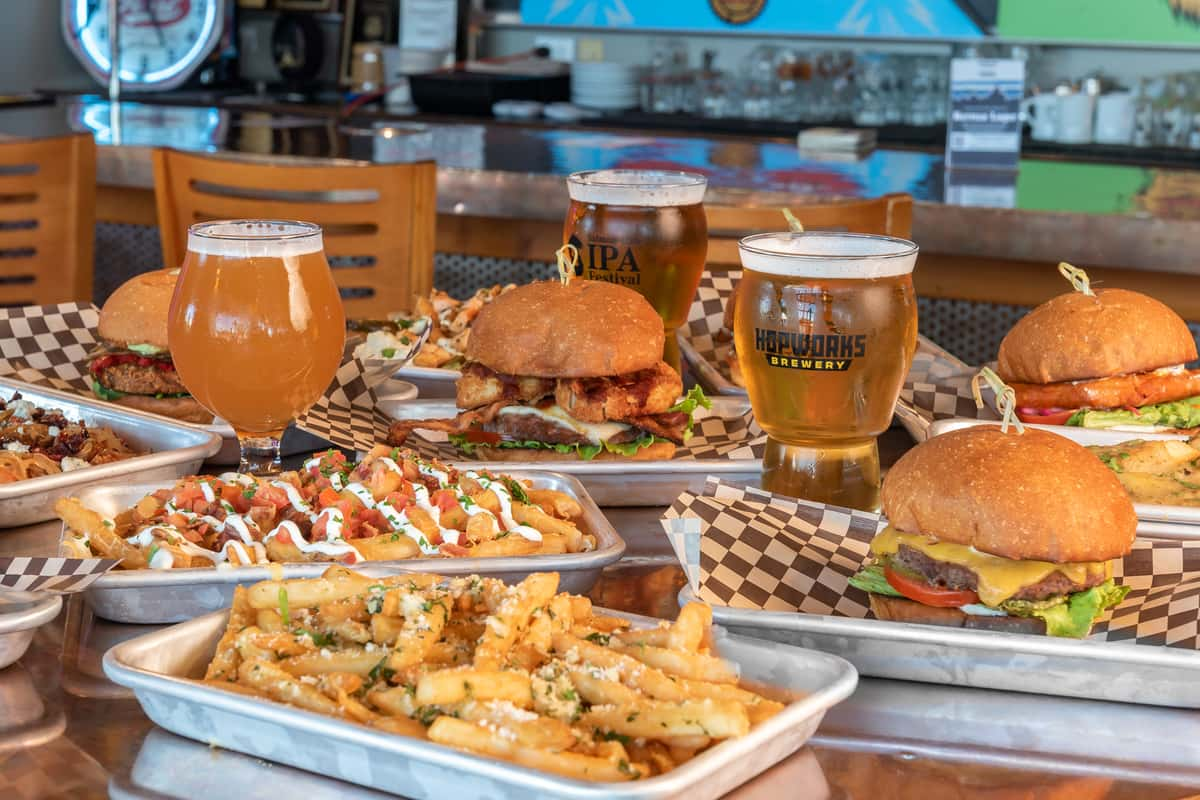 Hopworks Collaborates with Ramses Bier on Traditional Dutch-Style Beer
Hopworks Collaborates with Ramses Bier on Traditional Dutch-Style Beer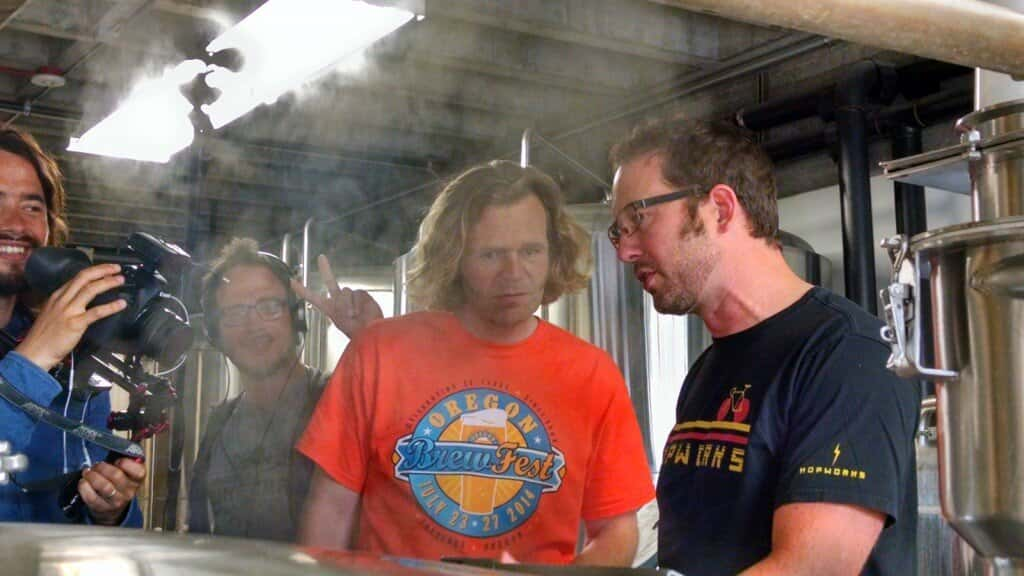 Last month the Oregon Brewers Festival hosted brewers from The Netherlands and connected them with breweries around the city. Hopworks Urban Brewery was paired with Ramses Snoeij, the brewer for Ramses Bier, in Wagenberg.
Snoeij worked with the brewers at Hopworks to create a Kuyt beer, which is a traditional Dutch style beer that was popular at the end of the Middle Ages and the beginning of the Renaissance. Ramses has helped create the style guidelines for this traditional beer and has brought some revitalization to this old style.
The Hopworks beer, "Go Fly A Kuyt," is based off the Ramses "Kuiter" but is created with local ingredients and organic malts. Malted oats dominate the grain bill for this light-bodied and grainy beer that has subtle floral and earthy hop flavors. This limited beer is currently available in our taprooms at Hopworks Urban Brewery and at Hopworks BikeBar.