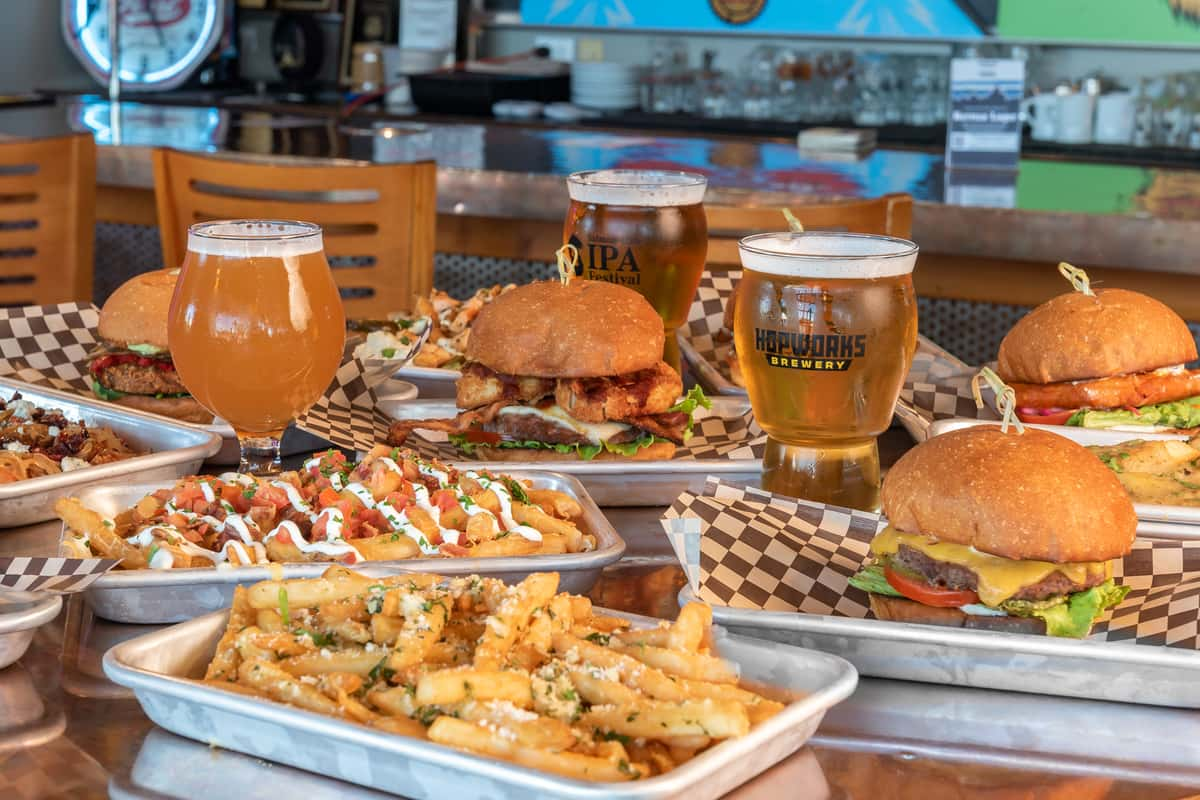 Hopworks Named one of the Greenest Place to Work in Oregon
Hopworks Named one of the Greenest Place to Work in Oregon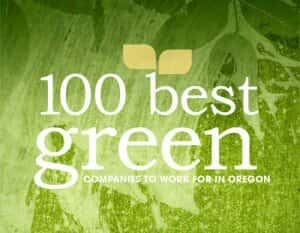 In the most recent edition of Oregon Business magazine, Hopworks Urban Brewery was again listed as one of the 100 Best Green Companies to Work For in Oregon.
Based on its widely recognized 100 Best Companies to Work For in Oregon project, the 100 Best Green Companies were determined by an anonymous employee survey and an independent assessment of the employers' sustainability practices. There were 440 organizations and more than 18,000 employees participating in the project. Companies must enter either the 100 Best Companies survey or the 100 Best Nonprofits survey to be eligible for the 100 Best Green ranking.
Incorporating a wide range of sustainable practices achieved through construction and operations, Hopworks strives to produce world-class beer and food as sustainably as possible every day. The company was also named to the magazine's list in 2011.
To learn more about Hopworks' sustainability initiatives and goals, please see our 2012 Sustainability Report by clicking here.