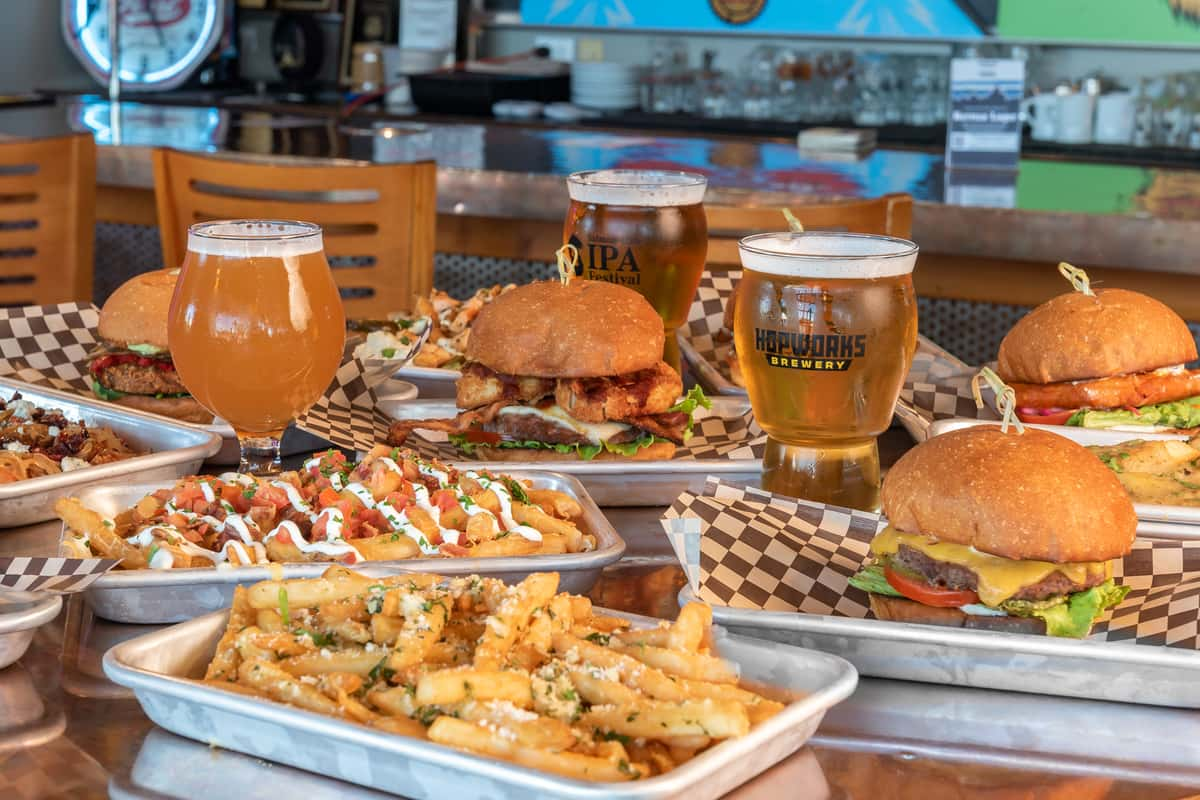 Hopworks Picks Up 7 Awards!
Hopworks Picks Up 7 Awards!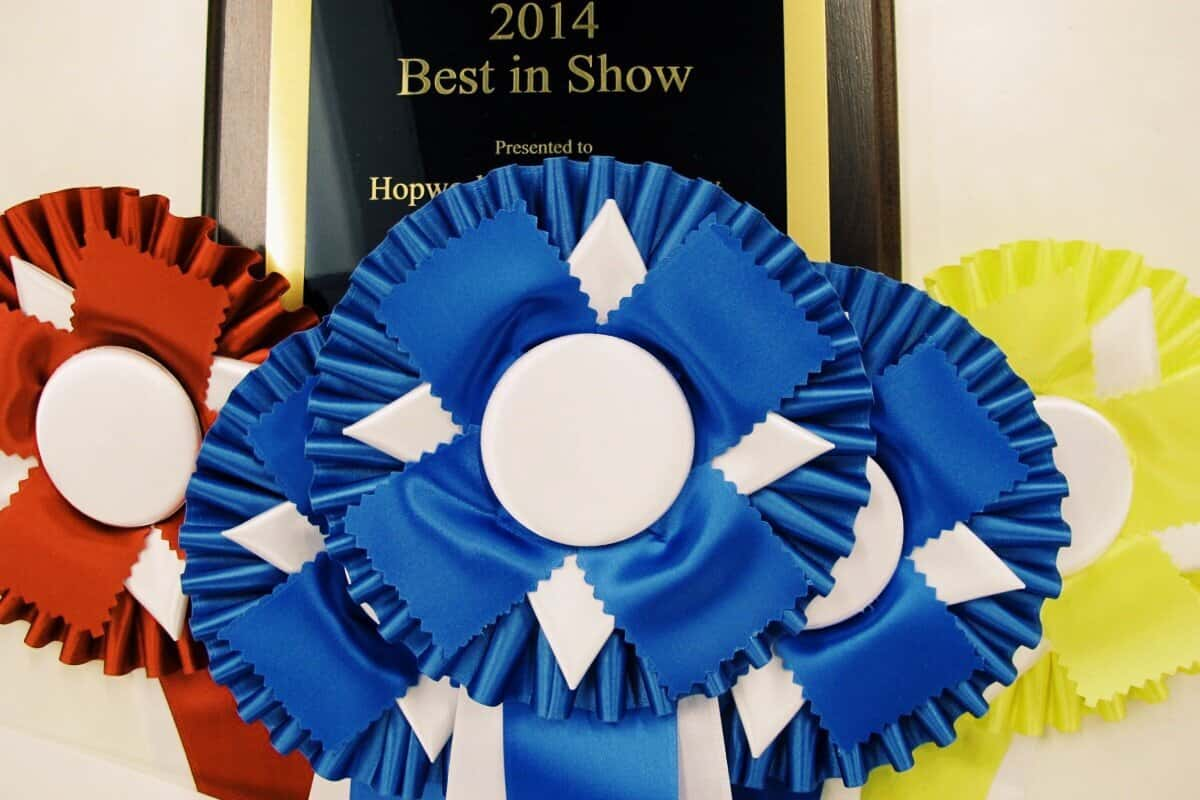 We're honored to pick up seven new awards for our world-class, certified-organic beer. Six of the awards came from the 8th annual National Organic Craft Beer Competition, including Best In Show and three other first place medals. Additionally, we won a bronze medal at the international Brussels Beer Challenge. Come in and try a pint of one of these award winning beers tonight!
Here are the details on the awards:
NATIONAL ORGANIC CRAFT BEER COMPETITION
The National Organic Craft Beer Competition is organized by Seven Bridges Cooperative Brewing Supply, the only all-organic brew supply shop in the world. Seven Bridges is a CCOF certified production facility and carries only organic hops, malt, sugars, spices and green coffee from all over the world. The competition was held at ThirstyBear Brewing Company, San Francisco's sole organic certified brewery and included certified organic beers from around the country.
BEST IN SHOW
Ace of Spades
PALE ALE CATEGORY
1st Place – IPX Single Hop Ale: Fuggle
LAGER CATEGORY
1st Place – HUB Lager
BELGIAN ALE CATEGORY
3rd Place – Belgian Style Saison Ale
IPA CATEGORY
1st Place – Ace of Spades
2nd Place – Hopworks IPA
"It's awesome to see the increased production and awareness of organic beer. As more breweries produce beers that don't contain GMOs and are free of chemical contamination we see that there's a model here that is viable in the industry," say Brewmaster and Founder, Christian Ettinger.
BRUSSELS BEER CHALLENGE
Brussels Beer Challenge is a professional beer competition that provides a unique opportunity for beer producers to compete with the best international and Belgian brewers. The competition, now in its third year, took place in the city of Leuven. The competition included 730 beers from around the world.
LAGER : GERMAN-STYLE PILSNER
Bronze – HUB Lager