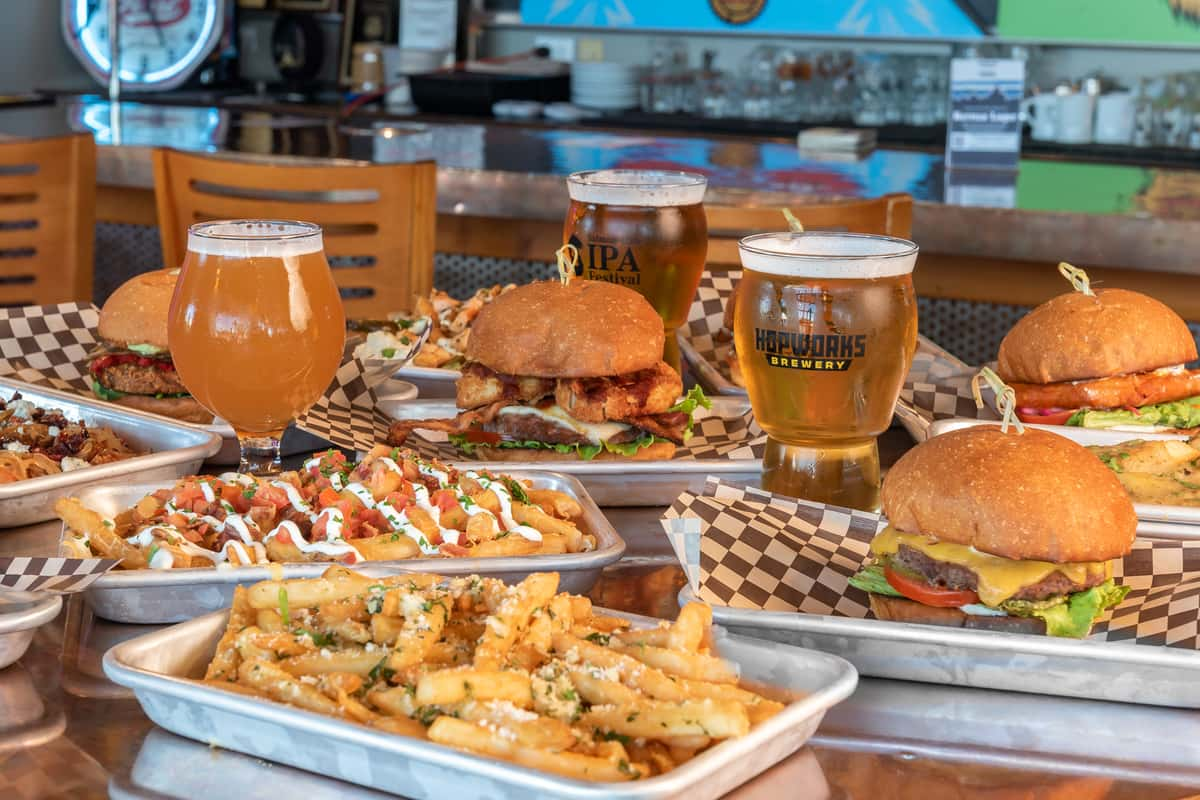 Hopworks Presents At Savor
Hopworks Presents At Savor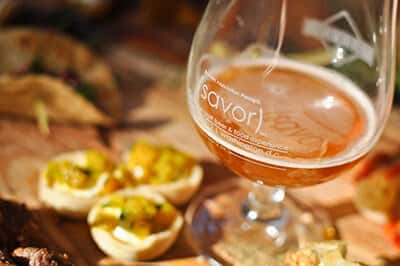 On June 5 and 6, we will be one of 73 craft breweries represented at SAVOR: An American Craft Beer & Food Experience. Presented by the Brewers Association and in its eighth year, SAVOR is the premier beer and food pairing event in the U.S.
SAVOR returns to the National Building Museum in Washington, D.C. this June. As in past years, each brewery will pour two of its craft beers, accompanied by a reception-style sampling of sweet and savory small plates designed by the Brewers Association executive chef and co-author of CraftBeer.com's Beer & Food Course, Adam Dulye.
"SAVOR celebrates the success of small and independent craft brewers and their flavor-forward creations by showcasing the synergy between craft beer and food," said Julia Herz, publisher of CraftBeer.com and craft beer program director of the Brewers Association. "This unique experience allows attendees direct access into the world of craft beer by conversing with the luminaries of the beer community while tasting an expansive range of delicious beers."
Visit the SAVOR website for more information on the event, and brewery list. Tickets to SAVOR are available via Ticketmaster.