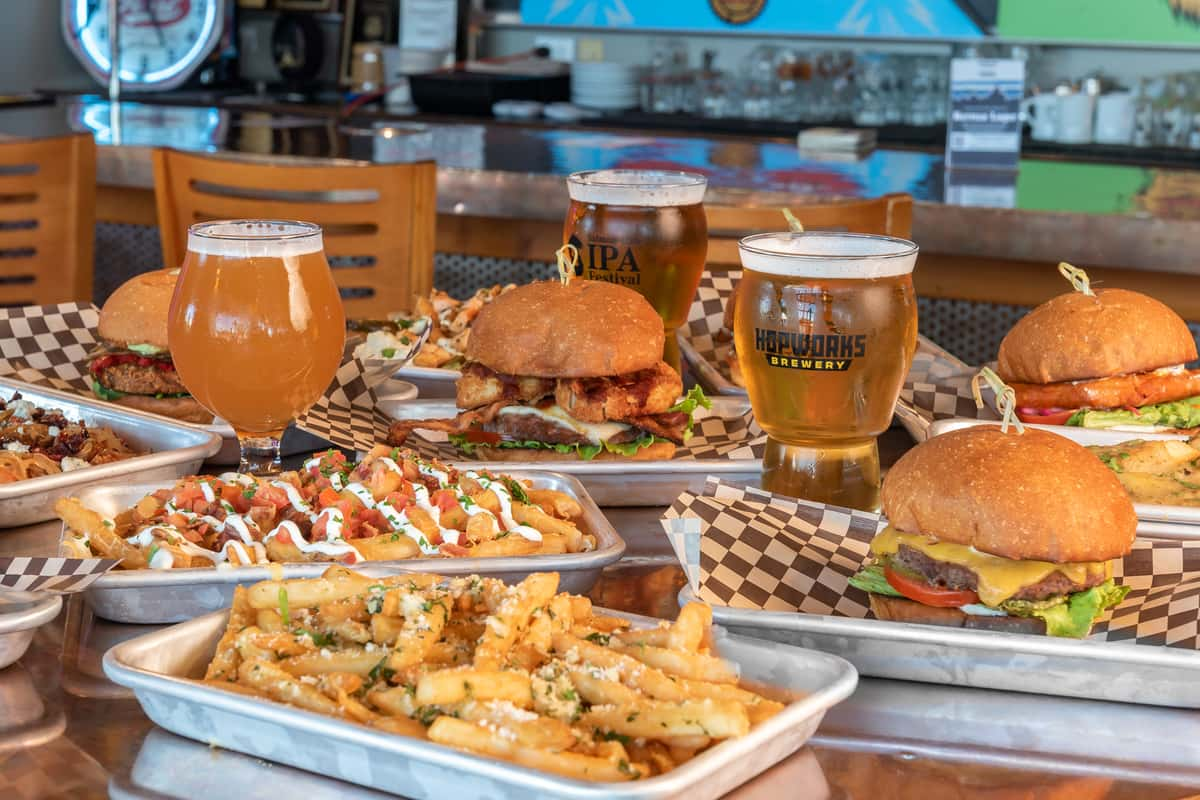 Hopworks Releases Huck IPA for Memorial Fundraiser
Hopworks Releases Huck IPA for Memorial Fundraiser
The Portland homebrewing community lost a good friend when John Huck unexpectedly passed away last month. In celebration of his life, Hopworks brewed John's Best of Show recipe from the 2011 Fall Classic, Huck IPA. John and Hopworks worked together to brew the original batch following his Best of Show win.
Huck IPA will be released at 5 PM ON WEDNESDAY, JUNE 19 and will be available at Hopworks Urban Brewery on SE Powell and Hopworks BikeBar on N. Williams for approximately the next 10 days. Hopworks will join with members of the Oregon Brew Crew and Strange Brew Homebrew Club to raise a toast in celebration of John's life at 5 pm. PROCEEDS OF THE BEER'S SALES ARE TO BE DONATED TO A MEMORIAL FUND FOR HIS FAMILY.
In addition, Hopworks will also sell 50L, ¼ bbl. kegs and fill corney kegs through the company's dock sales. Keg reservations made be made at http://hopworksbeer.com/organic-beer/dock-sales
Hopworks was joined in donating to the memorial effort by Great Western Malting's contribution of grain for the brew and hops were provided by Hopunion.
For more information, or to make a donation to his family's memorial fund, please visit: http://www.strangebrew.org/