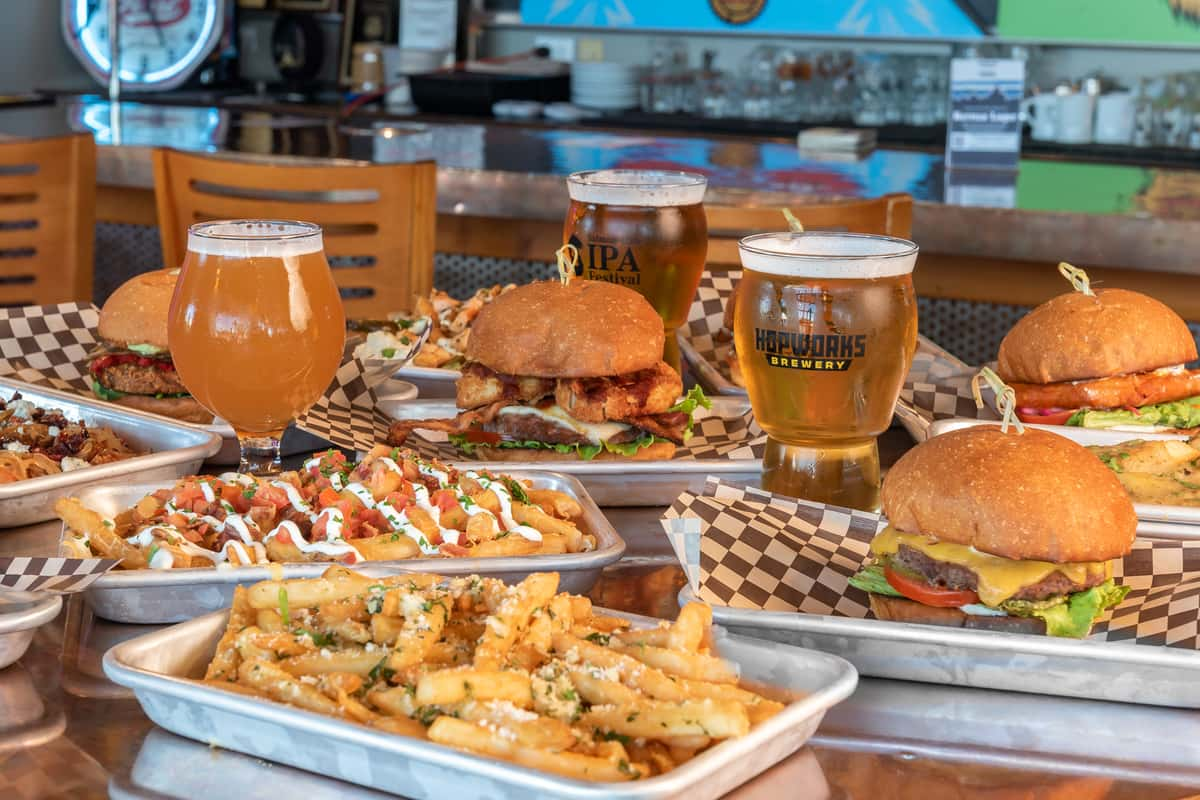 Hopworks Summer Announcements & Events
Hopworks Summer Announcements & Events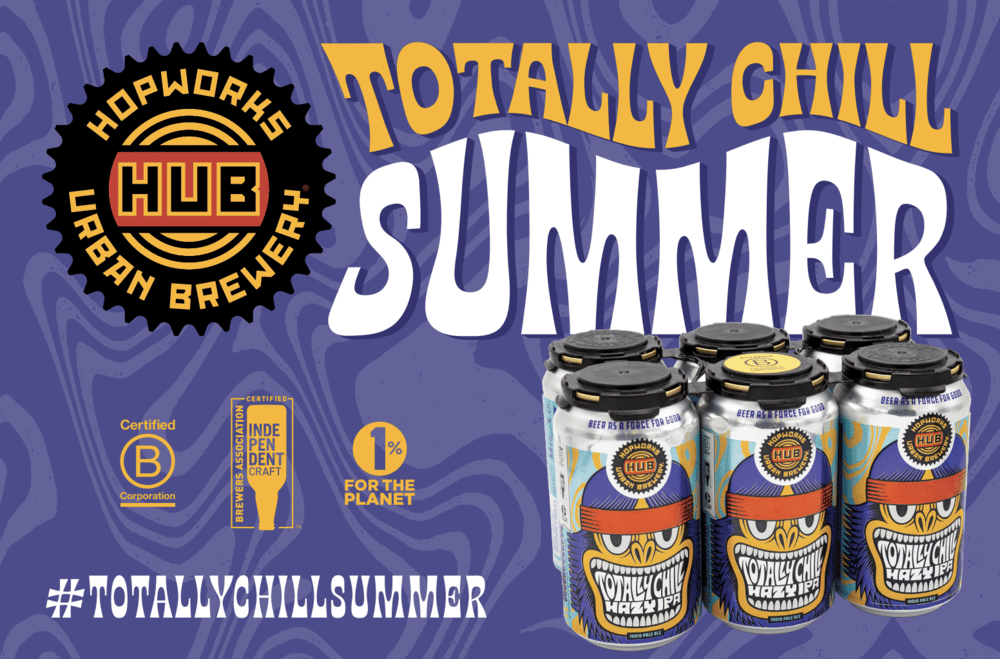 Totally Chill is Out!
Hopworks has a brand new Totally Chill contest going on all summer! The HUB team in collaboration with Next Adventure is giving away huge prize packs to three lucky winners (one each month of our contest). Make sure to use #TotallyChillSummer in your pictures on social media and tag us. Check out our contest page for all of the information and how to win!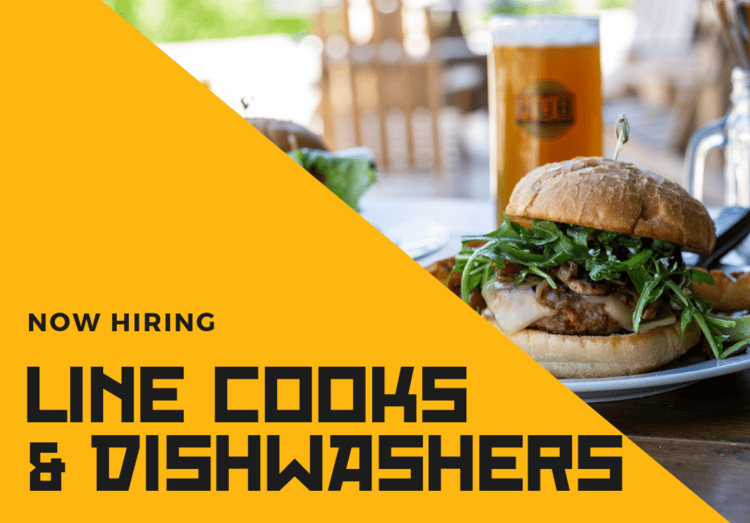 HOPWORKS IS HIRING!
The HUB team is looking for experienced cooks and dishwashers to join our team at our Powell and Vancouver locations! We need enthusiastic and dependable team members who want a flexible work schedule – days, nights, weekends, holidays. Shifts are scheduled 2 weeks in advance and can vary part-time to full-time so let us know your availability.
HUB Team Members work hard, live life and have fun! We care about our communities and protecting our environment. We are team players who are the best qualified for our jobs, radiating positive energy and providing top-notch, friendly, guest-first service. We have strong communication skills and the ability to keep a calm demeanor under high-stress situations. We work with a sense of urgency, feel comfortable in a fast-paced, dynamic environment, and are constantly focused on providing our guests with the highest quality food & service. Does this describe you?
If you think you might be a good fit, apply today!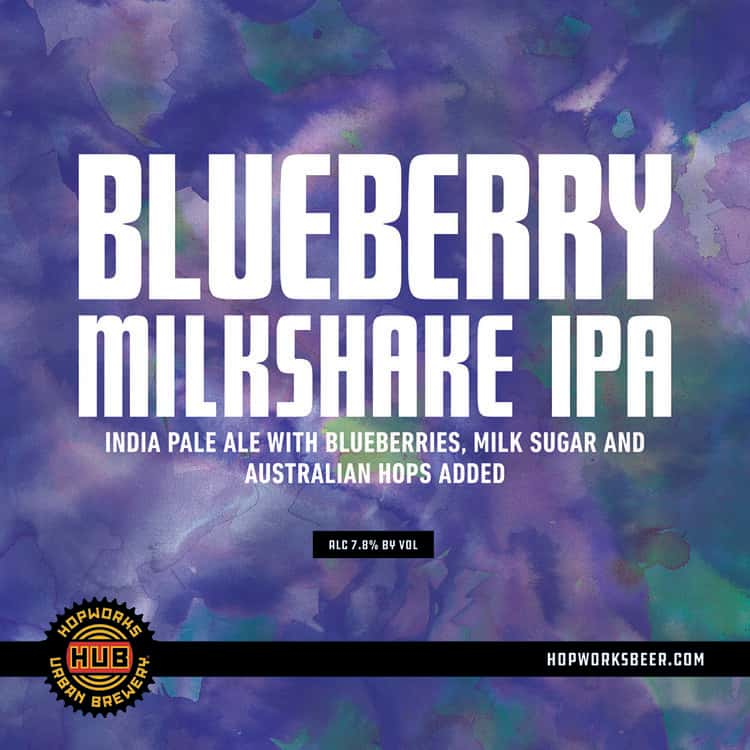 On Tuesday June 11th Hopworks is releasing our next milkshake IPA! No brain freeze here- this IPA has a velvety texture from an abundance of wheat and oats brewed along with a mix of berry-forward hops for flavor and aroma. It is fermented on mounds of blueberries with lactose added for extra body and sweetness.
June 11th from 5-7 join us at any of our Hopworks Pub locations to release this limited time beer and celebrate with breakfast for dinner! We will be serving fluffy pancakes made with fresh, local blueberries, scrambled eggs and 2 pieces of crispy bacon. Get your tickets ahead of time here in order to join this event!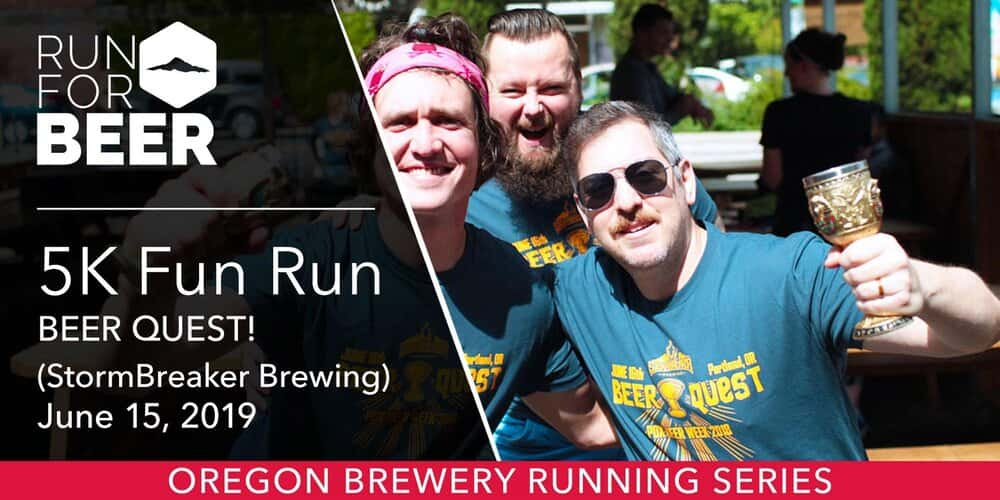 On Saturday, June 15th Hopworks is partnering up with seven other North Portland breweries to bring back the Beer Quest for another year as part of this year's PDX Beer Week festivities! This will be a casual but competitive beer "quest" Starting at 10:00 am, you will make your way to each of the participating breweries to get a hole punch in your beer quest card. There is no set route, so how you get there is up to you! Run/bike/walk/unicycle/pogo stick, doesn't matter. 10% of all proceeds help support the nonprofit partners, the Oregon Brewshed Alliance, Dollar For Portland, and Life Vest Inside.