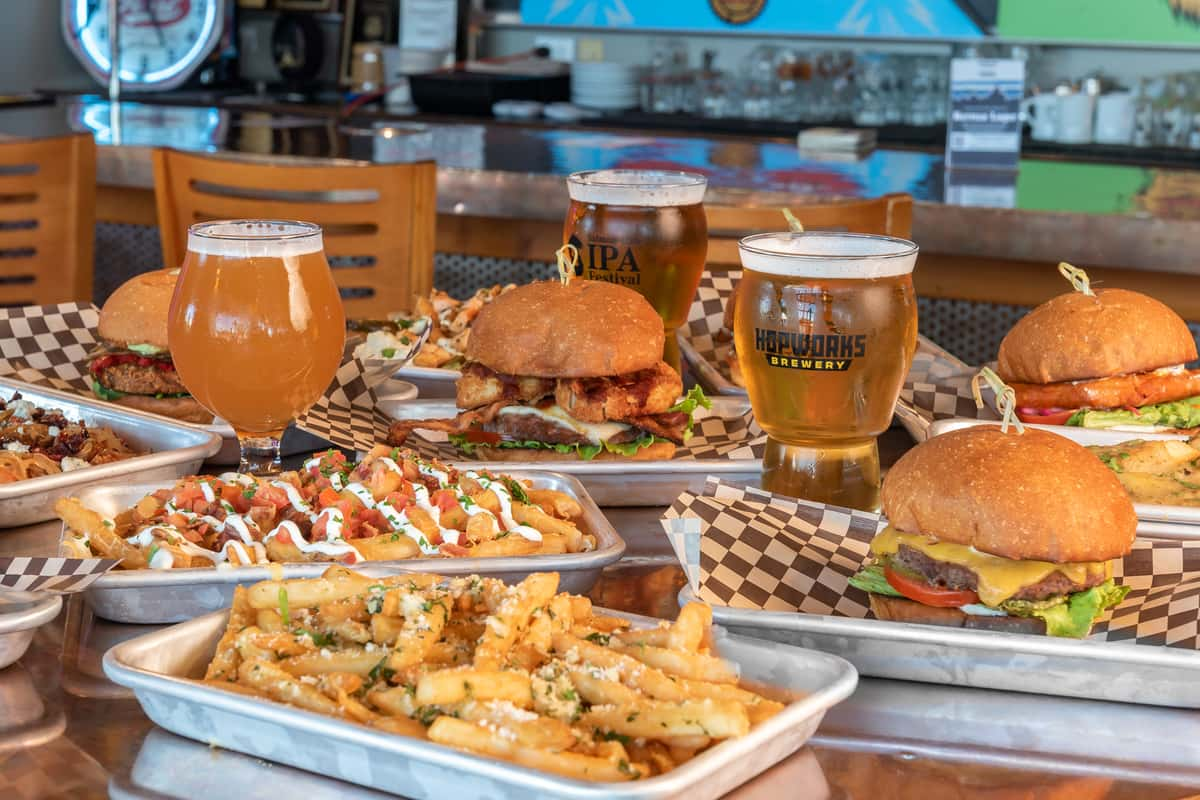 I Am A (Cranberry) Jelly Donut!
I Am A (Cranberry) Jelly Donut!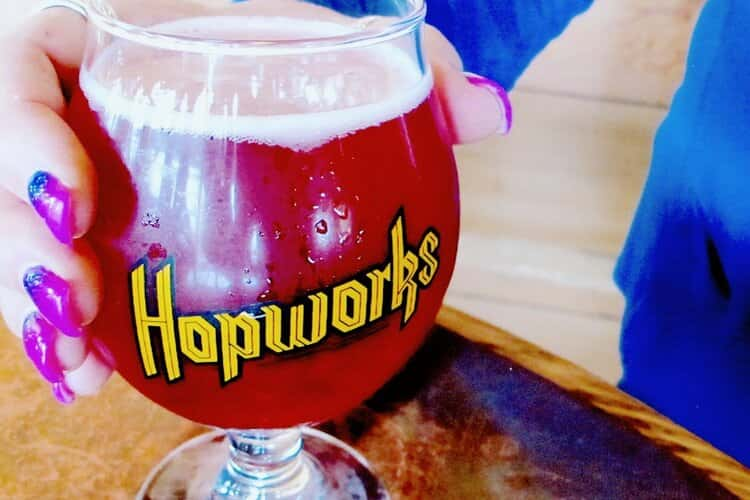 Is that a pink beer? This week our brewers introduce a beer that is sure to turn heads at both our pub locations. This one comes off the heals of a very fun peach beer collaboration with our friends at New Belgium, which highlighted our shared statuses as Certified B Corporations. It's always fun to celebrate this certification, which is given to companies who use business as a force for solving social and environmental issues. So when we kept running into some of the fine folks from Starvation Alley Farms, and after learning that our head brewer's favorite thing in the world is cranberries, we determined that fate had brought us all together for a small project.
A fellow NW B Corp, Starvation Alley consists of 10 acres of cranberry bogs with juicing operations in Long Beach, Washington. It was founded in 2010 with the aim of producing responsibly grown cranberries of exceptional quality, and supporting neighboring farmers to do the same. "Starvation Alley," endearingly nicknamed during the Great Depression, historically housed day-laborers of the local cranberry & oyster industries. They are also Washington State's first organic cranberry farm.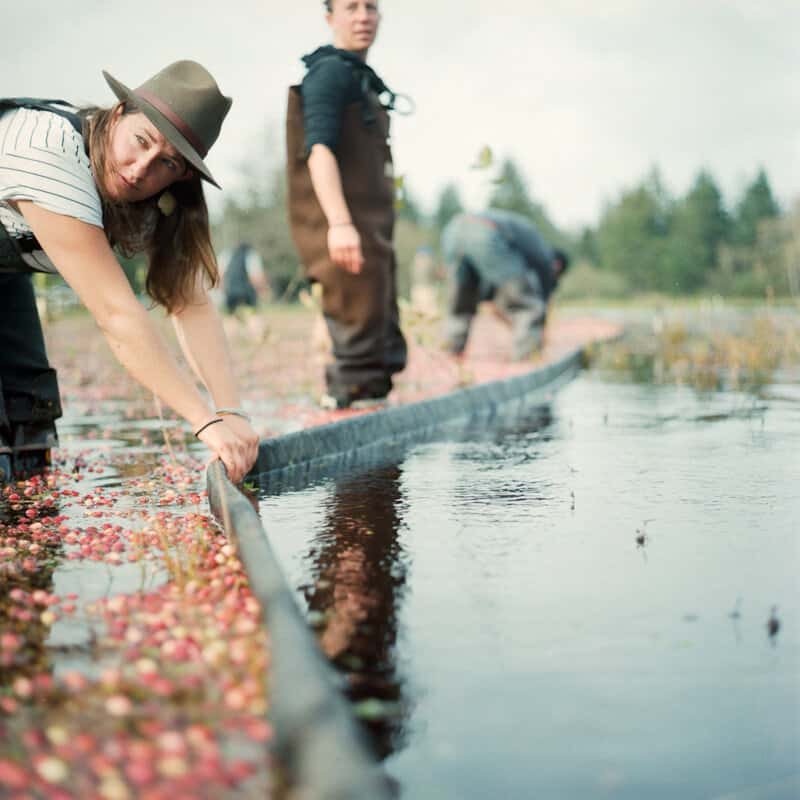 "I AM A JELLY DONUT!"
While President John F. Kennedy was giving a speech in West Berlin he said, "Ich bin ein Berliner," which means "I am a Berliner," to show solidarity with the West Germans. The only problem is that "Berliner" is also a colloquialism for a Berlin confection resembling a jelly donut.
The base of this beer is a Berliner Weisse, a historical Northern German wheat beer that is tart due to the introduction of lactobacillus. Traditionally this beer is served with a side of simple woodruff syrup that is blended to taste by the thirsty patron. We saved pub-goers the guessing game and blended organic cranberry juice straight into the beer. The juice not only turns the beer pink, it adds layers of complexity to an already tart profile. We have a limited amount of "I Am A Jelly Donut" and it will only be available at our two pubs. The beer is available now at the Powell brewpub and will make it's way to BikeBar soon. Cheers!