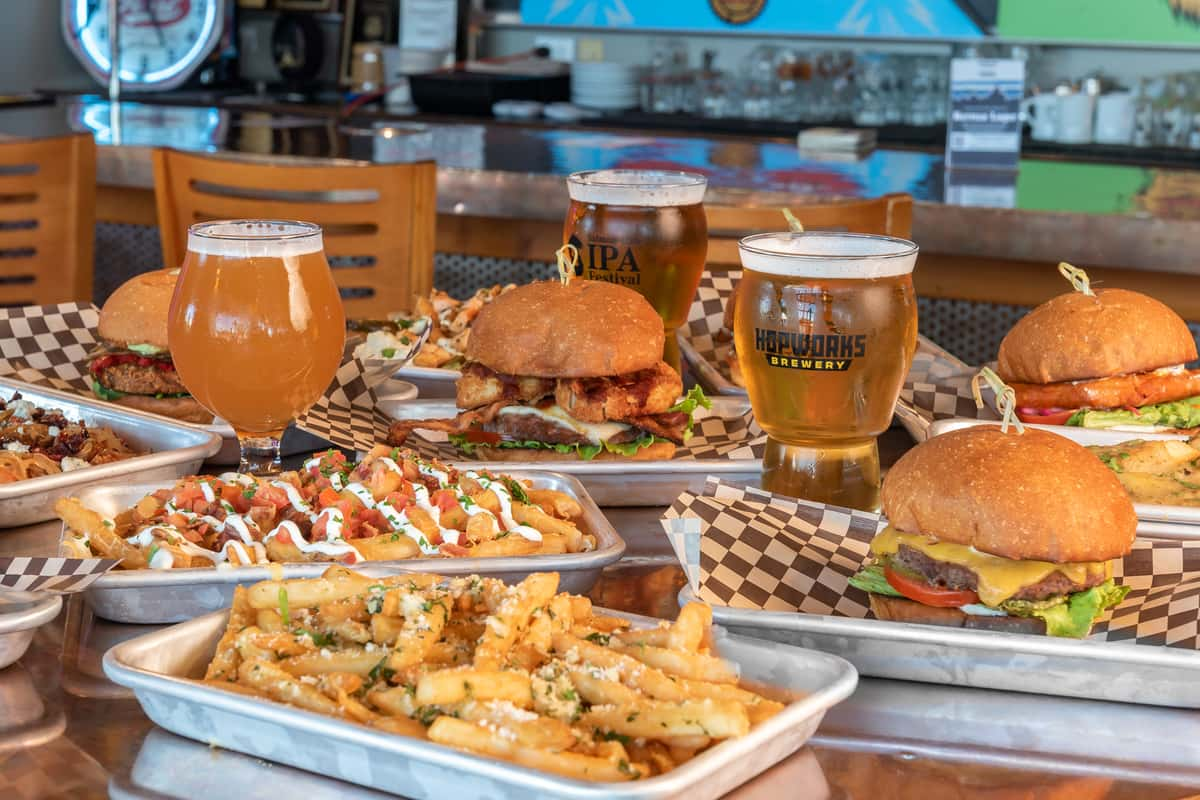 It's Been A Great Year At Hopworks
It's Been A Great Year At Hopworks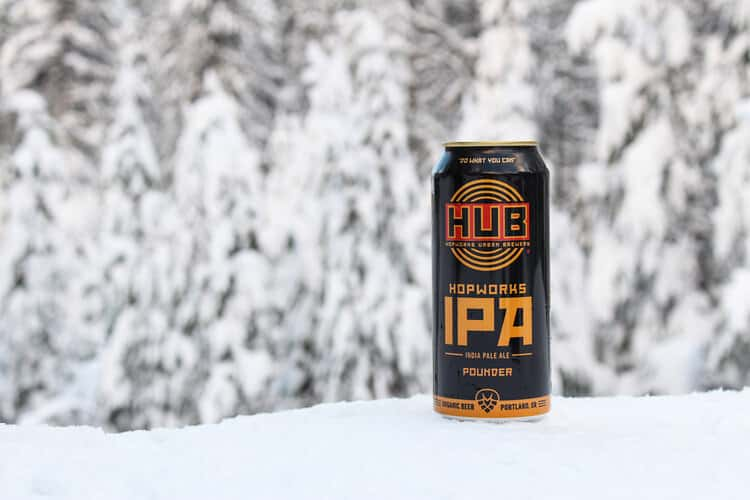 The first few days of 2016 have been magical in Portland. We were snowed in to our homes, so we spent the time reminiscing while warming up with Hopworks IPA. It hardly feels as if an entire year has passed but after 12,783 barrels of beer, 584 barrels of cider, sixteen collaboration beers, building a brand new website (thanks for visiting!), a giant beer and bike festival, the release of two new beers and a cider in cans – perhaps the old adage rings true – time flies when you're having fun.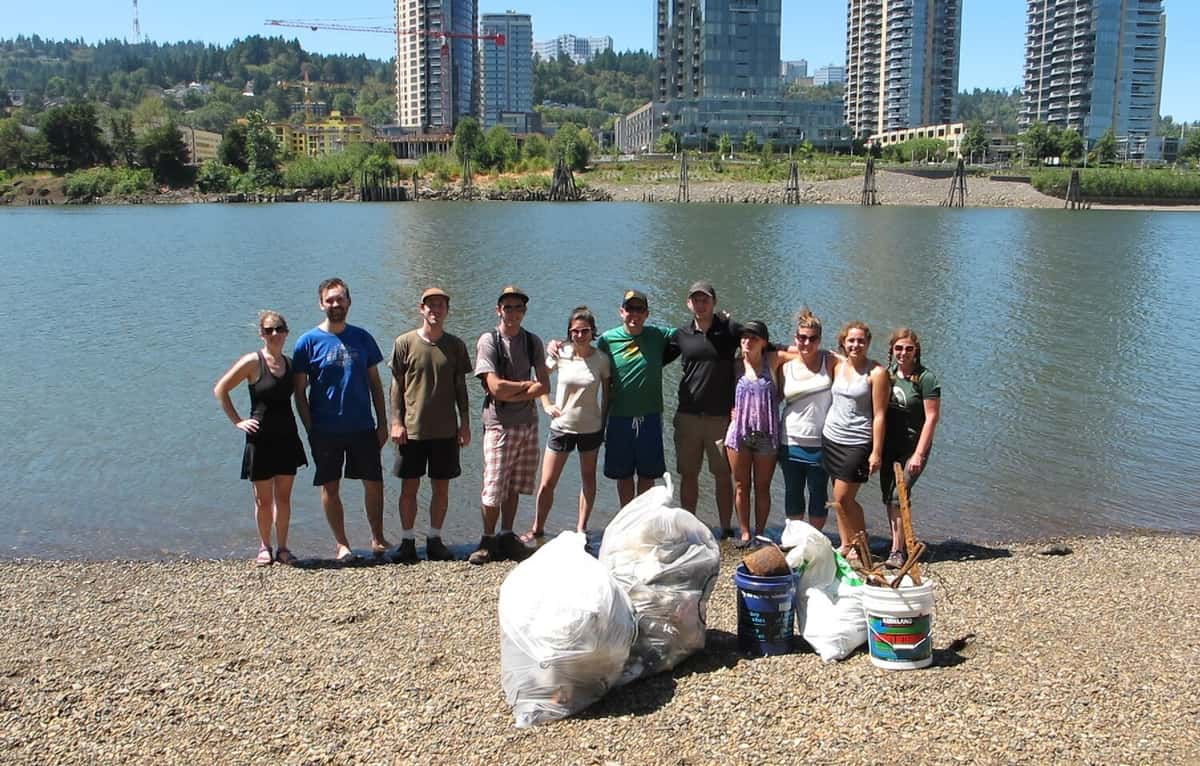 COMMUNITY AND ENVIRONMENT
B CORPORATION
In March we became the first Certified B Corporation brewery in the Pacific Northwest. This prestigious designation is awarded to companies using business to solve social and environmental issues. B Corporations are legally required to consider our impact not only on our finances but also on our communities and the environment. To become certified, we passed a rigorous certification process and are held accountable by a third party.
COMMUNITY TAP
Our Community Tap program began in 2015 and already feels like a long-held institution at Hopworks. We donate 1% of pint sale proceeds from our Powell brewpub to monthly partner organizations. In 2015, we raised over $12,000 for 14 local organizations that we respect and admire. We were able to volunteer with a number of our partners as well (Check out the Willamette Riverkeeper volunteer photo above). In 2016 BikeBar is also joining the fun each month. Check out the full list of 2015 partners here.
WATER INITIATIVE
In 2015 we took a stand for one of our most precious resources. We committed to reduce our water consumption by purchasing highly efficient equipment, maintained water neutrality through the purchase of water credits, streamlined our charitable giving to groups that advocate for clean water, and have joined water-focused campaigns that raise awareness around the protection of forests and watersheds.
SALMON-SAFE
Our Powell brewery campus became the first Salmon-Safe brewing site in the world. The assessment considers the overall development and maintenance practices of stormwater management and water use management. The certification includes an annual review to ensure the site reaches the goal of treating one-hundred percent of stormwater on site over five years. Learn more.
IN 2015 WE BROUGHT
A FEW NEW THINGS TO THE TABLE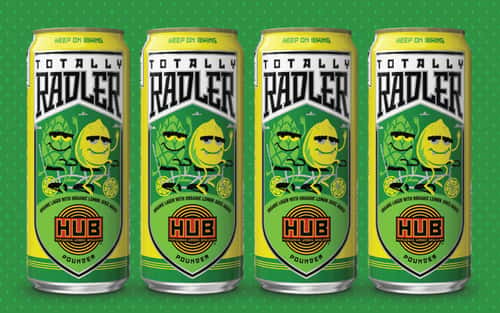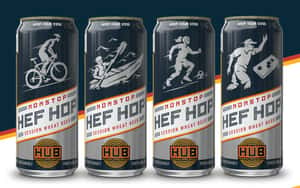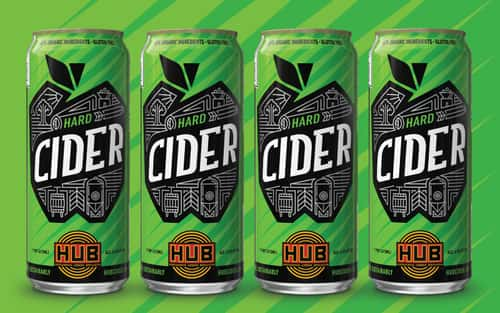 FUN TIMES WITH FRIENDS
In 2015 we brewed more collaboration beers than all previous years combined. Collaborations can highlight the process of working together as equal in importance to the final beer, it can be an opportunity to introduce unique challenges to the brewing process, and can allow multiple breweries to present a single beer that highlights strengths of each brewery. Overall, collaboration allows us to riff with colleagues and create new beer that neither of us had conceptualized previously. Here's a list of what we worked on this year.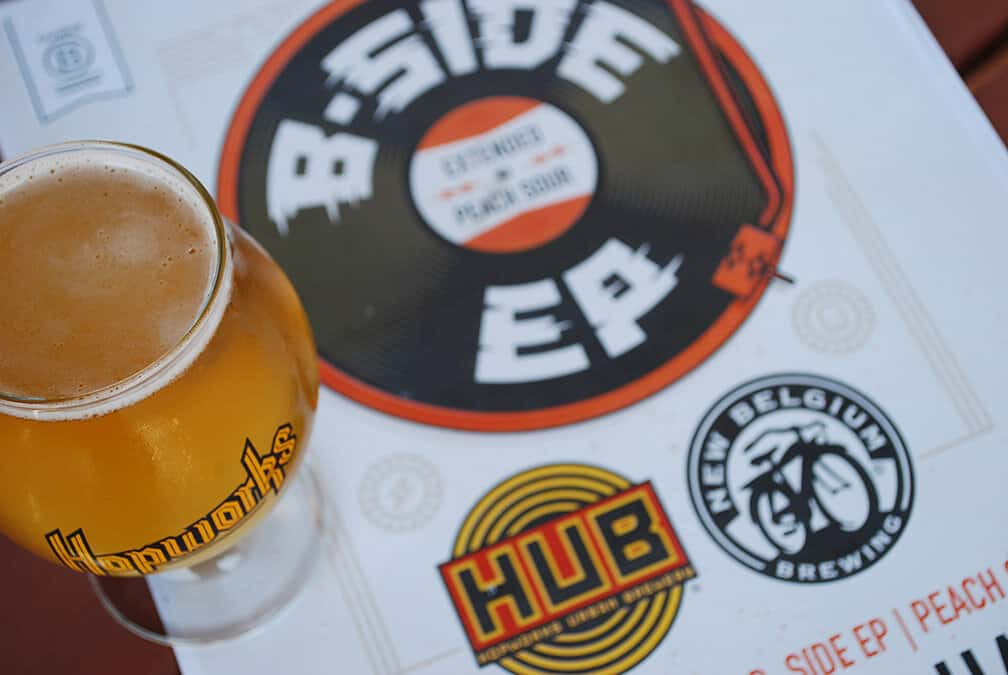 BAERLIC BREWING
We kicked off the year by making two beers that show off the bounty of the NW. The first beer was a Radler made with a German-Style Hefeweizen and Organic Pear Juice. The second beer was a dry hopped Hefeweizen aged in apple and pear brandy barrels.
NEW BELGIUM BREWING
We celebrated our mutual certifications as B Corporation breweries by creating two peach ales. The first was B-Side, a hoppy Peach IPA. The second beer was a dry-hopped peach sour called B-Side EP.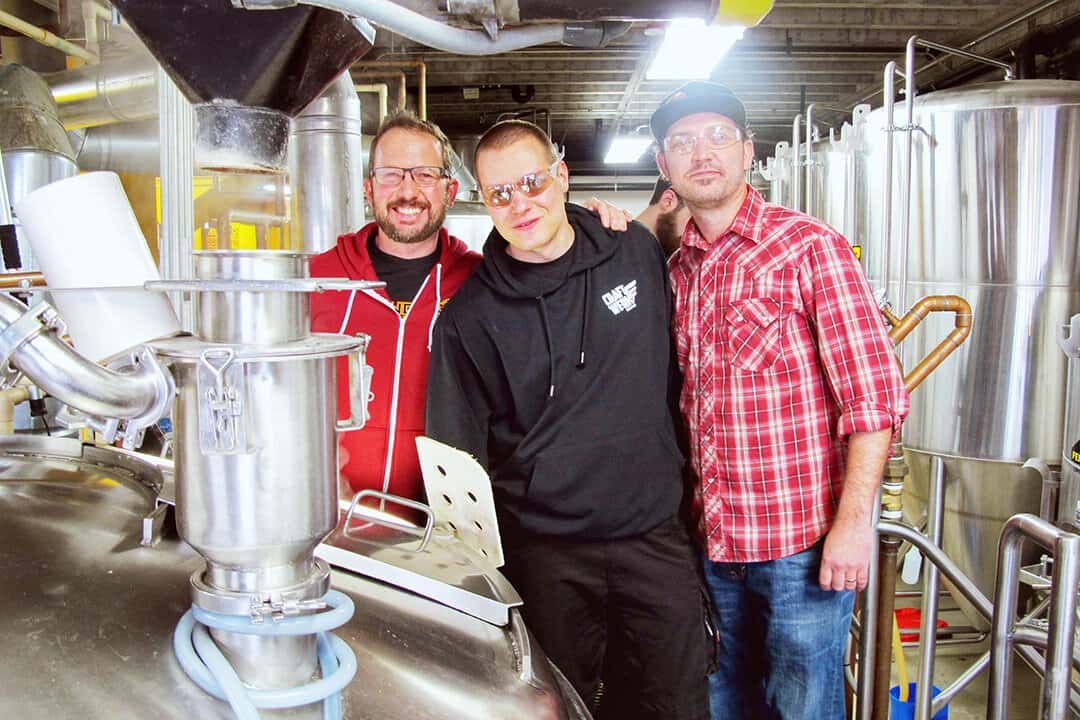 STONE BREWING
Stone calls it a Black IPA, we call it a Cascadian Dark Ale. We brewed "Sticks and Stones" and added some Spanish Cedar to the mix. Sticks and stones may break our bones but beer names will never hurt us.
PSU ARCHAEOLOGY AND OSU HOPS AND BREWING ARCHIVE
These teams came together to create an Archaeology Roadshow, complete with a pre-prohibition Western Lager, which we brewed based on a recipe they discovered in an old beer book.
CRAFTWERK/BITBURGER
We brewed an India Pale Lager with our German friends for the Craft Brewers Conference. The beer highlighted traditional German brewing techniques with PNW-style hopping tradition.
PAYETTE BREWING
We took our collaboration into the food realm by creating two vegetable beers with this Idaho-based brewery. We had fun brewing an Idaho Potato Ale followed by a Carrot IPA.
FOREST PARK CONSERVANCY
We created five beers inspired by edible plants on the hiking trails of Forest Park. We served these for Beers Made By Walking in the Fall and during our Community Tap partnership month with FPC.
SPIRIT OF THE 90S
With friends throughout the state, we reimagined an Amber Ale through a contemporary lens. Collaborating breweries included Breakside, Gilgamesh, HUB, Laurelwood, Portland, and Standing Stone.
"AS YOU CAN SEE, IT'S BEEN A HUGE YEAR HERE AT HUB. WE'RE SO PROUD OF OUR NEWEST OFFERINGS IN BEER AND CIDER AS WELL AS OUR WORK IN SUSTAINABILITY AND SUPPORTING THE COMMUNITY. ON BEHALF OF THE ENTIRE HOPWORKS FAMILY, THANK YOU SO MUCH FOR YOUR PASSIONATE SUPPORT OF WHAT WE DO. NONE OF IT WOULD BE POSSIBLE WITHOUT YOU. THANKS FOR MAKING US PART OF YOUR FUN TIMES."
CHEERS!"
— CHRISTIAN AND BRANDIE ETTINGER