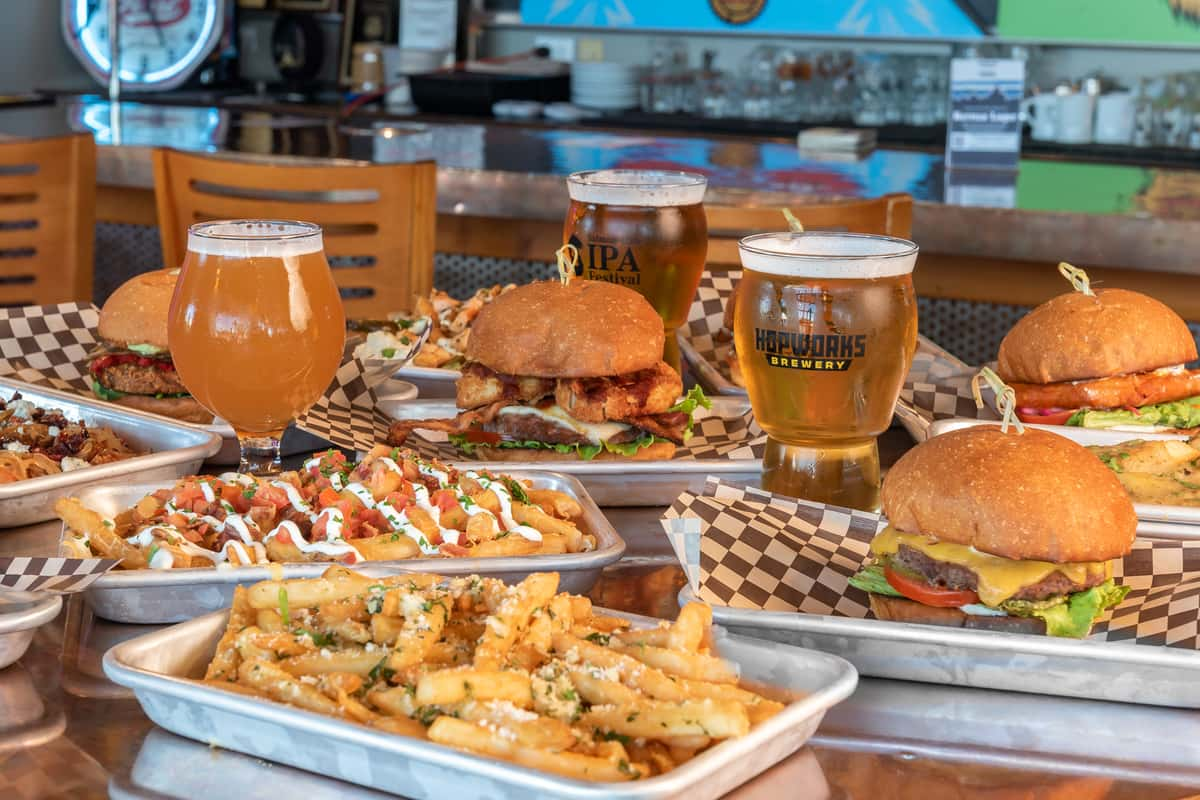 Live The Revolution: Portland's Bike Stories
Live The Revolution: Portland's Bike Stories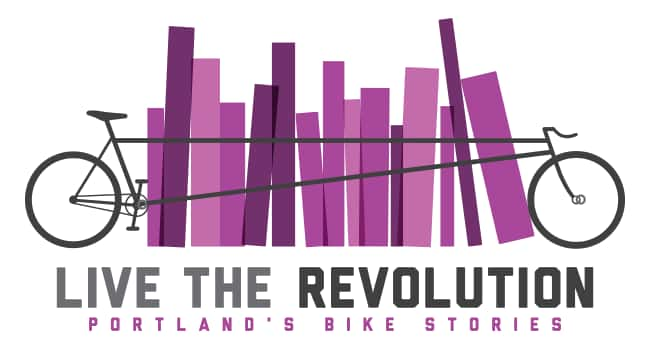 Our friends at the Bicycle Transportation Alliance have put together an event that is near and dear to our Hopworks hearts. We love bikes here, and we love talking to people about bikes. This Friday, join us at Alberta Abbey for Live the Revolution, a night of bicycle-themed, live storytelling. The event will have Hotlips pizza, Escapada wine and Hopworks beer, love poem writers, baked treats, live music, and more.
Featured storytellers include: Thomas Pikaart, American Coffee and Barista School; Megan Schubel, elementary school teacher and new mama; Laura Crawford, Bicycle Tourism Specialist, and Chris DiStefano, Communications Director for Rapha North America. The event raises awareness for BTA's Safe Routes to School efforts.
WHEN: Friday, February 13th. Doors open at 7:00 p.m., show starts at 8:00 p.m.
WHERE: Alberta Abbey, 126 NE Alberta Street in Portland
WHAT ABOUT MY BIKE? Our friends at Spinlister will provide on-site bike valet and security!