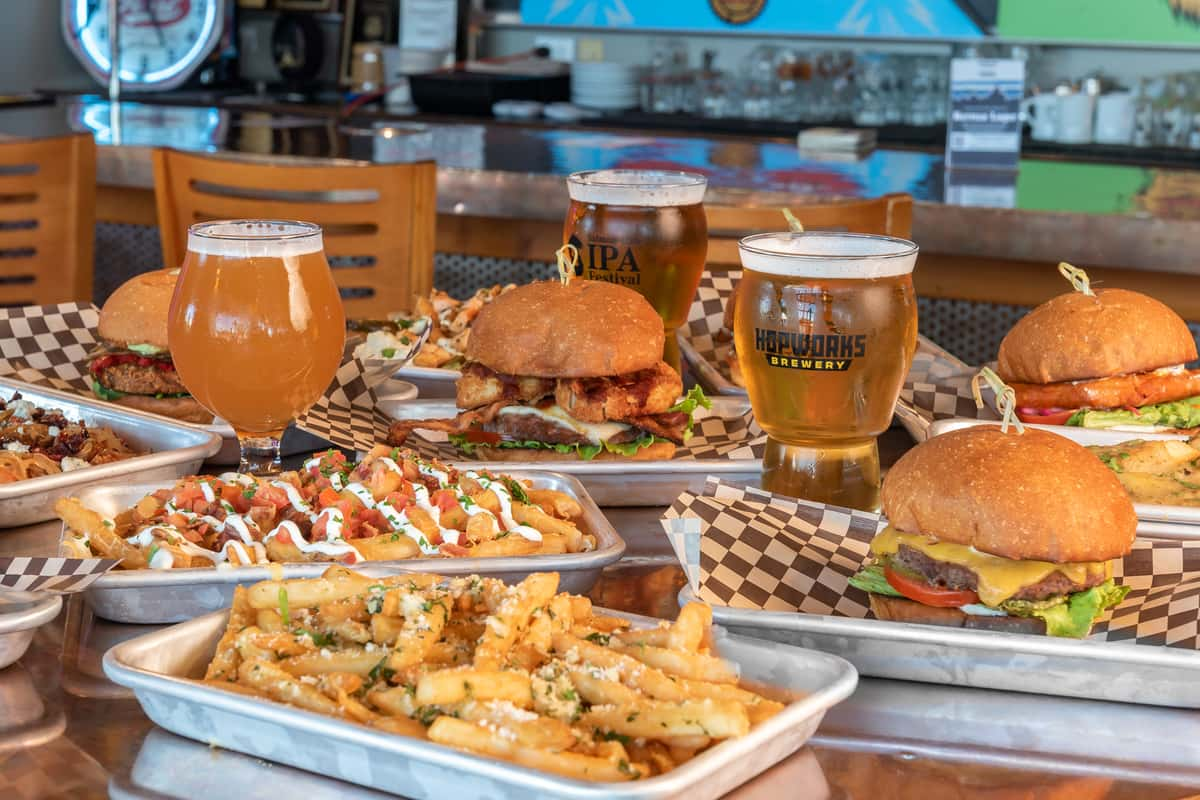 Locally Sourced Food Specials for Earth Day
Locally Sourced Food Specials for Earth Day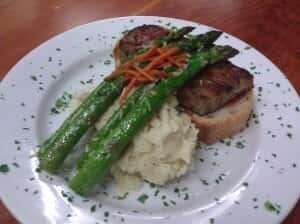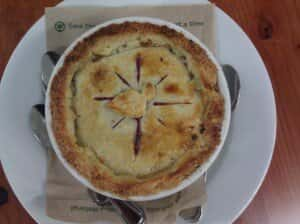 To celebrate Earth Day, Hopworks Urban Brewery on SE Powell is offering two food specials, using exclusively all Northwest ingredients. In addition, our Earth Day Organic Brown Ale is on tap at both Hopworks locations.
Our open face meatloaf sandwich with mashed potatoes and asparagus is made with Painted Hills Natural Beef and the organic ketchup sauce base is from Portlandia Foods. The organic potatoes are sourced local and while the asparagus is from the Yakima Valley. Available only on Saturday and Sunday for $10.75
Our house-made rhubarb pie ala mode features local, organic rhubarb, Shepard's Grain flour (Food Alliance certified), and organic cane juice and vanilla ice cream. The pie is $4.75 and is also only available Saturday and Sunday at Hopworks Urban Brewery on SE Powell.