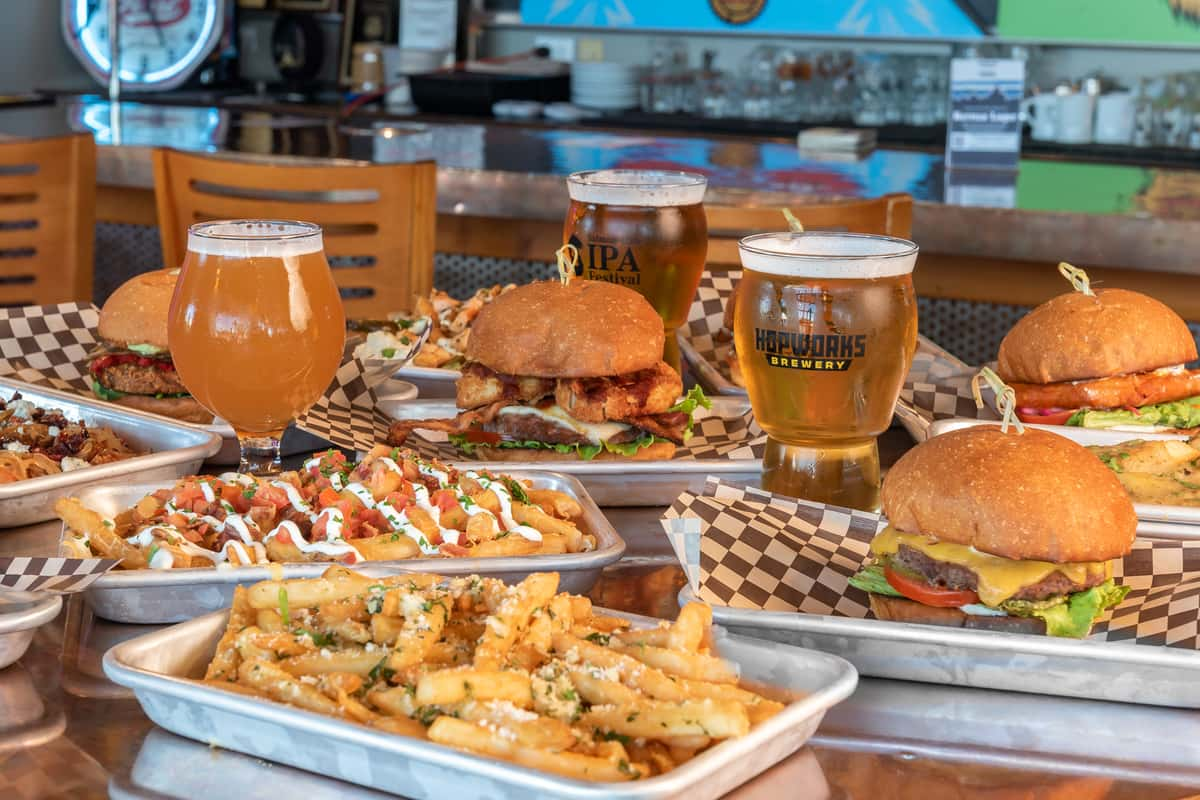 Morning Vibes Imperial Latte Stout
Morning Vibes Imperial Latte Stout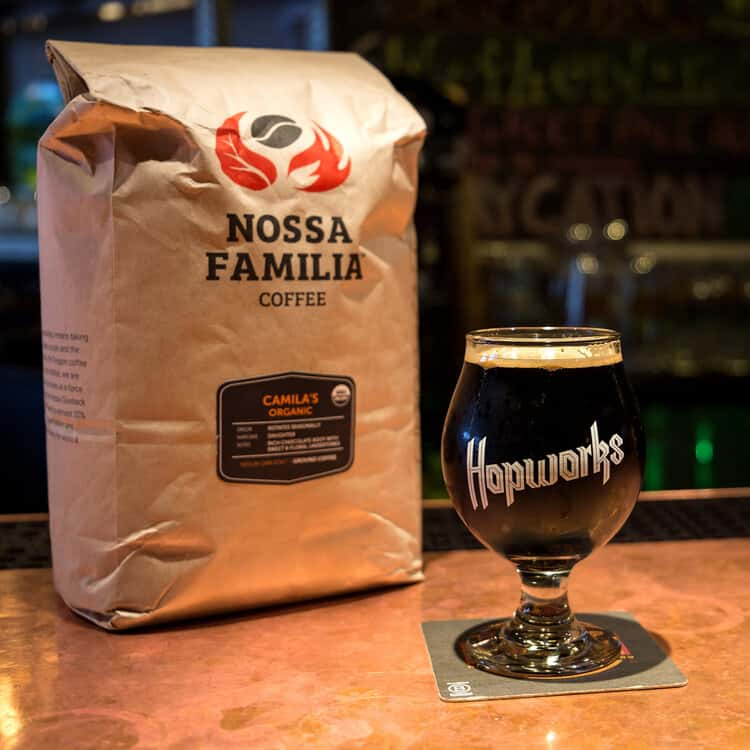 #Dryanuary is just about over and we have a feeling a lot of folks are really looking forward to that first sip of beer. Good news! We're releasing Morning Vibes Imperial Latte Stout on February 01 and we're opening our SE Portland brewpub at 10am, an hour earlier than normal, for a special pancake and beer breakfast.
For breakfast we're serving up a fixed menu of 3 pancakes, 2 scrambled eggs, 2 slices of bacon and a 13 oz pour of Morning Vibes all for $12. We're selling Crowlers of Morning Vibes for $15 and limited 22 oz bottles for $9. Dine in with us and you'll get a 10% discount on beer to go. If you'd like to bring in the kiddos, we'll have a special breakfast for them as well at $5.75. Breakfast lasts one hour, so make sure you're here between 10am-11am.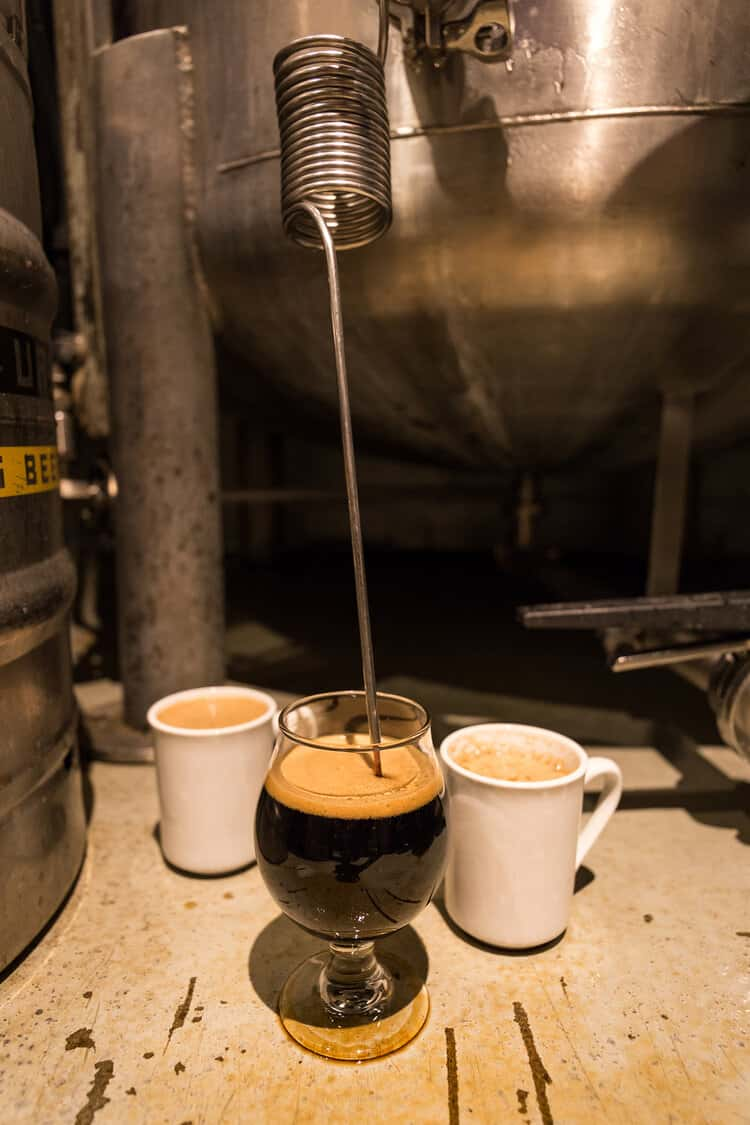 Morning Vibes is an Imperial Latte Stout that clocks in at 9% ABV and is brewed to remind us of our favorite morning ritual – taking those first couple sips of a perfectly poured cup. It is the second beer in our new Win-Win Partnership Series, which highlights ingredients from businesses that share our commitments to environmental stewardship. This rich, dark and boozy beer contains organic malts, organic hops, and organic coffee from our B Corp pals at Nossa Familia Coffee. We added cocoa for a deep chocolate flavor and lactose for added silkiness.
MORNING VIBES BEER RELEASE AND BREAKFAST
FEB 01, 10AM – 11AM
HUB / 2944 SE POWELL BLVD. PORTLAND, OR
JOIN AND SHARE THE FACEBOOK EVENT