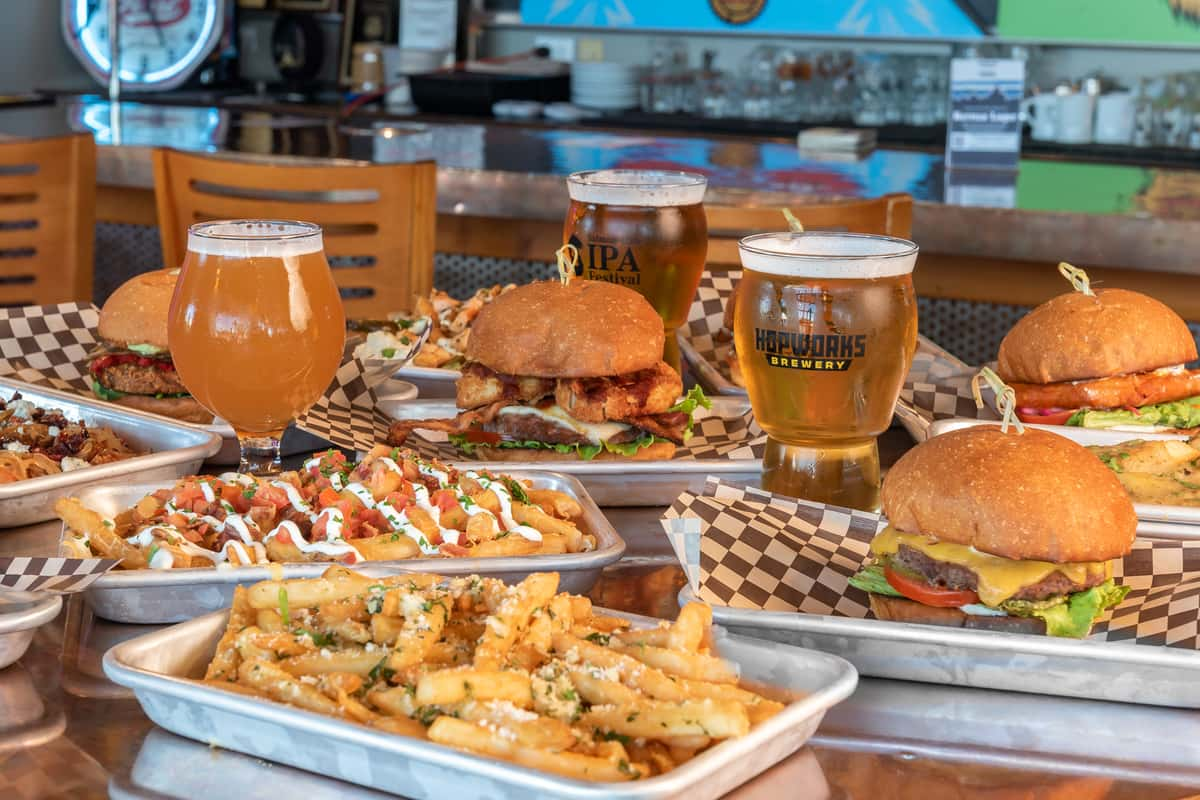 National Radler Day
National Radler Day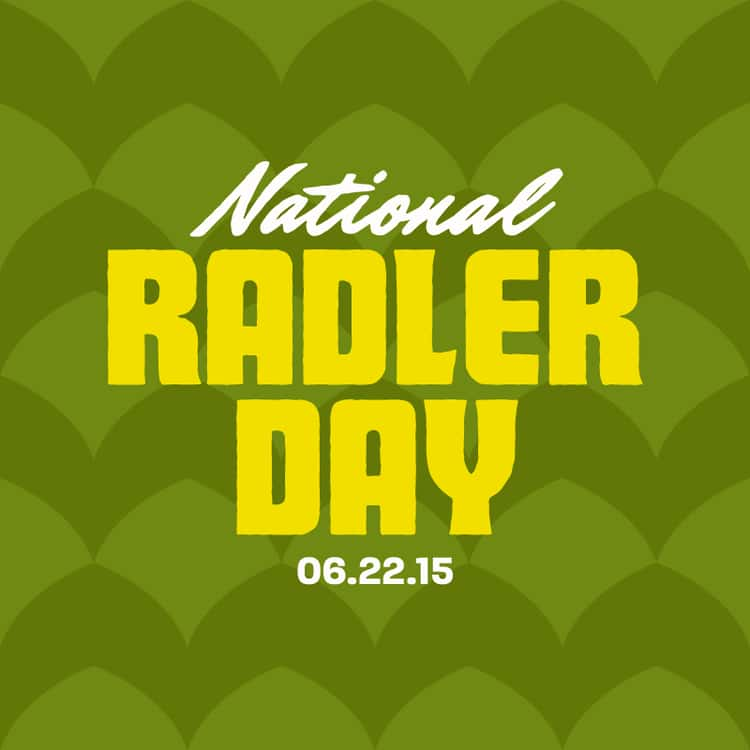 One of the longest days of the year, June 22nd, will now be known as National Radler Day, the most refreshing day of the year. Arguably the most thirst quenching and easy drinking beer style around, Radlers are the ultimate, playful and sessionable drink to kick off the summer.
We're asking all beer lovers to participate in National Radler Day by making a big deal about the Radlers they drink. If you don't know where to get one, a Radler is simply made with (give or take) 50% Lager and 50% lemon or grapefruit soda.
Spread the word by tagging images on Instagram, Twitter and Facebook with #nationalradlerday or #radlerday, and posting Radler photos to the Radler Day Facebook Event Page.
Why June 22? Not only is June 22 one of the first days of summer, it also commemorates the legend of Radler. Radler is German for "cyclist," and the story goes that in June of 1922 the owner of the Kugleralm pub in Germany was visited by thousands of cyclists on a new bike trail that led directly to his venue. The publican didn't have enough beer for all the cyclists so he mixed a 50/50 concoction of Lager and Lemon Juice, and Radler was born. The history may be a little shaky, but Radler is here nonetheless and we are all better for it!