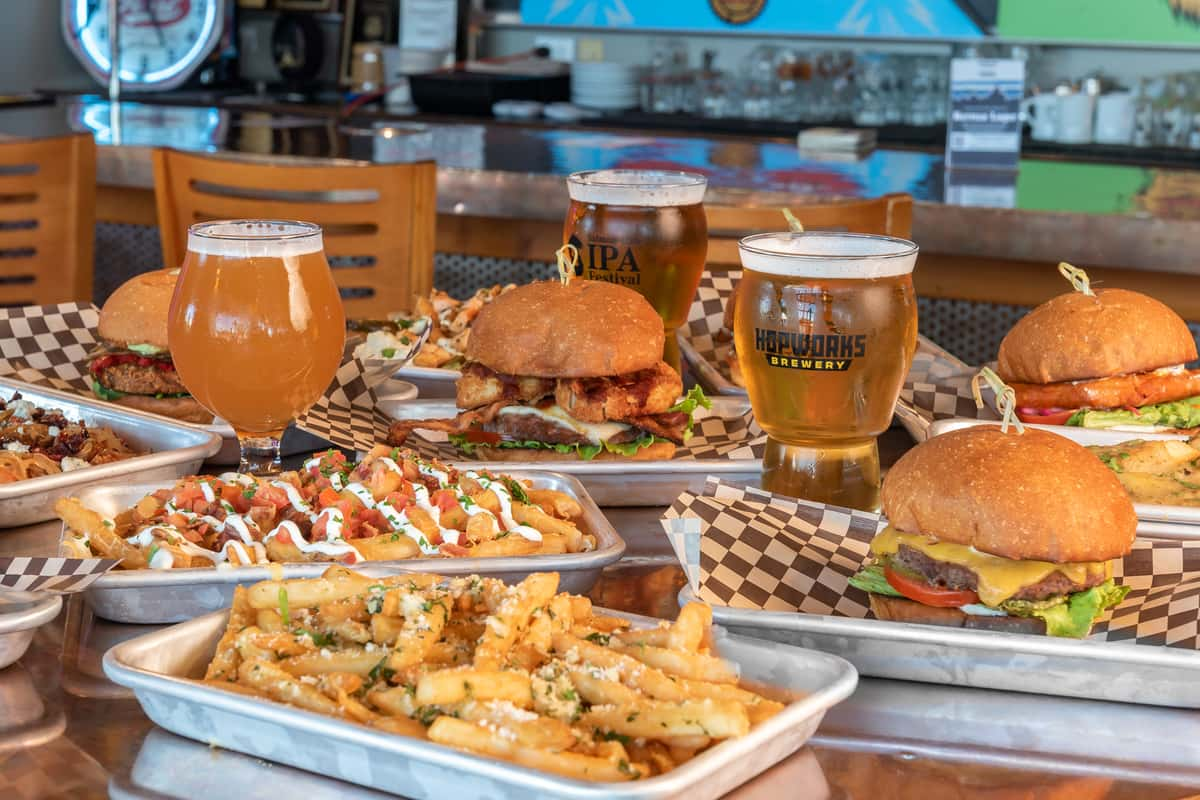 Noggin Floggin Barleywine Release Party
Noggin Floggin Barleywine Release Party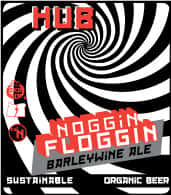 Celebrate the release of Hopworks Noggin Floggin Barleywine at 6:00 pm on Tuesday, December 6 at Hopworks Urban Brewery on SE Powell and Hopworks BikeBar on North Williams.
In addition to this year's brew, we'll be pouring a 3 BEER SAMPLER FLIGHT featuring 2009 Noggin Floggin and barrel-aged 2010 Noggin Floggin.
Hopworks' new head brewer, Tom Bleigh, will be on-hand at the Powell Blvd. brewpub, so come on by and say hello to our newest brewer.
Hopworks Urban Brewery is located at 2944 SE Powell and Hopworks BikeBar is at 3947 N. Williams
ABOUT NOGGIN FLOGGIN BARLEYWINE: This winter warmer features a luscious fruity, caramel aroma with resinous hops and a malted toffee flavor followed by a warming finish. Drink a few of these and you'll be saying "gunter glieben glauchen globen."
ABV: 11% IBU: 70 OG Plato: 24