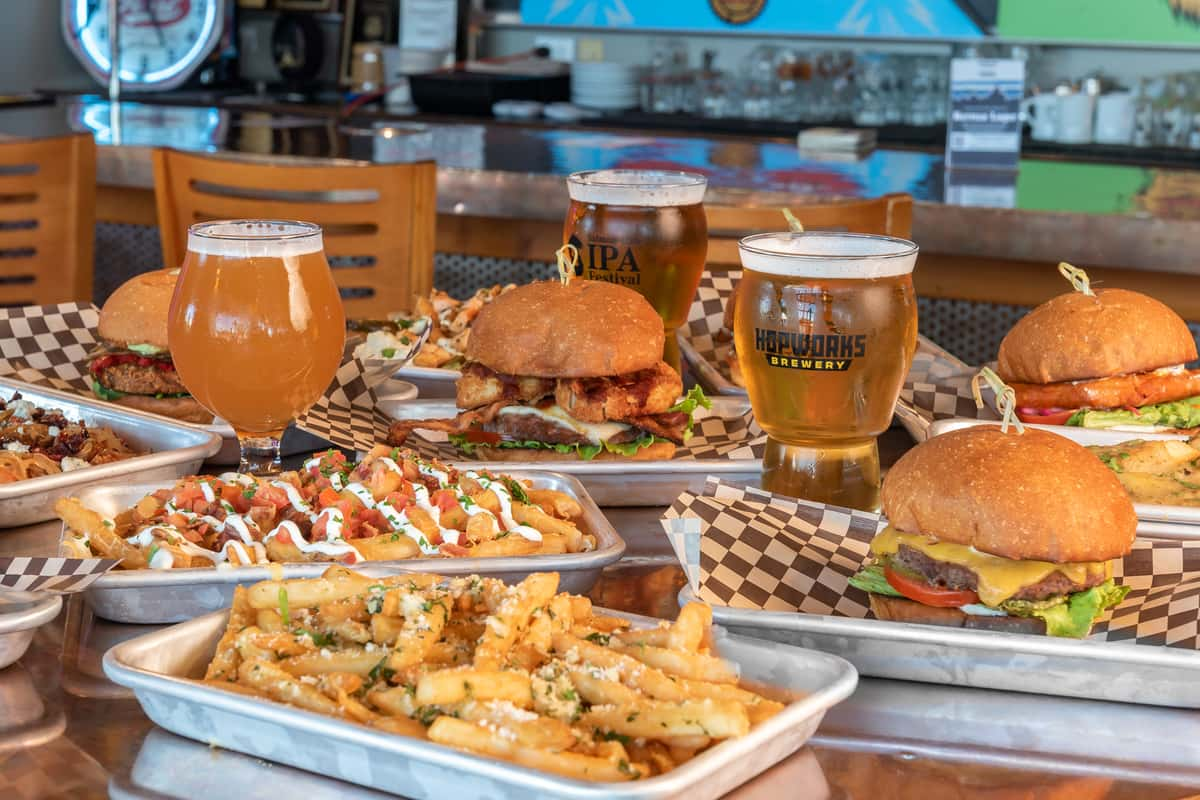 Organic Ace of Spades Imperial IPA Returns
Organic Ace of Spades Imperial IPA Returns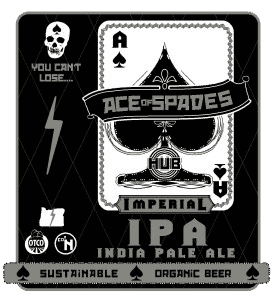 Hopworks Urban Brewery's (HUB) award-winning Organic Ace of Spades Imperial IPA is now available on tap and in 22 oz. bottles at select bars, restaurants and stores across the Northwest. The limited release beer won a gold medal at the 2009 Great American Beer Fest in the Imperial IPA category and is an annual favorite with beer enthusiasts across the region.
Named in honor of rock n' roll icon Lemmy Kilmister and his band Motörhead's popular song and album, Ace of Spades prominently features Amarillo, Cascade and Centennial hops, added at every point of the brewing process: mash tun, first wort, kettle, and dry hop. All of the hoppy green goodness results in a beer with a huge citrus hop aroma, flavor and deep, clean bitterness.
Ace of Spades Imperial IPA is 9.5% ABV and more than 100 IBU.