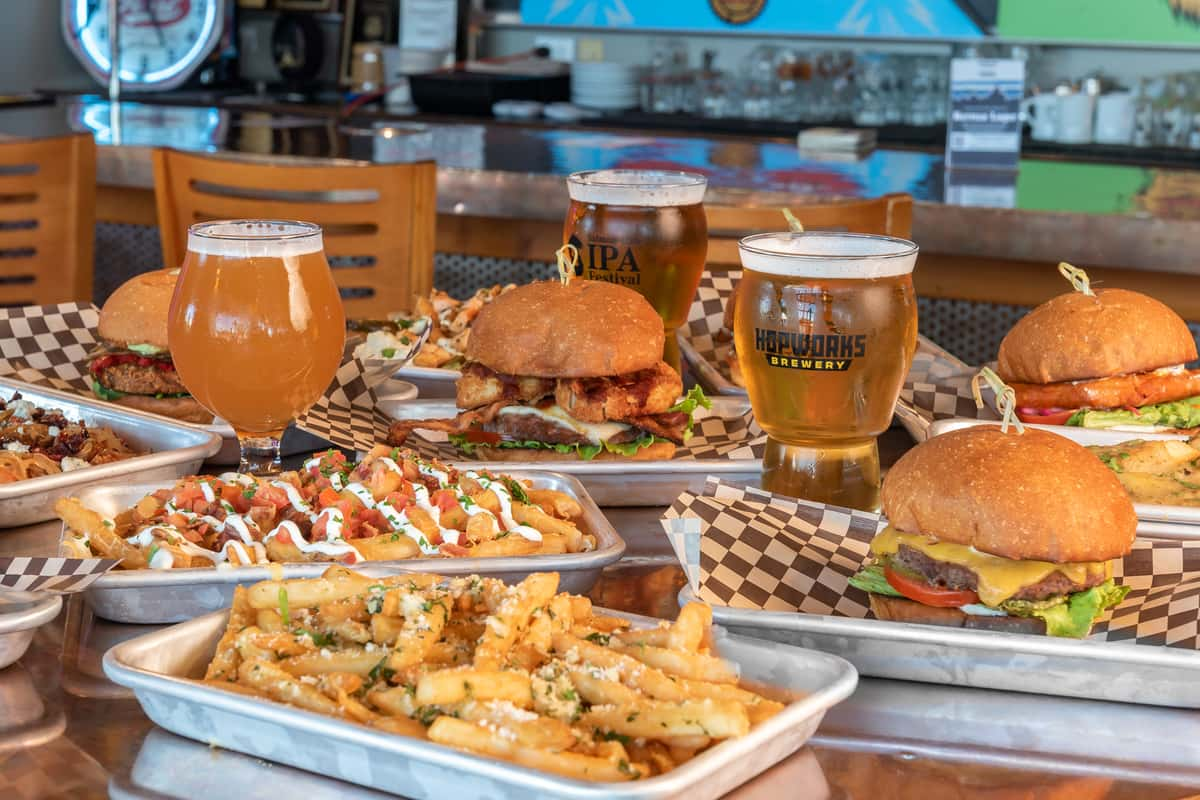 Pig War NW Style Ale Release Party
Pig War NW Style Ale Release Party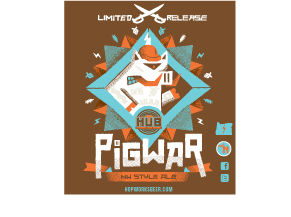 On Tuesday, October 25, join Hopworks Urban Brewery and the artists from Jolby between 5 and 7 p.m. to celebrate the release of Pig War NW Style Ale. At bothHopworks Urban Brewery and Hopworks BikeBar brewers will raise a toast to our estate ale and the San Juan Island farm that exclusively grew the hops for this beer.
Hopworks' owner and brewmaster Christian Ettinger and bottle designers from Jolby will be at Hopworks BikeBar at 3947 N. Williams in North Portland.
The bottle's distinctive label was designed by local artists Jolby (www.JolbyAndFriends.com) Juan Juar-Pig is a surly swine with plenty of attitude. Grab a bottle, admire the guys' work and see if you can find Juan's hidden tattoos.
ABOUT PIG WAR NW STYLE ALE
Our estate ale uses both Willamette and Cascade hops grown exclusively for Hopworks on San Juan Island. These hops impart a fresh, crisp and stunning fruitiness, coupled perfectly with aromatic floral herbaceousness. A rich malt body and warming finish are followed by a subtle, balancing hop bitterness.
The name Pig War commemorates the confrontation in 1859 between American and British authorities over San Juan Island.
8% ABV 80 IBU 19.8 Plato