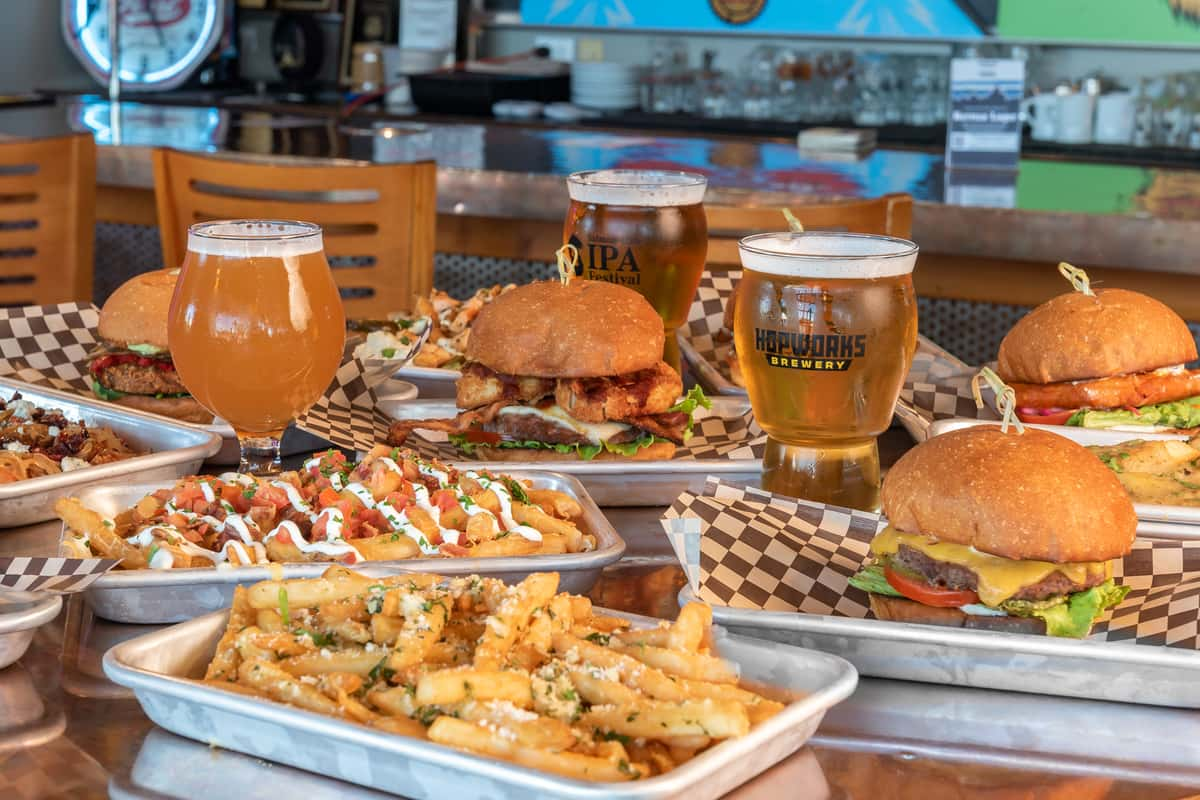 SheBrew 2020: A Wee Unhinged
SheBrew 2020: A Wee Unhinged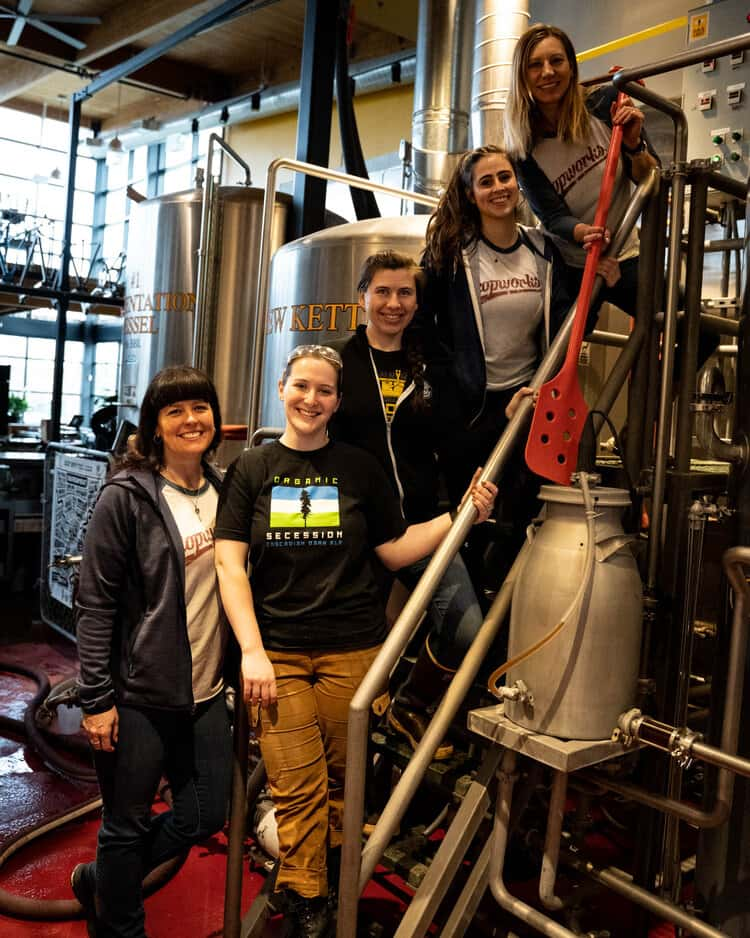 SheBrew's 6th Annual 2020 Beer Festival is just around the corner on March 8th, falling on International Women's Day. This year, we brewed a strong Scotch Ale called A Wee Unhinged. We sat down with our crew to understand the importance of SheBrew to them as well as this year's brewing process.
WHAT'S THE IMPORTANCE OF SHEBREW?
Danielle Redman, Sustainability Manager: "SheBrew is a festival and homebrew competition for female-identified brewers. This event works to promote equality in the workplace, especially when it comes to representation. Brewing is a field dominated by males, so this festival is a fantastic opportunity for women in the industry, whether novices or career brewers, to showcase their talent and passion for beer, cider, and mead."
WHAT'S THE SIGNIFICANCE OF SHEBREW TO YOU?
McKenna Ganz, Quality Assurance Manager: "SheBrew's a great way to reach out to other women who might be interested in brewing, but don't know how to start. SheBrew is an amazing event to be a part of since proceeds go to the Human Rights Campaign and the Oregon Brew Crew, supporting LGBTQ+ rights and brewing education."
WHAT BEER DID WE BREW THIS YEAR?
Jamie Probert, Marketing Coordinator: "We brewed a Wee Heavy that we called, "A Wee Unhinged." A Wee Heavy is a strong Scotch Ale characterized by its roasted and caramel malts. Our Wee Heavy has roasted cherry flavors that we balanced with a gentle sprinkling of bittering and aroma hops."
WHAT'S YOUR FAVORITE PART OF THE BREWING PROCESS FOR SHEBREW?
WHAT'S YOUR FAVORITE PART OF THE BREWING PROCESS FOR SHEBREW?
McKenna at SheBrew
Monica Haut, HR Manager: "I enjoyed learning about the labor, science, and creativity that goes into every step of making a great brew. The most rewarding part of the process for me was the camaraderie of us gals from all different jobs, backgrounds, and generations teaming up to put in the work to create something great."
WHAT WAS YOUR OVERALL TAKE AWAY FROM THE EXPERIENCE?
Brandie Ettinger, Owner: "It's very exciting to see how the beer industry has grown over the years and to celebrate all of the amazing female brewers that have followed their passion for creating innovative beers. It's been great to be part of this event for the third year in a row and I look forward to many more to come!"
SheBrew 6th Annual 2020 Beer Festival will be on International Women's Day Sunday, March 8th from 12PM – 8PM at Castaway, located at 1900 NW 18th Ave, Portland, OR. 30+ Portland breweries will be participating, supporting all women and the LGBTQ+ community with proceeds going to the Human Rights Campaign and the Oregon Brew Crew.
Keep up with our new releases, parties, and more by following us on social and subscribing to our newsletter.