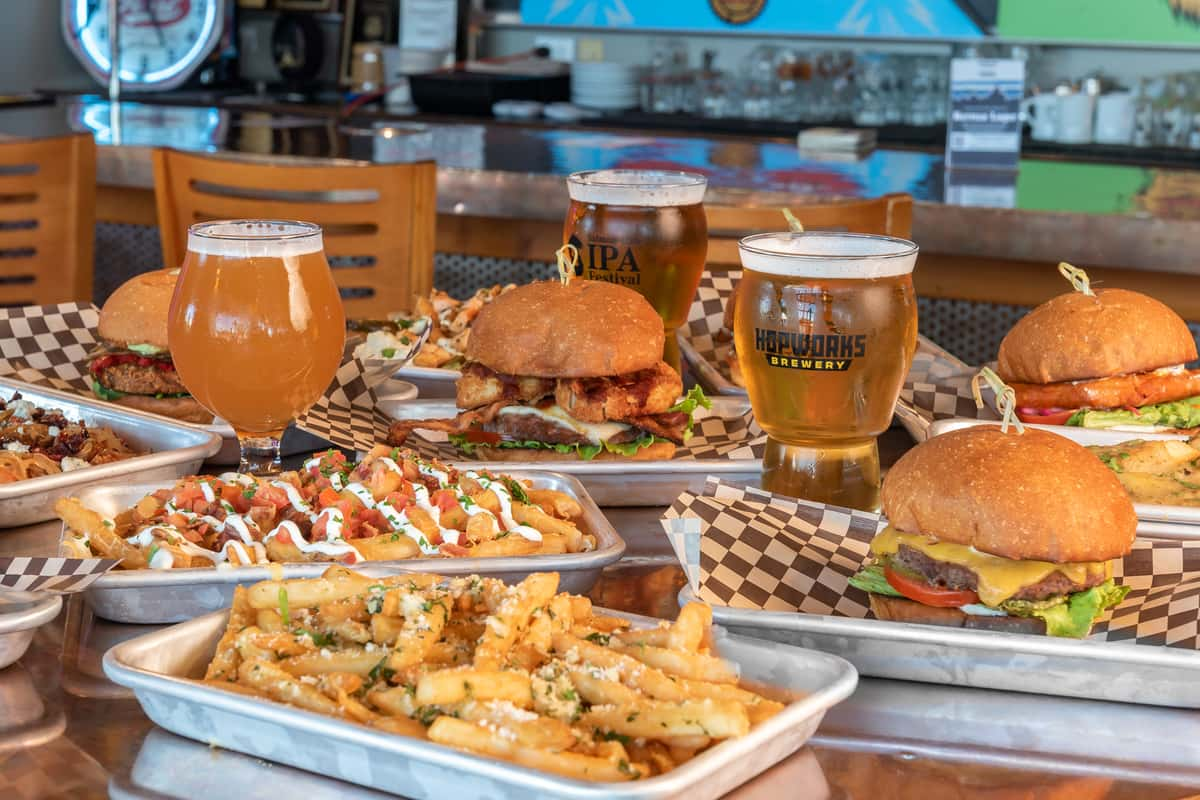 Thank You For Your Support
Thank You For Your Support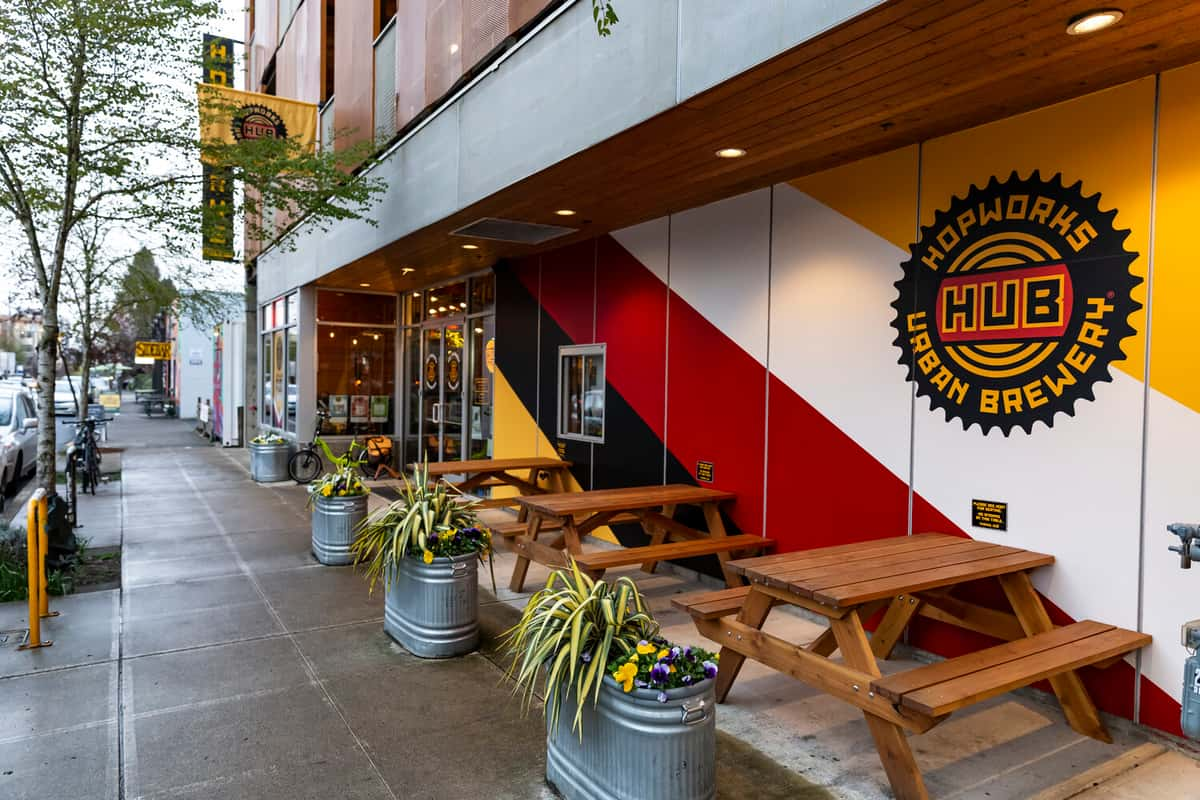 After nine years on N Williams Ave, we have elected to not renew our lease and will remain closed. Our Powell Boulevard and Vancouver brewpubs will continue to serve our great food and beer to you.
Thank you to all our guests, team members, and the neighborhood for your support. COVID-19 has been extremely tough on small, family-owned restaurants like ours - especially following three years of heavy neighborhood construction. We will be focusing on our destination brewpubs in SE Portland and Vancouver, as they have ample room and on-site breweries. With our packaging brewery continuing to see significant growth, we are investing resources into making more of our purpose-driven beer available in our existing markets throughout Cascadia.
We're extremely proud of what Hopworks created on N Williams. Our journey as a business using beer as a force for good continues to evolve. We cannot express how appreciative we are of our N Williams team's amazing accomplishments over the last nine years. From the bottom of our hearts, we thank you.
All the best,
The Hopworks Team