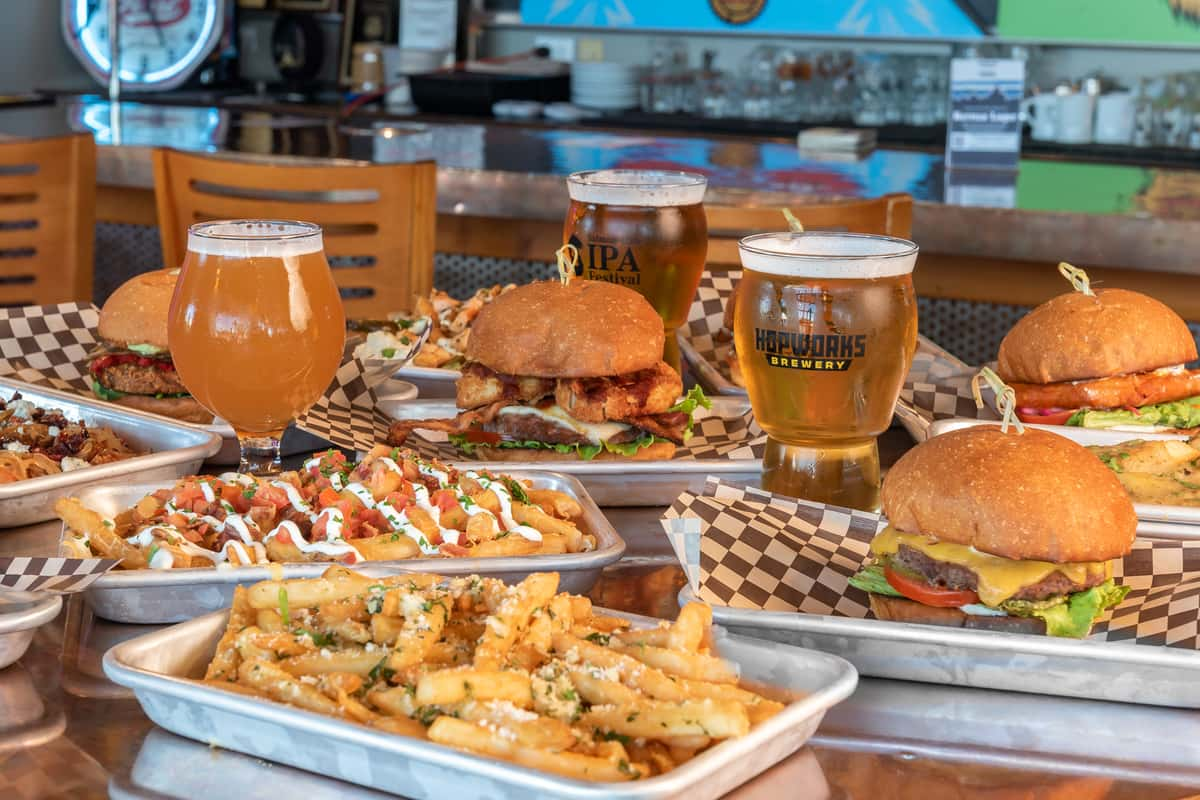 Tours & Tastings This Saturday At Zwickelmania
Tours & Tastings This Saturday At Zwickelmania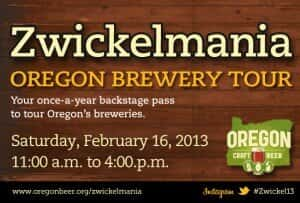 This Saturday is Zwickelmania! All across Oregon, craft breweries are opening their doors and providing free tours and samples to the public.
And Hopworks is jumping all in!
From 11 a.m. to 4 p.m. guests can tour Oregon's only all-organic brewery, and get samples straight from the tank and the world-famous Bar Bike. Hopworks will also have food pairing samples, sweet FREE GEAR for your beer and bottle and can sales.
We'll also be joined by our friends/authors of Hop in The Saddle. Check out the latest in touring Portland breweries by bike and meet some of the authors.
In addition, there are not one, but two bus options stopping at Hopworks, so you can leave the driving to someone else. Be sure to check out Brewvana for a tour schedule and to reserve your wristband. Our friends at Rouge are also firing up the Rogue Farms bus and stopping at Hopworks as well. Follow the links for both groups' schedule and destinations.