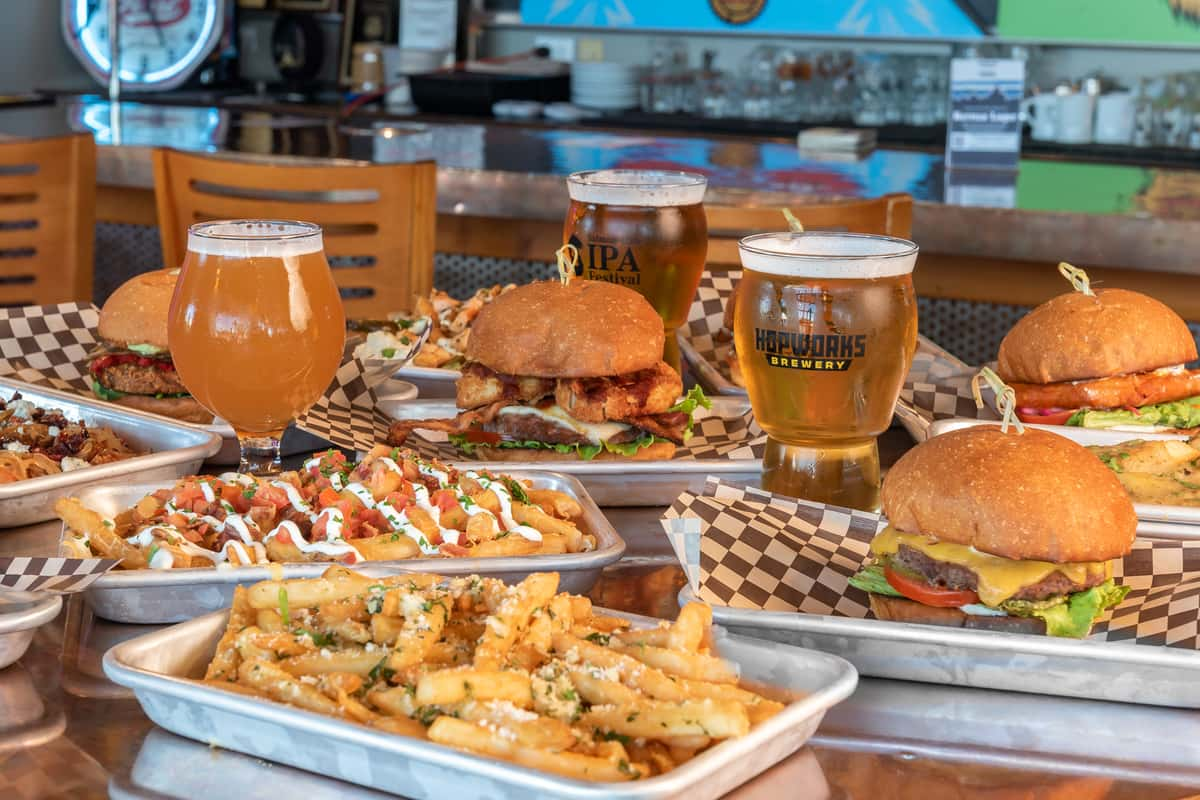 Upcoming HUB Events in Washington
Upcoming HUB Events in Washington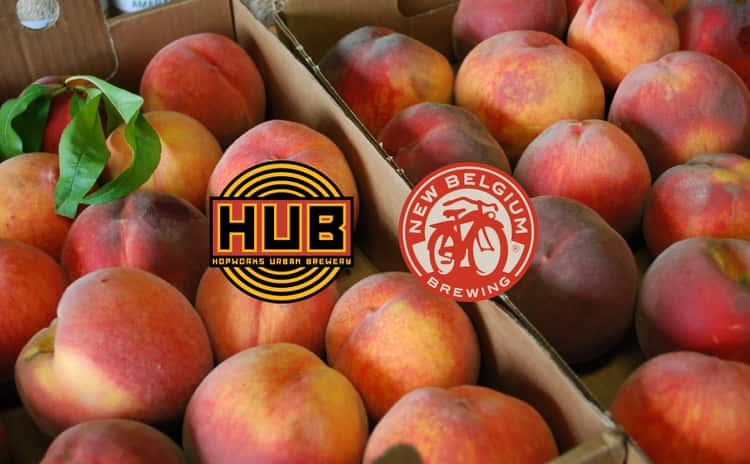 Over the next couple weeks we're taking B-Side EP on the road for a series of tappings in Washington. B-Side EP is a collaboration beer we made with our New Belgium Brewing friends. It's a kettle soured and dry hopped peach ale and we think you'll love it. If we're in your town, we hope you'll join us. See below for location info. Also, check out the details below for our Halloween Party in Seattle!
B-SIDE EP EVENTS
OCTOBER 8TH | 5-9PM
Beveridge Place | 6413 California Av. SW | Seattle, WA 98136
B-Side Tapping and Paper Air Plane Competition
Drink beer and fulfill your childhood fantasies of making the most amazing paper airplane in the world. Your airplane will be judged in three categories, you, and you can create up to three planes using our old beer sale sheets. We'll have an accuracy test, distance, and style. The winners will be the planes that rank the highest in all three categories. And we'll have some awesome beer on tap.
OCTOBER 15TH |5-9PM
The Shakedown | 1212 N. State St. Bellingham WA
B-Side EP Party with local live music
Join us and New Belgium over a night of collaboration beer and live music. More information on the bands and the tap list soon.
OCTOBER 23 | 5-9PM
Collective on Tap | 17802 134th Ave NE #6, Woodinville, WA
Join us and New Belgium at Collective on Tap in Woodinville. We'll have a pre-Halloween costume contest and guest tap takeover.
OCTOBER 29 | 7-9PM
Eastside Club | 410 4th ave E., Olympia, WA 98501
B-Side Party and Beer Can Derby
Join us and New Belgium for a B-Side EP tapping and a beer can derby. We're serving a couple canned beers from each brewery. Patrons can also join the beer can derby competition. After drinking a can of beer, build a race car and win prizes for fastest car. This will be a double elimination contest. Full list of rules for the can derby will hit the Eastside Club site soon.
BROUWER'S HALLOWEEN PARTY
OCTOBER 31 | 5-11PM
Brouwer's Cafe | 400 North 35th St. Seattle, WA
Brouwer's Halloween Party!
This Halloween we are partying with our craft beer friends at Brouwer's Cafe in Seattle. Joining us will be Fremont Brewing and New Belgium. At 6pm we'll tell each other scary stories, and we'll have a DJ start up at 7pm. There will be a costume contest with three prizes: Grand Prize is a sports ticket package, second place is a New Belgium Fat Tire bike, and third place is some cool swag. Additional details will show up at brouwerscafe.com as the date gets closer.